SMU Community Chat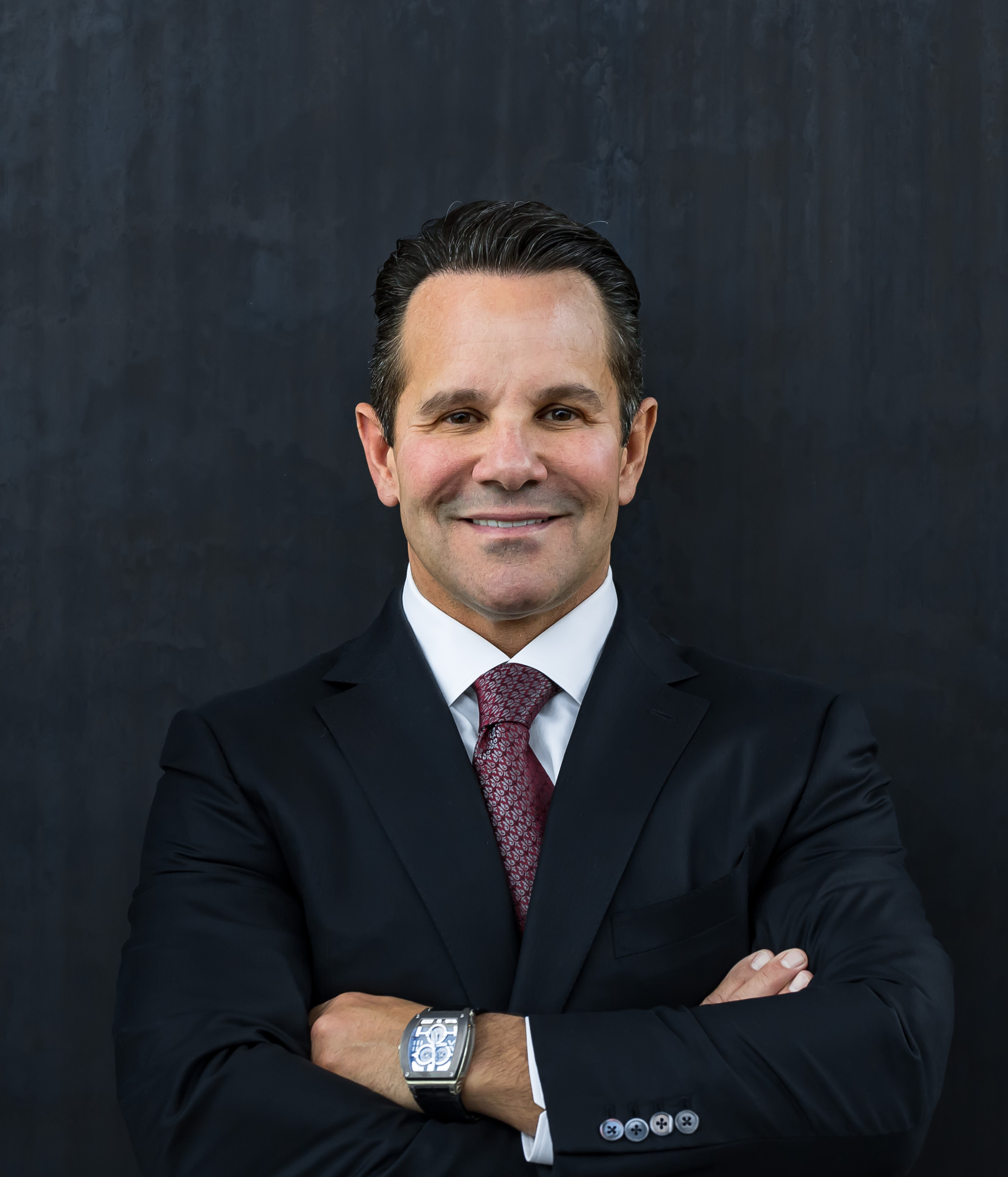 SMU Community Chat: Barry Zekelman Shares His Journey in Steel
Written by Becca Moczygemba
July 26, 2023
---
Barry Zekelman took over his father's steel company at a young age, and subsequently turned it into an empire.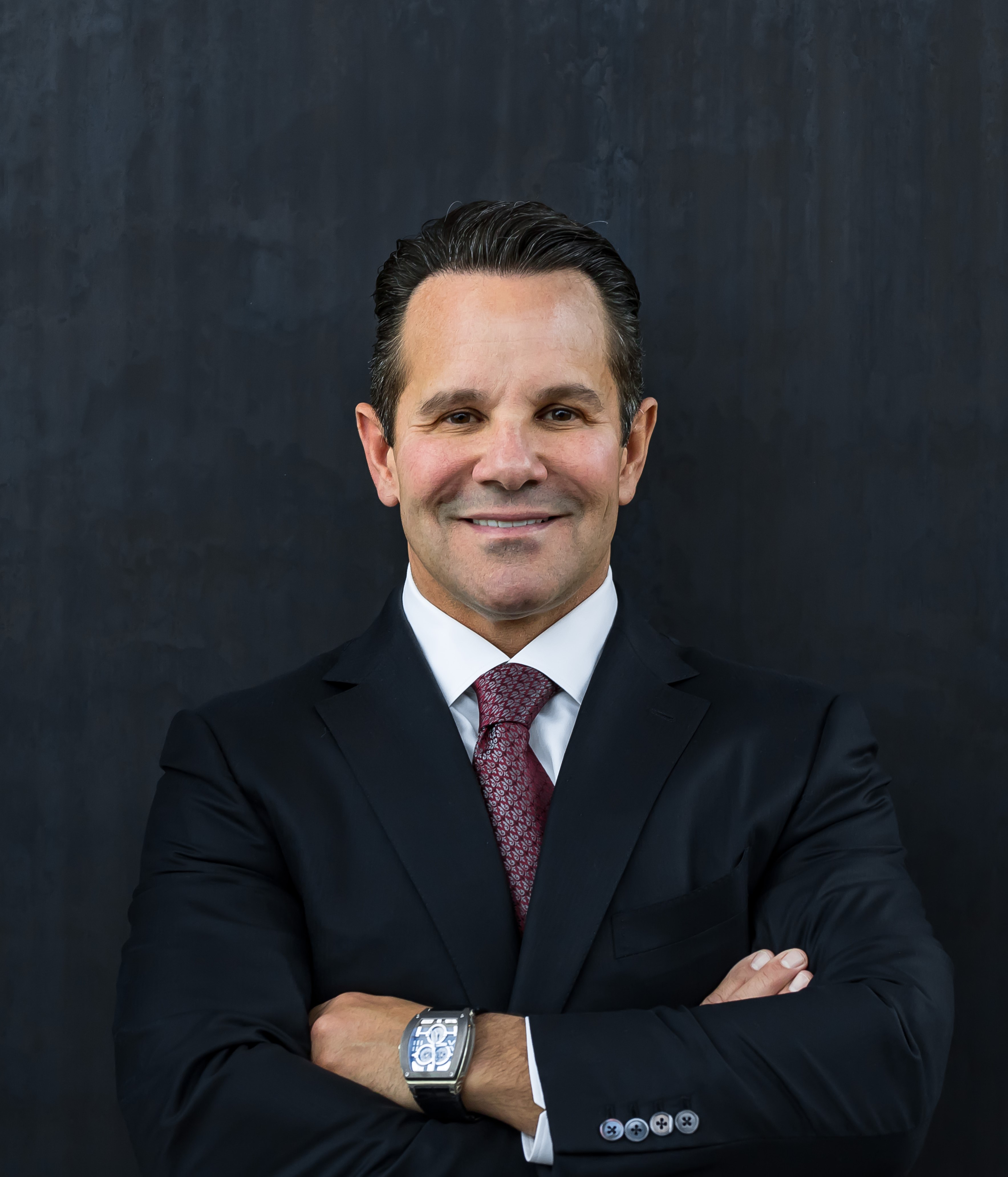 Ahead of SMU's Steel Summit 2023, Zekelman joined our Community Chat series to talk about goals for his business, what's happening in the market, and the uniqueness of the steel industry.
The owner of the largest independently owned pipe and tube producer in North America said there are pockets of strengths and pockets of weakness in the market.
"There's certainly some pullback in the building side of the business," said Zekelman. "Other segments are booming. All the EV (electric vehicle) plants, all the battery plants, data centers, are very robust and gaining traction. It's a bit all over the map, which is why we built the company the way we did – a lot of legs on the stool."
On the topic of reshoring, Zekelman said it's been tougher than people thought it would be. And the industry is undergoing changes that will shape it for years to come, but labor has been an issue. "I want people who are new to the industry to have a rewarding job. I want them to learn more and do more. We need more skilled operators, maintenance technicians, skilled robotics people, and PLC (programmable logic controllers) people. The traditional 'slug-it-out' jobs, the jobs with tougher conditions that aren't as safe, are going to be the ones replaced by AI."
Two ways of combating the labor shortage are to go back offshore or increase your productivity and efficiency with substantial capital investment and automation, he said.
Cleveland-Cliffs announced on its earnings call that it is charging a premium for steel for the automotive industry that is made from HBI. While there's a cost for going green, Zekelman stressed the importance of doing it right and holding everyone to the same standard. "We're the cleanest. We're going to be the stewards of global emissions, so we must hold everyone accountable."
After 37 years in the industry, Zekelman says it's still a grind. "I'm still doing the same thing today. Opening a new plant, in a new area, with new technology is a grind. You have to remember how you got there and apply all those lessons," he said.
As more consolidation happens in the steel industry, there was a question on whether Zekelman finds value in owning a steel mill. "I've dreamed of owning a steel mill for decades and looked at many opportunities. If I go to my grave without owning a steel mill, I won't be happy. It's been a lifelong dream of mine," he said.
Zekelman added that the steel industry is a great industry to be in. There are a lot of people rooting for your success and willing to help and give opportunities. He said, "The steel industry is a great community. We wouldn't be here today without the help of many people in the industry who gave us an opportunity and challenged us. It's been an amazing journey."
To hear more from Barry Zekelman, join us on Tuesday, August 22 for his fireside chat at the SMU Steel Summit conference. 
By Becca Moczygemba, becca@steelmarketupdate.com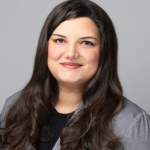 Latest in SMU Community Chat