Steel Mills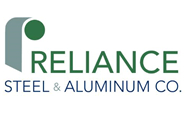 Reliance Reports Lower Q2 Profit, Says Demand Still Firm
Written by Laura Miller
July 27, 2023
---
Reliance Steel & Aluminum Co. posted second quarter results consistent with the previous quarter's, even as shipments slipped.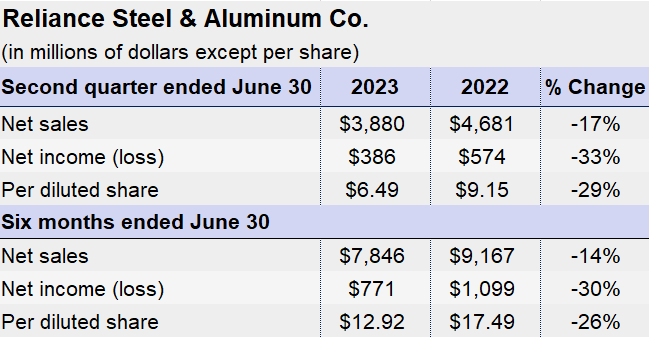 The Scottsdale, Ariz.-based service center behemoth shipped 1.484 million tons in Q2, 1.2 million of which were carbon steel products. Overall shipments were down 2.4% sequentially, with carbon shipments declining 2.1%. Compared to the same quarter last year, however, overall shipments were up 1.9% and carbon shipments were up 3.1%.
The sequential decline in tons sold reflected one less shipping day, as well as the impact from the demand pull-forward for carbon flat-rolled steel experienced in Q1, Reliance said.
Underlying demand remains healthy in most of the end markets it serves, Reliance said in its Q2 earnings report. But with normal seasonal patterns, including a decline in shipping volumes due to customer shutdowns and vacations, it is anticipating a further decline of 2-4% in its Q3 shipments.
All told, Reliance posted net income of $386 million in Q2 on sales of $3.88 billion. While comparable to Q1, income was off 33% from the year-ago quarter and sales were 17% lower.
"Overall, the end markets we serve remained healthy with solid underlying demand and customer activity levels," company president and CEO Karla Lewis said. "Pricing was relatively flat compared to the first quarter and remained elevated by historical standards."
While it remains cautiously optimistic on the healthy demand it is seeing in the nonresidential construction market, the company is anticipating a customary seasonal slowdown in the broader manufacturing sector in the current quarter.
Downward pressure on margins is expected in Q3 due to "selling into a declining metal price environment for certain … products," Reliance noted.
Regarding M&A, Lewis during a Q2 earnings call with analysts on Thursday that the company's appetite for acquisitions has not changed. "We look at opportunities of all sizes. It depends on what's actionable at the time," she said.
While Reliance would rather aim for larger opportunities, but it is open to buying smaller companies as well, Lewis said.
Valuations are no longer the hurdle they had been. There had been for some time a disconnect between buyers and sellers, with many companies trying to sell based on peak market prices. But that valuations gap has begun to close, she added.
In addition to M&A, the company has been actively growing its business in other ways, including by adding processing capabilities and expanding its existing locations.
Good growth was seen Reliance's flat-rolled operations on the campuses of some mills, Lewis noted. "We're ramping as the mills ramp. … We will certainly benefit as the mills continue to ramp and produce more tons. We expect our tons there to grow with them."
By Laura Miller, laura@steelmarketupdate.com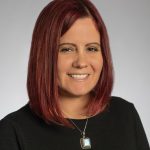 Latest in Steel Mills