Economy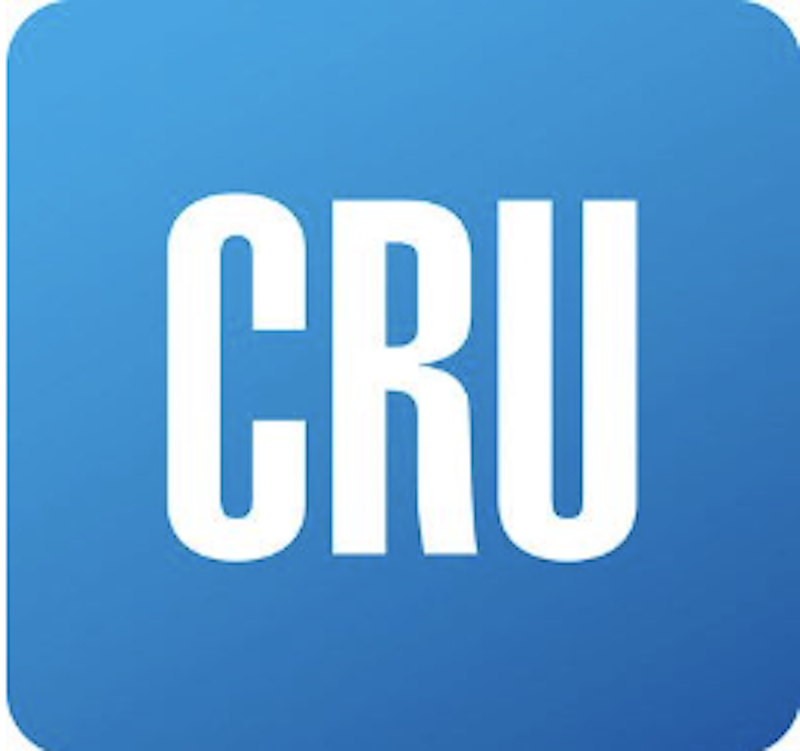 CRU Aluminum: Geopolitics, Sustainability Goals Could Alter 2024 Trade Flows
Written by Matthew Abrams
November 17, 2023
---
European Aluminium, an association representing the entire European aluminum value chain, announced in a press release that it supports the European Commission's proposed 12th package of sanctions against Russia. This includes a ban on certain aluminum products like wires, tubes, pipes, and foil. However, the association urges the EU to adopt a more rapid and comprehensive approach to restrict Russian aluminum imports. The proposed sanctions cover only 12% of EU imports of aluminum products from Russia (HS 76), which the association deems insufficient for a meaningful impact. European Aluminium calls for future sanctions to include strong anti-circumvention measures to prevent the evasion of sanctions through imports from third countries.
While acknowledging the importance of the initial sanctions, European Aluminium encourages the EU to broaden its scope to cover all major product categories, including ingots, slabs, and billets, which constitute over 85% of the EU's imports from Russia. Paul Voss, director-general of European Aluminium, emphasized the need for the EU to accelerate efforts in diversifying supply and boost domestic production capabilities. He highlighted the industry's proactive steps in reducing reliance on Russian aluminum and called for a focus on expanding and safeguarding primary aluminum production and recycling operations to meet Europe's growing demand for aluminum and to ensure strategic autonomy.
EU Agrees On A Deal For Increased Local Supply Of Critical Minerals
Negotiators for EU governments and the trading bloc's Parliament have agreed on a modified deal to boost local supply of key commodities to reduce reliance on third countries, chiefly China. Under the proposed Critical Raw Materials Act, the initial goal was to extract 10%, recycle 15%, and process 40% by 2030 of annual needs of 16 strategic raw materials vital for the energy transition, aerospace, technology, and other high-tech sectors. In the latest round of talks, the recycling target was raised to at least 25% and aluminum and synthetic graphite were added as critical commodities. The list includes lithium, nickel, copper, cobalt, magnesium, titanium, silicon, the platinum group of metals, and some rare earths.
Without action, Europe risked shortages and unwanted dependencies, internal market commissioner, Thierry Breton was reported as saying by Reuters news agency. The act's aims include ensuring no third country provides more than 65% of any strategic raw material to the EU's 27 members. With the agreement now reached, the Critical Raw Materials Act is expected to enter into law early in 2024.
UK Poised To Introduce Its Own CBAM Soon, FT Reports
According to an article published by the Financial Times, UK Chancellor Jeremy Hunt is expected to introduce a UK equivalent of CBAM in his Autumn Statement later this month. The plan follows a consultation earlier this year on whether to introduce a carbon border adjustment mechanism (CBAM) to protect industries from unfair competition from regions with lower carbon costs. Its launch is also expected in 2026, to align it with the EU. "Europe is implementing its own CBAM, and the UK risks a damaging trade barrier with our biggest trade partner if we don't develop and implement our own measures quickly," said Gareth Stace, director-general of trade body UK Steel.
By introducing its own CBAM, the UK also wishes to avoid potential levies on its own exports to the EU. However, if the UK does not legally link its carbon pricing to the EU's, then British exports could still face levies if UK carbon prices remain lower, the FT stressed. The article also quoted a recent survey of 400 senior managers in the UK manufacturing industry that showed that 75% were backing a UK CBAM, with only 8% opposing it.
No Real Improvement Yet In Extrusions Shipments In The US
The US Aluminum Association released its latest shipment data for extruded products. According to the report, North American producers shipped a total of 376.7 million pounds of extrusions (170,868 metric tons) in September, down 11.1% year over year (YoY) and up 0.2% month over month (MoM). The year-to-date (YTD) shipments up to the end of September now amount to 3.5 billion pounds, a drop of 11.8% YoY.
The report shows little improvement from the 15.6% decline YoY reported for August and is consistent with previous months. Indeed, the sector has been suffering from double-digit percentage declines since the start of the year. The report also contrasts with the sheet and plate data that showed a return to growth in September (+2.9%) although the recovery, if any, remains fragile.
Hydro Opens New Aluminum Recycling Plant In Michigan
Aluminum producer Hydro has inaugurated a 120,000 tonne-per-year recycling plant in Cassopolis, Michigan. Initial deliveries will be to customers in the transport, building, construction, and consumer durables markets, while qualification trials for the automotive industry take place.
Once completed, this sector will be destination for an increasing volume of Cassopolis's extrusion ingot, says Hydro. "The demand for sustainably produced aluminum has been growing rapidly within virtually all of our market segments, and among car makers in particular," said Eivind Kallevik, EVP for Hydro Aluminum Metal Company. President and CEO Hilde Merete Aasheim described the project as a key part of its strategy to double production of recycled products and provide more low-carbon aluminum in the US. Costing around $150  million to set up, Cassopolis is the third greenfield recycling plant the Norwegian company has built in the US,  but the first to produce Circal, a company product that Hydro says is independently certified to contain at least 75% post-consumer aluminum scrap.
This article was first published by CRU. Learn more about CRU's services at www.crugroup.com.
Latest in Economy