International Steel Mills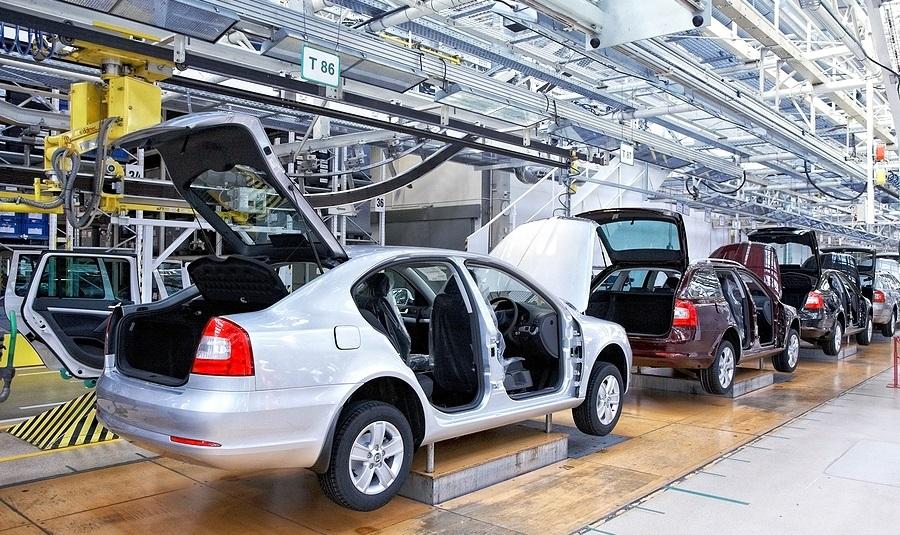 Hyundai Steel Starts 3rd Blast Furnace
Written by Sandy Williams
September 15, 2013
---
In light of the statistics shared earlier in this newsletter regarding South Korean shipments of hot dipped galvanized into the United States by port. We thought our readers would be interested in learning that South Korean steelmaker; Hyundai Steel is expanding their production capabilities (even with 700+ million metric tons of capacity in neighboring China).
South Korea's Hyundai Steel flexed its market share muscles with the start-up of its third blast furnace on Friday.  The newest furnace increases Hyundai Steel's capacity by 4 million tonnes to 12 million tonnes (13.22 million net tons).  
The eleventh largest steelmaker also has 12 million tonnes of capacity from electric arc furnaces bringing its total capacity to 24 million tonnes—a figure that worries analysts in light of the current oversupply of steel (26.45 million net tons).
Hyundai Steel is a major supplier to the auto industry, but it also supplies the ship building industry which has stalled this year.  Recent data from the MIDSHIP Report has shown an oversupply of seaborne shipping vessels.  Shipbuilders in China reported a drop in demand and pricing for new vessels that could threaten closure of more than a third of their shipyards within the next five years.
A part of Hyundai Motor Group, Hyundai Steel plans to increase its supply of auto steel to Kia Motors Corp. and Hyundai Motor Co. by 30 percent to 4.9 million tonnes in 2014 —fulfilling 70 percent of the total steel demand of the automakers.
Kia Motors has one manufacturing facility in West Point, Georgia and is capable of producing 300,000 cars annually. Hyundai Motors has a manufacturing facility in Alabama where the company is running three shifts and the U.S. operations are forecast to sell 734,000 vehicles this year in the U.S.A.
The additional production capacity of the third blast furnace is perceived as a threat to the market share of rival steelmaker POSCO and auto and ship steel suppliers in Japan.

Latest in International Steel Mills