Steel Products Prices North America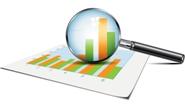 Apparent Supply of Sheet & Strip Through September
Written by Peter Wright
November 19, 2013
---
Apparent supply is defined as domestic mill shipments to domestic locations plus imports. Sources are the American Iron and Steel Institute and the Department of Commerce. The three month moving average (3MMA) of the total tonnage of flat rolled sheet and strip supply was 4,469,473 tons per month in the period July through September.
This was up by 4.0 percent from the April through June period and by 4.2 percent from July through September 2012.  Table 1 shows the performance by product over three, twelve and twenty-four month periods. All product groups, except electro galvanized, were up in the last three months and every product was up year-over-year. Hot band had the best performance compared to three months ago being up by 7.3 percent.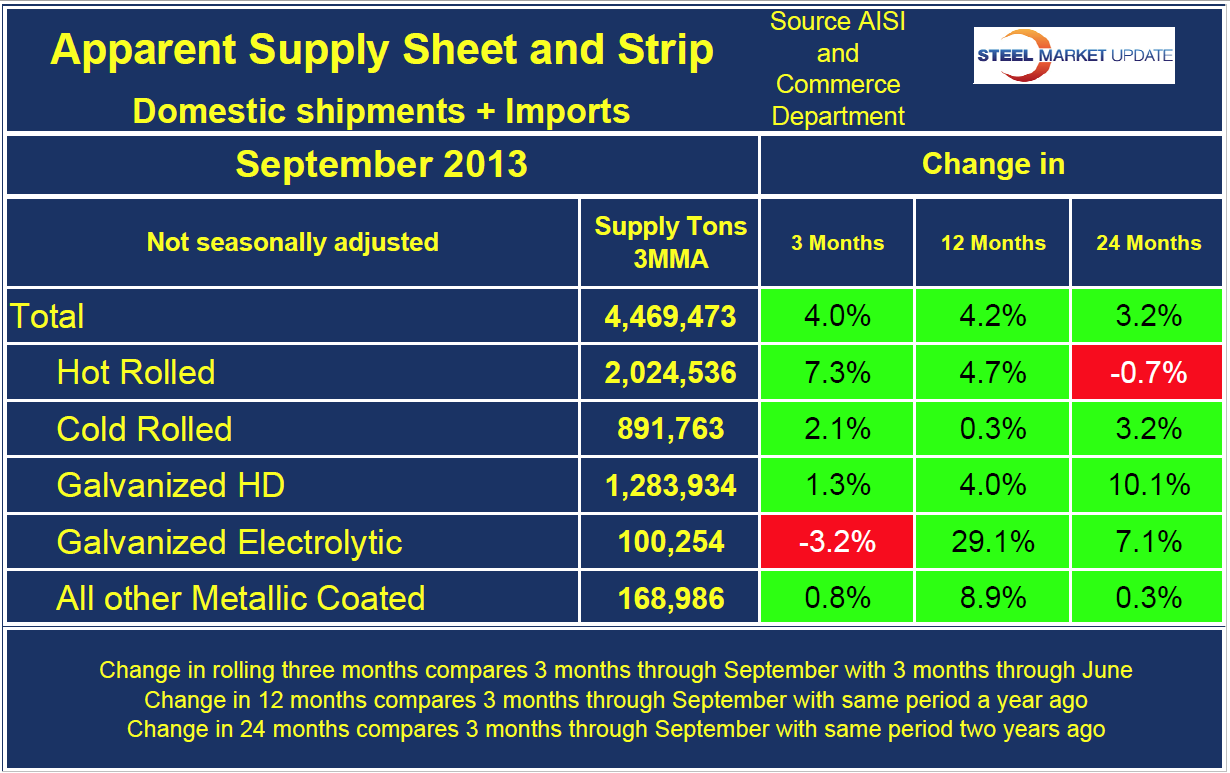 Figure 1 below shows the long term supply picture for Hot Rolled, Cold Rolled and Hot Dipped Galvanized since January 2006.  The recent improvement in hot rolled has only put it back to the level of early 2012. Cold rolled has been drifting down for over a year. Hot Dipped Galvanized had a strong bump during the first half 2012, declined in the second half 2012 and has been gradually improving again this year.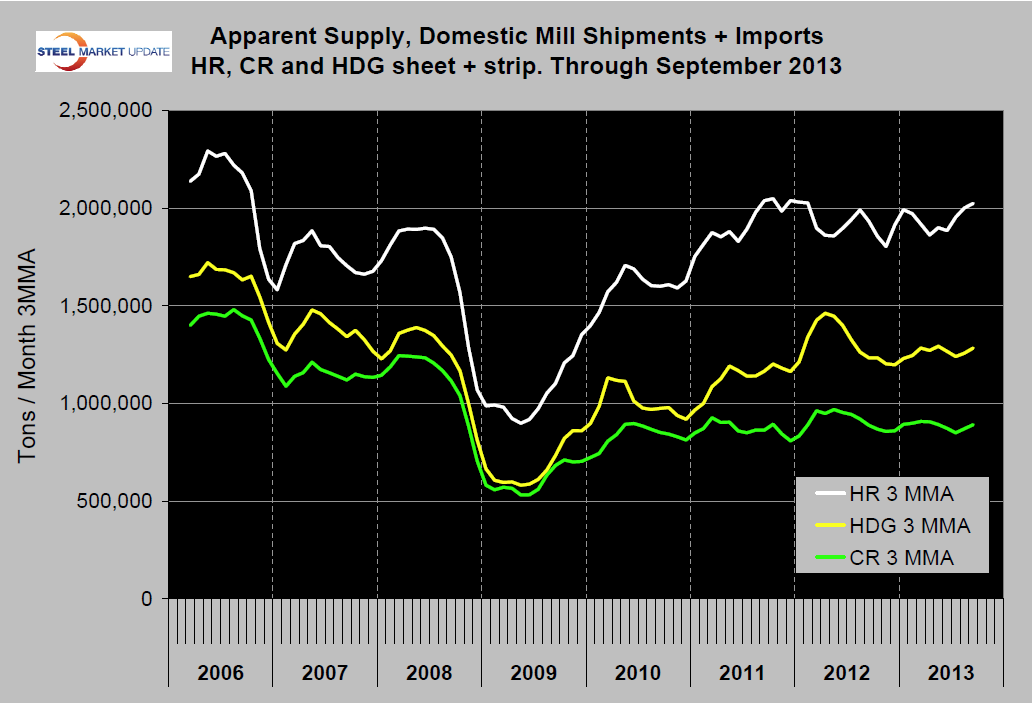 Latest in Steel Products Prices North America