Steel Products Prices North America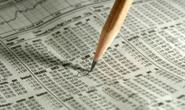 November Apparent Supply of Sheet and Strip Products
Written by Peter Wright
January 16, 2014
---
Apparent supply is defined as domestic mill shipments to domestic locations plus imports. Sources are the American Iron and Steel Institute and the Department of Commerce. The three month moving average of the total tonnage of sheet and strip supply was 4,436,772 tons per month in the period September through November. This was up by 1.0 percent from the June through August period and by 8.0 percent from September through November 2012.
Table 1 shows the performance by product over three, twelve and twenty four month periods. The only product having negative growth in the three months through November was hot rolled which contracted 5.5 percent. Electro-galvanized is doing particularly well with growth >28 percent in all three time comparisons, this was driven by a very strong performance in the single month of October. All other metallic coated sheets (mostly Galvalume) also had a strong performance in three months through November compared to the same time last year.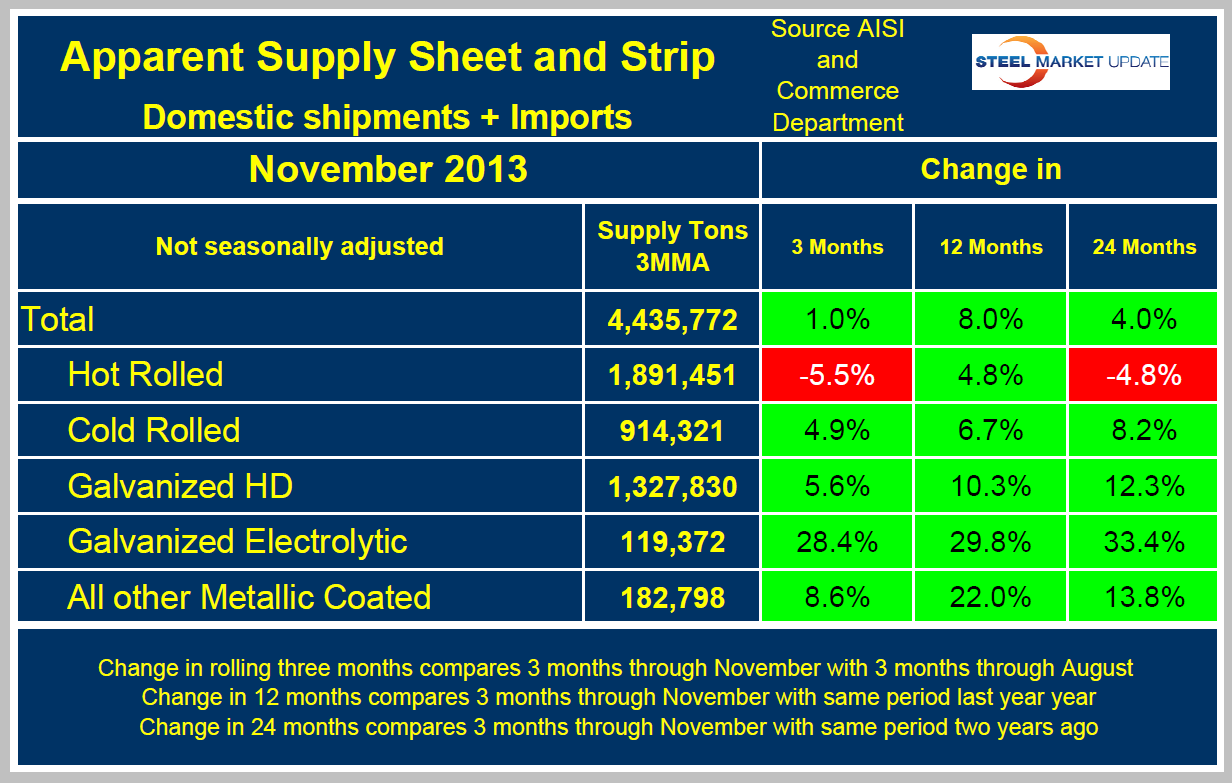 Figure 1 shows the long term supply picture for HR, CR and HDG since January 2006. Hot rolled has been erratic and lacking direction for more than two years. Cold rolled has been lacking direction for 18 months and has been fairly flat. HDG had a strong bump in H1 2012, declined in H2 2012 and has been gradually improving again this year.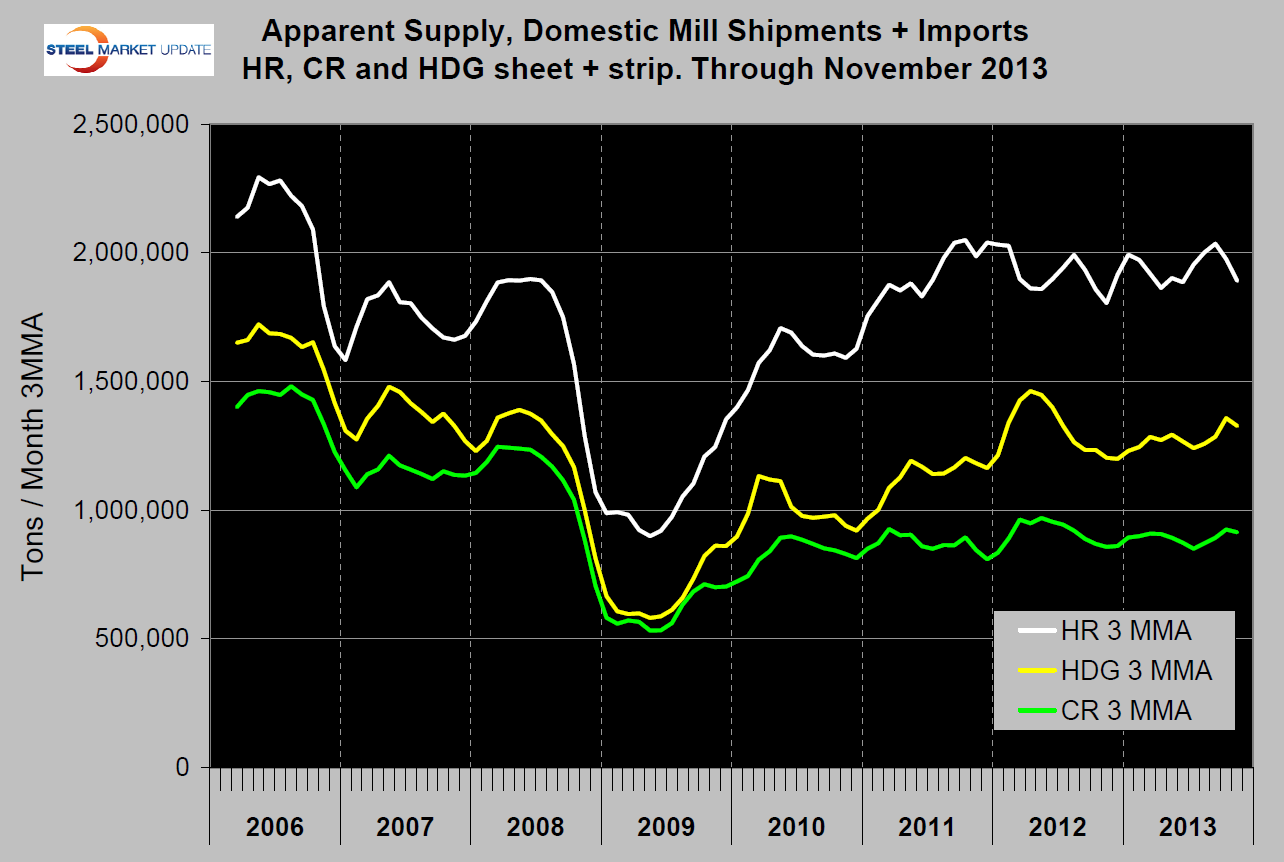 Latest in Steel Products Prices North America