Economy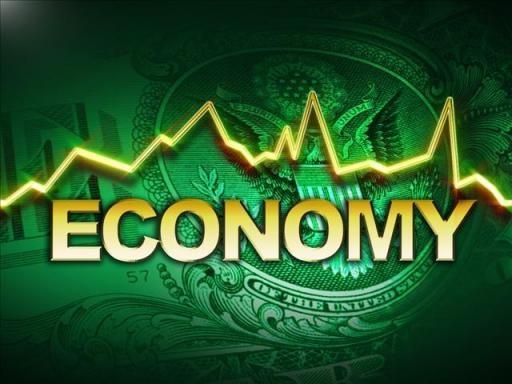 Gross Domestic Product- Q4 2013, 1st Estimate
Written by Peter Wright
January 30, 2014
---
The headline number for Q4 was that GDP expanded by 3.2 percent from Q3, (Q/Q) which was down from the 4.1 percent expansion of Q3 over Q2. A better measure is that 2013 as a whole expanded by 2.74 percent which was the third straight quarter of expansion on a year-over-year basis. This is the value that we report in our Key Indicators Trends report.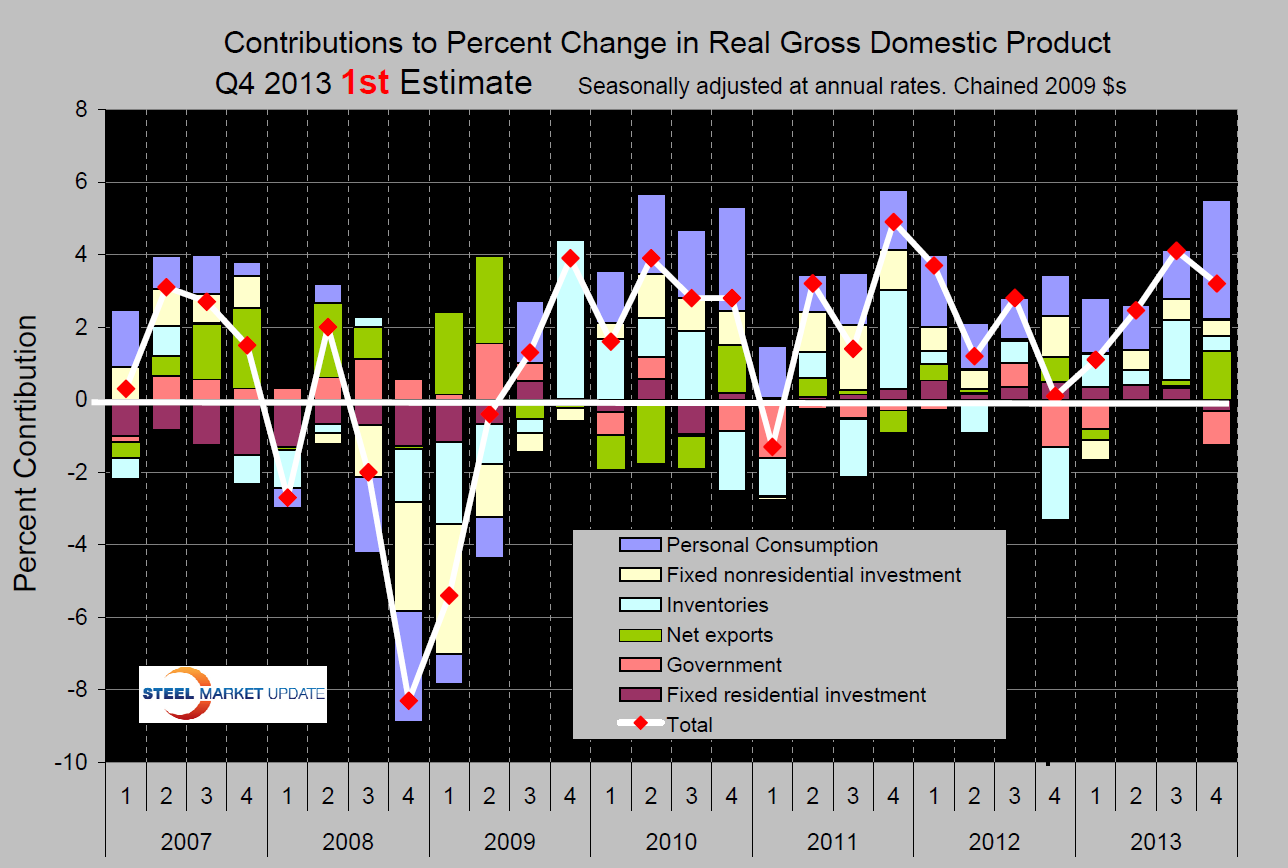 Recent revisions to the quarterly GDP result have been large and drilling down into the 1st estimate of the Q4 result suggests that once again revisions may be significant. Figure 1 shows quarterly results broken down into the major components. The personal consumption component at 3.3 percent was the strongest since we began this analysis in 2007. This is not a Christmas season effect because the data is seasonally adjusted. Residential fixed asset investment had a negative contribution for the first time since Q3 2010. This doesn't seem to jive with the Commerce Department statistics which had the Q4 housing starts much stronger than in Q3.  The contribution of inventories which are a very volatile component dropped by 1.25 percent in Q4. Figure 2 shows the long term trend since 1990 with the most recent IMF forecast through 2018.     
Moody's economy.com reported as follows: "Despite the reported modest slowing in economic growth in the fourth quarter, the economy actually ended 2013 on a positive note. More of the growth in the fourth quarter came from final sales and less came from inventory accumulation. Growth in real final sales of domestic product—GDP minus inventory accumulation—accelerated from 2.5% in the third quarter to 2.8% in the fourth, the fastest since the first quarter of 2012. The acceleration came despite the negative effects of the government shutdown and the reduction in food-stamp benefits late in the quarter. Fiscal headwinds will shrink during 2014, supporting growth. Preconditions are in place for stronger economic growth in 2014. The problems and imbalances that developed during the housing bubble nearly a decade ago have largely been corrected. Households have significantly reduced their debt burdens. The banking system is well-capitalized and highly liquid. Businesses are highly profitable and competitive.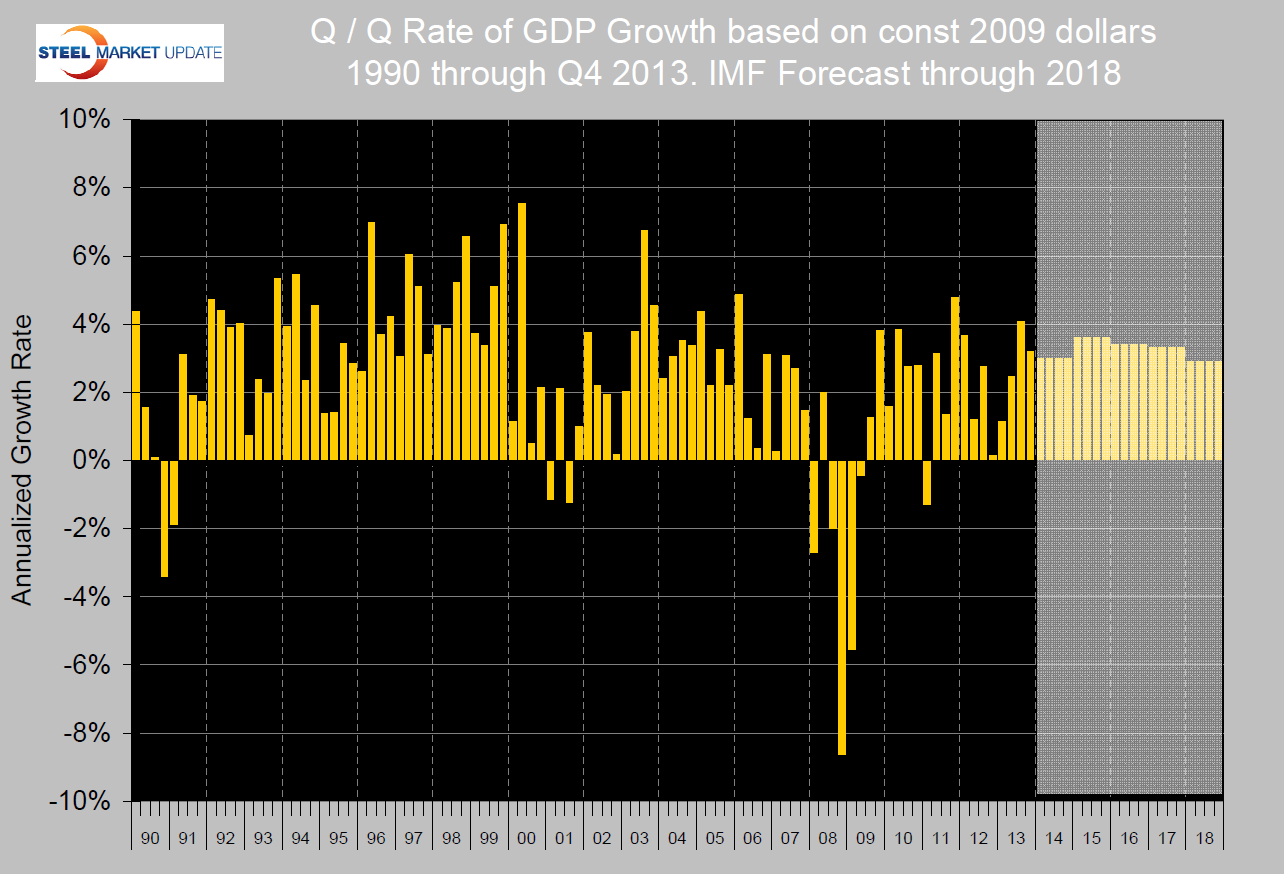 The main missing ingredient for stronger growth has been confidence. The nightmare of the Great Recession weighs heavily on the collective psyche, and political brinkmanship and policy uncertainty have been hard to bear. But sentiment improved with the budget deal and apparent reduction in brinkmanship in Washington. Investors are especially upbeat, as stock prices continue to hit record highs. With the reduction in fiscal drag and release of pent-up demand, 2014 could be a breakout year for the economy.
Risks to this optimism have been highlighted of late, however. The combination of bad weather, the selloff in the stock market, and turmoil in emerging markets has undermined sentiment. This is expected to be a temporary phenomenon, but should it persist, the outlook will be threatened."

Latest in Economy