Steel Products Prices North America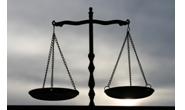 Net Imports of Sheet Products Up 40.3%
Written by Peter Wright
May 13, 2014
---
The supply of all steel products in Q1 2014 was up by 5.9 percent from Q1 last year. Flat rolled was up by 4.5 percent and longs were up by 9.8 percent. The sources of this analysis are the Commerce Department trade statistics and AISI steel shipment data.The bad news is that imports of all steel products were up by 19.2 percent and imports of flat and long products by 40.3 percent and 17.5 percent, respectively. On a tonnage basis longs supply in Q1 y/y was up by 636,116 tons of which imports ate up 241,039 tons. Flat rolled supply was up by 835,027 tons and the increase in imports was 947,339 tons meaning that imports ate up all the supply increase and then some.Net imports = imports minus exports, we regard this as an important look at the overall trade picture and its effect on demand at the steel mill level. Figure 1 shows that net sheet product imports on a three month moving average (3MMA) basis increased in March to the highest level since before the recession. The deterioration in net was entirely an import effect, exports also increased slightly in March.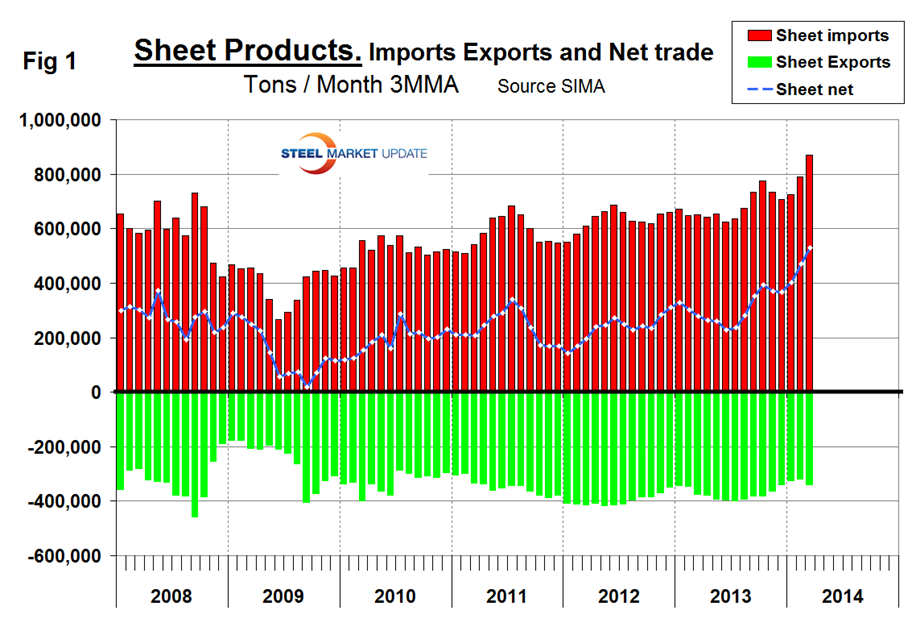 Table 1 shows net imports by product. Year to date through March, total flat rolled net imports were 2,014,132 tons of which 1,641,826 tons were sheet products. Net sheet imports almost doubled y/y being up by 808,025 tons. Net imports increased on all products, led by hot band which increased by 297,180 tons. Electro-galvanized was the only product to have a trade surplus in both Q1 2013 and Q1 2014 but this surplus declined by 22,232 tons in 2014. In Table 1 negative net imports, (which means a trade surplus) are shown in green.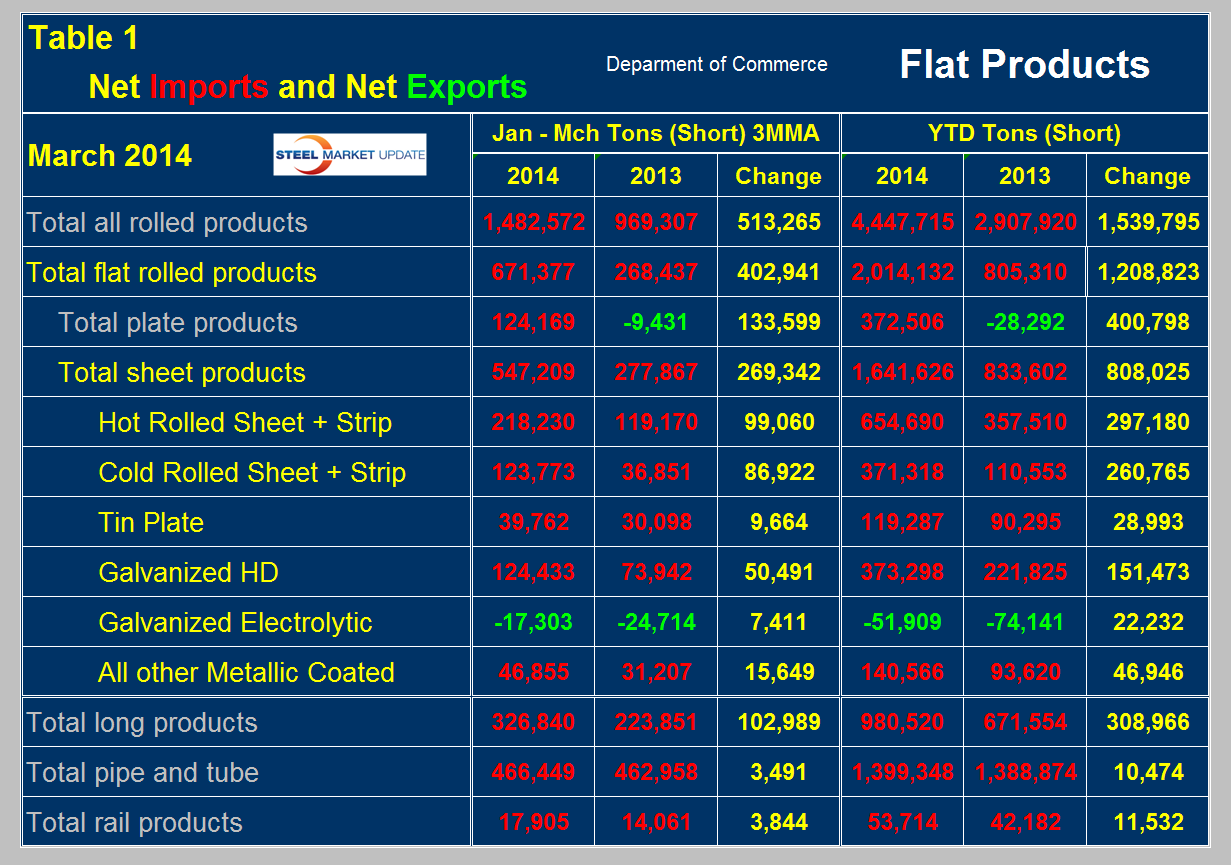 Figure 2 shows the trend of monthly net sheet product imports since January 2011 on a 3MMA basis. The trade surplus of electro galvanized has been dwindling since late 2011, cold rolled has shot up markedly this year and has caught up with HDG.
The above article would normally go to just Premium Level subscribers but we felt the subject is an important one for all of our readers to understand and debate. Based on our latest survey results, the inroads being made by foreign imports in the sheet market will continue for some time to come.

Latest in Steel Products Prices North America