Economy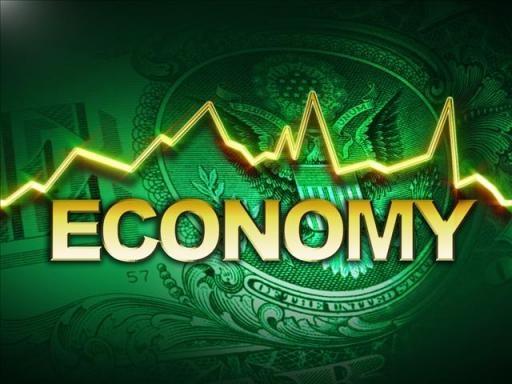 Chicago Business Barometer Continues to Support Good Q2 GDP Growth
Written by Sandy Williams
June 30, 2014
---
The Chicago Business Barometer slipped 2.9 points to 62.6 in June, but the Institute for Supply Management (ISM) and MNI Indicators says the barometer continues to be high and "consistent with a bounceback in Q2 GDP."
The barometer gained momentum in Q2 to an average reading of 63.7, staying above 60 for three months in a row and bouncing back after a fall to 58.4 in Q1.
New orders and production both showed strong growth in second quarter, although new orders contributed to the Barometer's decline in June by falling from a seven month high in May. Order backlogs were also a drain on the Barometer for the month.
Production was above 70 in June and ended with an average of 68.3, up almost 8 points from first quarter. Inventories were up for a third consecutive month with some anecdotal comments about businesses building inventories ahead of a possible longshoreman strike.
"The Business Barometer shows activity slowing a little between May and June, but it remains at a high level supported by the strength in Production and New Orders," said Philip Uglow, Chief Economist at MNI Indicators.
"The downward revision to GDP in the first quarter was far larger than expected, and while the data now look a little historic, and the Chicago Report points to a bounceback in Q2, it does mean growth will be slower over the first half of the year than first thought. The Q3 data cycle, not least our own Barometer, will be critical in terms of determining the timing of the first hike in rates," he added.
Below is an interactive graphic of the Chicago Business Barometer, it can be seen when you are logged into the website and reading the newsletter online. If you have not logged into the website in the past and need a new user name and password we can do that for you out of our office. Contact us at: info@SteelMarketUpdate.com or by calling 800-432-3475. If you need help navigating the website we would also be very happy to assist you.
{amchart id="111″ Chicago Business Barometer Index}

Latest in Economy