Economy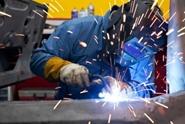 Manufacturing Advanced Again in June
Written by Peter Wright
July 3, 2014
---
The Institute of Supply Management released their June report on July 1st. The June PMI registered 55.3 percent, down slightly from 55.4 percent in May. Any number > 50 indicates expansion and this was the thirteenth straight month for which this was the case. The three month moving average (3MMA) advanced for the third consecutive month from 54.7 in May to 55.2 in June meaning that the expansion accelerated, (Figure 1).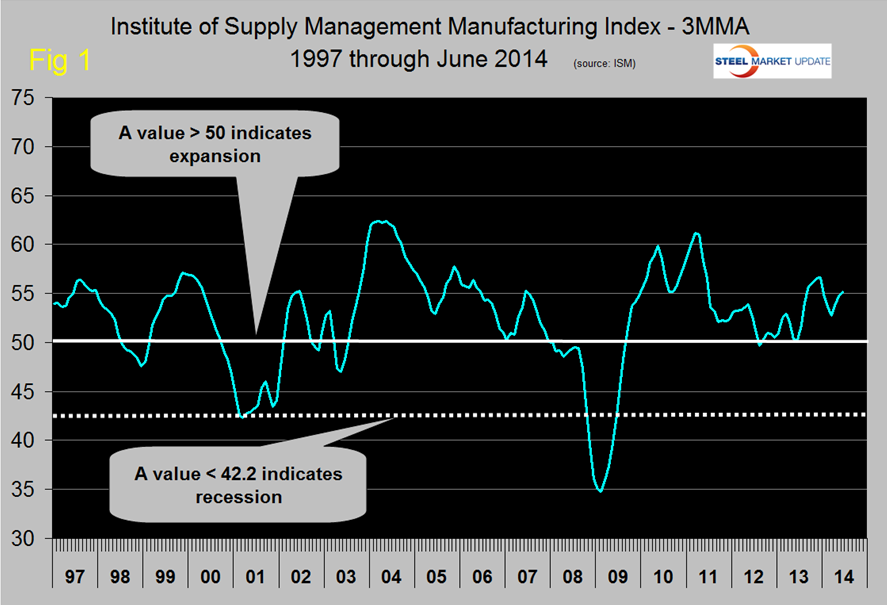 Table 1 shows the break down for June by sub component with the 3MMA, the m/m growth and the y/y growth for each. This table looks similar to the last two months of data and a dramatic improvement from the version we published for March.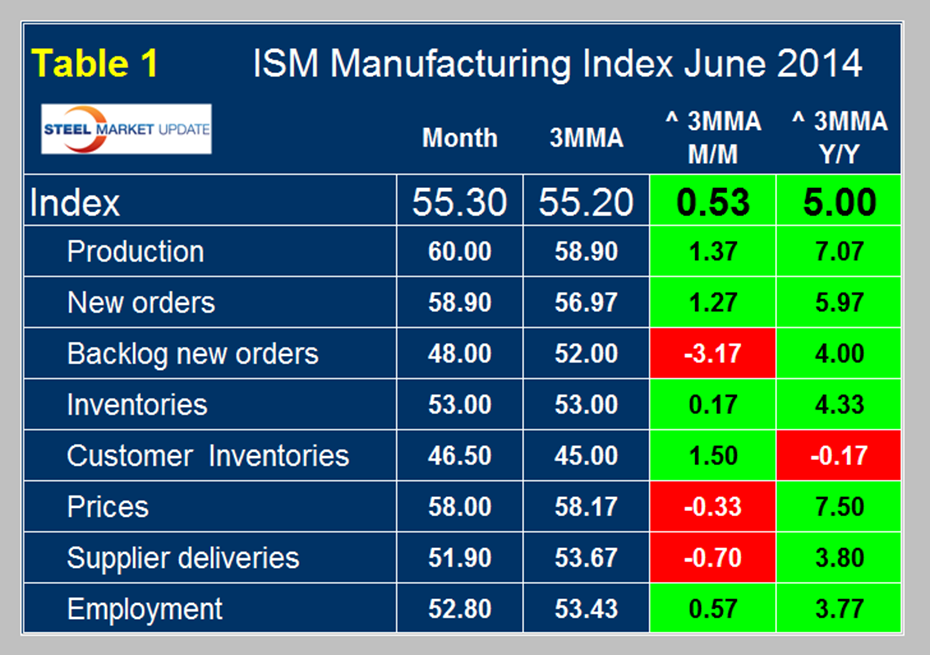 The official news release reads as follows:
New Orders, Employment and Production Growing, Inventories Growing, Supplier Deliveries Slowing
The report was issued today by Bradley J. Holcomb, CPSM, CPSD, chair of the Institute for Supply Management (ISM) Manufacturing Business Survey Committee. "The June PMI registered 55.3 percent, a decrease of 0.1 percentage point from May's reading of 55.4 percent, indicating expansion in manufacturing for the 13th consecutive month. The New Orders Index registered 58.9 percent, an increase of 2 percentage points from the 56.9 percent reading in May, indicating growth in new orders for the 13th consecutive month. The Production Index registered 60 percent, 1 percentage point below the May reading of 61 percent. Employment grew for the 12th consecutive month, registering 52.8 percent, the same level of growth as reported in May. Inventories of raw materials remained at 53 percent, the same reading as reported in both May and April. The price of raw materials grew at a slower rate in June, registering 58 percent, down 2 percentage points from May."
Of the 18 manufacturing industries, 15 are reporting growth in June in the following order: Furniture & Related Products; Nonmetallic Mineral Products; Food, Beverage & Tobacco Products; Machinery; Fabricated Metal Products; Computer & Electronic Products; Transportation Equipment; Miscellaneous Manufacturing; Electrical Equipment, Appliances & Components; Apparel, Leather & Allied Products; Wood Products; Printing & Related Support Activities; Petroleum & Coal Products; Primary Metals; and Paper Products. The three industries reporting contraction in June are: Textile Mills; Chemical Products; and Plastics & Rubber Products.
What Respondents are Saying
  -"Business volume is increasing at a good pace and consumers appear to be spending more." (Food, Beverage & Tobacco Products)
  -"The strength of the automotive industry continues to drive the high demand for steel." (Fabricated Metal Products)
  -"Business still very solid and strong — Class 8 Truck and RV." (Transportation Equipment)
  -"Seasonal business remains strong." (Primary Metals)
  -"Another strong month overall." (Computer & Electronic Products)
  -"Outlook is better. General uptick in our company's confidence." (Chemical Products)
  -"Orders are picking up, but pricing has declined in last month. Not the norm for this time of year." (Wood Products)
  -"Conditions are slightly more favorable than last year." (Printing and Related Support Activities)
  -"Business is picking up once again." (Machinery)
  -"Business conditions are stable to improving." (Miscellaneous Manufacturing)
Moody's summarized as follows in Economy.com: "The ISM manufacturing index dipped from 55.4 to 55.3 in June but it remains consistent with an acceleration in factory production and GDP in the second quarter. The details were solid as the new orders index rose 2 points to 58.9 and the production remained elevated. The employment and inventory subcomponents were unchanged between May and June. The trade details weakened and suggest that trade was a drag on growth late in the second quarter. All told, manufacturing is doing fairly well and the wider gap between new orders and inventories suggests factory production has gathered some momentum heading into the second half of this year.
Explanation: The Manufacturing ISM Report On Business is published monthly by the Institute for Supply Management, the first supply institute in the world. Founded in 1915, ISM exists to lead and serve the supply management profession and is a highly influential and respected association in the global marketplace. ISM's mission is to enhance the value and performance of procurement and supply chain management practitioners and their organizations worldwide. This report has been issued by the association since 1931, except for a four-year interruption during World War II. The report is based on data compiled from purchasing and supply executives nationwide. Membership of the Manufacturing Business Survey Committee is diversified by NAICS, based on each industry's contribution to gross domestic product (GDP). The PMI is a diffusion index. Diffusion indexes have the properties of leading indicators and are convenient summary measures showing the prevailing direction of change and the scope of change. A PMI reading above 50 percent indicates that the manufacturing economy is generally expanding; below 50 percent indicates that it is generally declining. A PMI in excess of 42.2 percent, over a period of time, indicates that the overall economy, or gross domestic product (GDP), is generally expanding; below 42.2 percent, it is generally declining. The distance from 50 percent or 42.2 percent is indicative of the strength of the expansion or decline. With some of the indicators within this report, ISM has indicated the departure point between expansion and decline of comparable government series, as determined by regression analysis.

Latest in Economy