Economy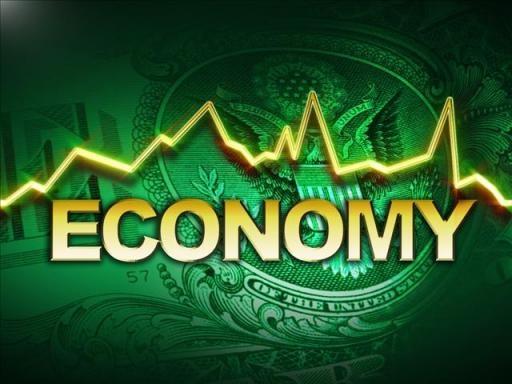 Chicago Business Barometer Drops to 60.5
Written by Sandy Williams
September 30, 2014
---
The Chicago Business Barometer fell 3.8 points to 60.5 in September. The headline index in the report by MNI Indicators was lower than economist predictions of 62.0 report but well above the neutral 50 reading. The average Barometer reading for third quarter was 59.1, indicating a healthy growth for the economy.
Production and new orders slowed but remained around 60; backlogs were above 50 for the second consecutive month. Strong order books through October indicate the slight September slowdown is temporary.
Indexes for employment and supplier deliveries both grew. Supplier delivery length was the longest since April 2011.
MNI Indicators noted a surprise increase in inventory that suggested firms were preparing for "robust sales forecasts and potential spikes in unplanned orders."
Increased demand appears to be pressuring prices upward with prices paid at the highest level since November 2012.
"Activity levels remained buoyant in September and point to continued firm economic growth," commented the Chief Economist at MNI Indicators "Moreover, the record pace of stockbuilding suggests firms are increasingly confident that things will keep improving."
SMU Note: You can view the interactive graphic below when you are logged into the website and reading the newsletter online. If you have not logged into the website in the past and need your username and password, contact us at: info@SteelMarketUpdate.com or by calling 800-432-3475. If you need help navigating the website we would also be very happy to assist you.
{amchart id="111″ Chicago Business Barometer Index}

Latest in Economy