SMU Data and Models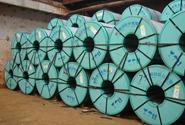 SMU Survey: 39% of Respondents Will Buy More Foreign Steel in 2015 vs. 2014
Written by John Packard
December 18, 2014
---
What may be a disappointment to the domestic (U.S. and Canadian) steel mills is both manufacturing companies and service centers intend to buy more foreign steel during 2015 than they purchased during calendar year 2014. This is most disturbing when you consider that 2014 will go down as one of the biggest years in history for steel import penetration into the U.S. markets.
During our flat rolled steel market analysis conducted throughout this week, we asked those companies who have been consistently buying foreign tonnage during 2014 if they anticipated buying less, the same or more foreign tons during 2015.
The majority (53 percent) advised that they would buy the same amount of foreign tons. We found 39 percent of our survey respondents reported their company would buy more foreign tons during 2015. Only 8 percent reported that they would buy fewer foreign tons during calendar year 2015 vs. 2014.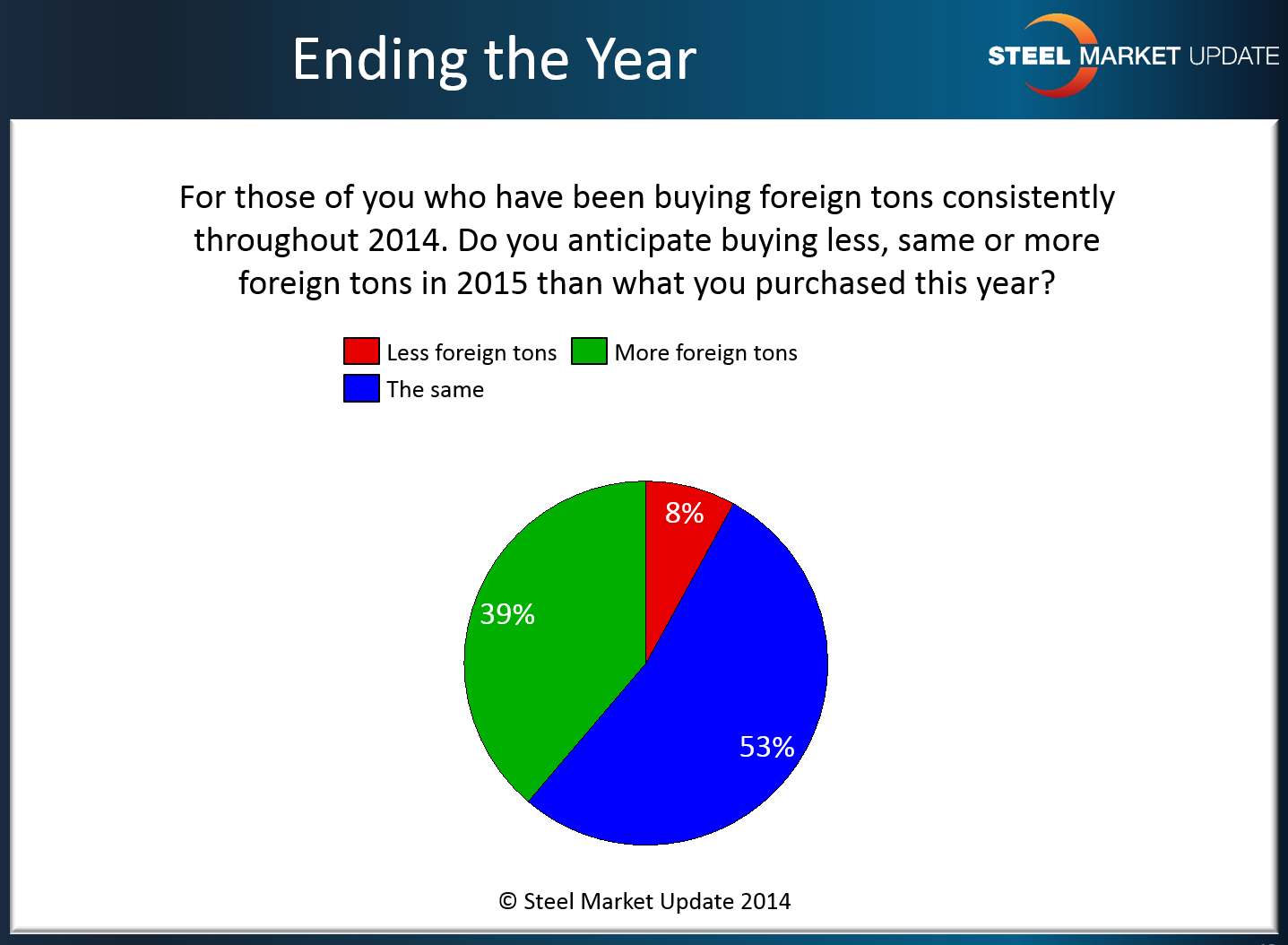 Latest in SMU Data and Models