Steel Mills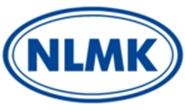 NLMK USA Rolled Steel Production Up 11.4% in 2014
Written by Sandy Williams
January 26, 2015
---
Fourth quarter crude steel production at NLMK Indiana decreased 7.6 percent to 162,000 tonnes (178,571 tons) quarter over quarter and was down 1.3 percent year over year. Steel mill capacity was running at 84 percent during Q4.
Rolled steel output totaled 483,000 tonnes (532,407 tons), dropping 9 percent sequentially. Decreased sales of hot and cold rolled steel (down 12.5 percent and 17.4 percent q/q, respectively) were partially offset by an 18.7 percent quarterly gain in galvanized steel sales. Year over year sales of rolled steel increased 7.6 percent due to improved market conditions in the U.S.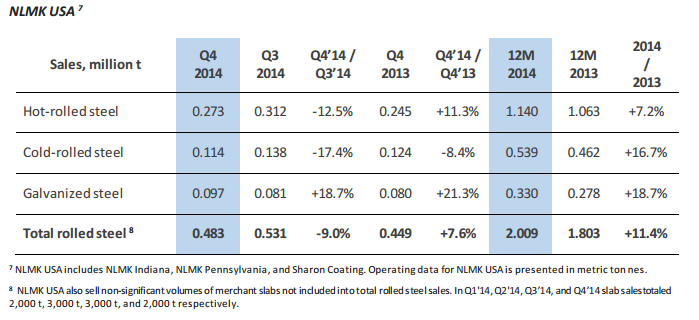 Total production of rolled steel at NLMK USA in 2014 was 2.009 million tonnes (2.21 million tons), an increase of 11.4 percent y/y.
NLMK USA is comprised of NLMK Indiana, NLMK Pennsylvania (formerly, Duferco Farrell) and NLMK Sharon Coating, manufacturing slabs, hot-rolled, cold-rolled and galvanized products.
Latest in Steel Mills