Steel Products Prices North America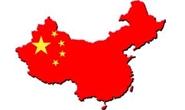 VAT Rebate Cancelation Has No Impact on Chinese January Exports
Written by Sandy Williams
February 9, 2015
---
January steel exports from China in rose to an all-time monthly record of 10.29 million tons, surprising analysts who were expecting reduced shipments this month.
Steel shipments were expected to fall after China canceled the export tax rebate for Boron-added steel on January 1. Analysts predicted steel export volume would drop as much 30 percent in the first few months of this year. The continued strong export numbers in January were caused in part by contracts for the month that were signed before the rebate cancellation took effect, according to Citigroup analyst Ivan Szpakowski. February should begin to show a decline in volume as producers adjust their product line for alternative exports. According to some estimates, boron-added steel comprised 30 percent of 2014 Chinese steel shipments.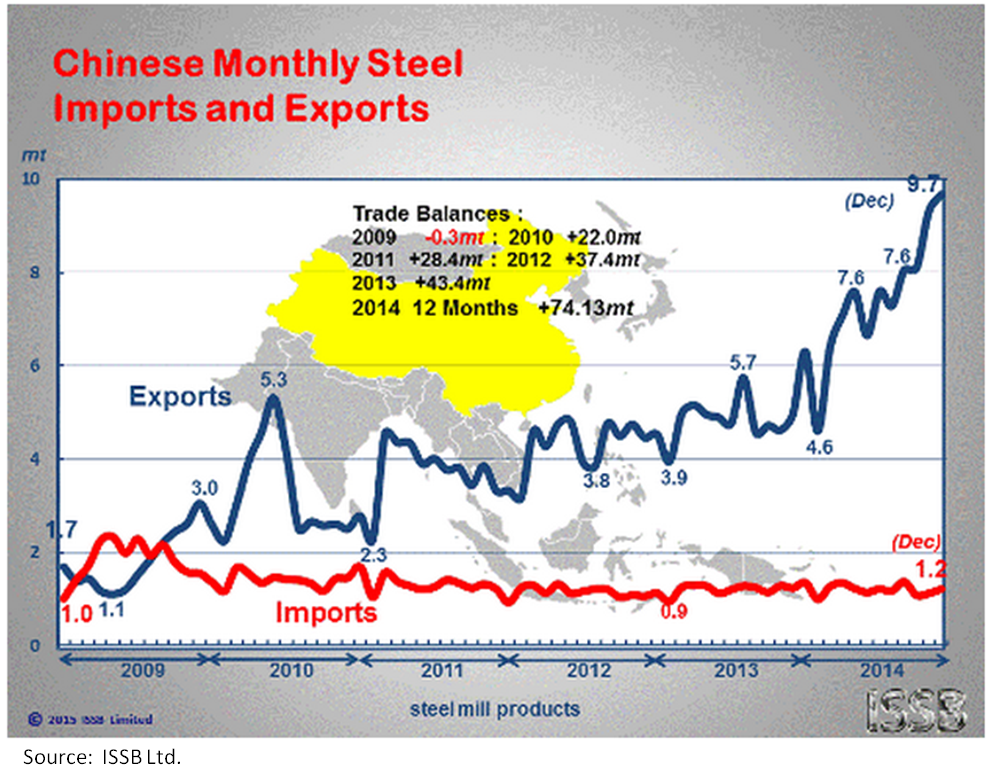 The larger and ongoing problem is the overcapacity of steel in China. Steel output in China totaled 822.7 million tonnes in 2014 but domestic steel consumption was just 738.3 million tonnes, a decrease of 3.4 percent according to China Iron & Steel Association (CISA) estimates. Capacity utilization is down to 75 percent but China capacity is estimated at over 1.1 billion tonnes (1.21 billion net tons).
With construction and manufacturing activity waning in China, mills are anxious to liquidate steel inventory and sending it overseas at below market prices is the method of choice. Steel shipments were up 52 percent in January on a year over year basis. Rebar, used in construction, dropped in price by 28 percent in 2014. On Oct 13, 2014, SteelBenchmarker reported rebar at $636/net ton when China rebar was $353/net ton ($390/tonne). As of February 8, rebar was trading at $396/tonne ($359/ton) on the Shanghai future exchange.
Hot rolled and cold rolled steel have similar differentials: U.S. Hot rolled $540/ton vs. Mainland China $327/ton; cold-rolled coil $675/ton vs. $449/ton (Source: SMU 2/3/2015 and SteelBenchMarker 1/26/2015).
Reduced Chinese demand also contributed to weaker seasonal domestic restocking of steel inventories, adding to the flow of steel exports from the mainland.

Latest in Steel Products Prices North America