Steel Markets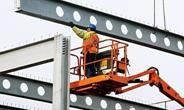 Dodge Momentum Index Slips Following 3 Months of Gain
Written by Sandy Williams
April 11, 2016
---
The Dodge Momentum Index took a 7 percent drop in March, registering 116.4 from its revised reading of 126.4 for February The Index, which measures the initial report for nonresidential building projects in planning, had been gaining strength over the past three months.
The decline in March was due primarily to a steep 15 percent drop in institutional planning, said Dodge Data & Analytics. Commercial planning fell less than one percent in March. The index is about even with where it was a year ago.
Seven projects exceeding a value of $100 million entered the planning stage last month.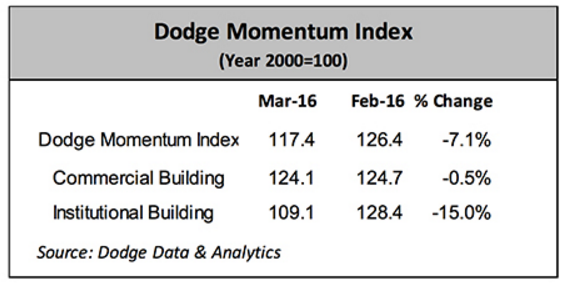 Below is a graph showing the history of the Dodge Momentum Index. You will need to view the graph on our website to use it's interactive features, you can do so by clicking here. If you need assistance with either logging in or navigating the website, please contact our office at 800-432-3475 or info@SteelMarketUpdate.com.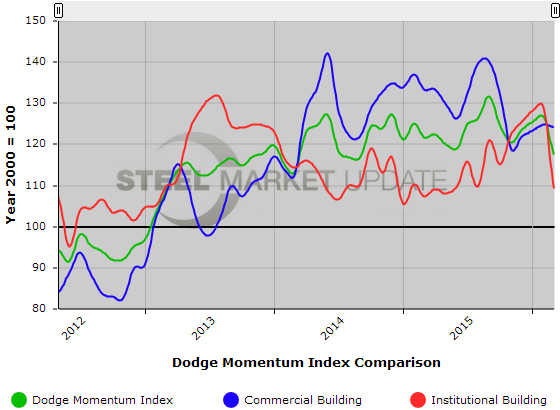 Latest in Steel Markets