Steel Mills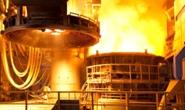 North Star BlueScope Suffers Explosion/Fire in Ohio Mill
Written by John Packard
May 8, 2016
---
No one was injured in an explosion and fires related to the explosion in one of the two electric arc furnaces at the North Star BlueScope plant in Ohio on Saturday.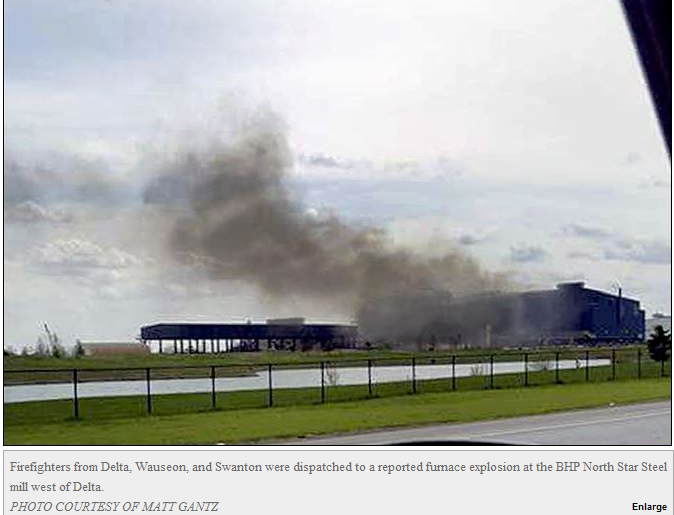 North Star BlueScope vice president, Mike Hanson, reported to The Blade newspaper that shortly after 4 PM there was an explosion in one of the two electric arc furnace vessels. The explosion rocked the plant and nearby neighborhoods and prompted a couple of small fires which were extinguished by emergency personnel at the plant as well as several area fire departments.
The extent of the damage is not yet known and SMU was told that the mill would know more on Monday. However, the plant was reported to be back making steel Saturday evening.
The North Star BlueScope mill employs 370 people. The mill produces hot rolled coil and has been booked at 100 percent of capacity for many months.
Steel Market Update will host our next Steel 101 workshop in Sylvania, Ohio and is scheduled to tour the North Star BlueScope mill on Tuesday, May 17th.
Latest in Steel Mills