Steel Products Prices North America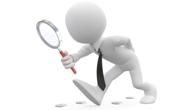 Price Spread Between HR and CR Largest Since 1993
Written by Peter Wright
June 19, 2016
---
While in New York City this past week Steel Market Update was asked if the spread between ferrous scrap prices and that of hot rolled coil was at historical highs? We were also asked if the spread between hot rolled and cold rolled/coated base prices were also at historical highs. We asked SMU contributing writer and SMU Steel 101 instructor, Peter Wright, to do an analysis of our pricing data and compare it to his scrap files which go back to 1990. Here is what Peter found:
SMU Publisher John Packard was speaking with a couple of companies at the Steel Success Strategies meeting last week who were thinking that the current steel price spread between scrap and hot rolled might be the largest in history. We decided to take a look at this and report to our subscribers. Steel Market Update compiles its own price data for HR and CR for which we have data back to January 1993. I also have AMM prices for Chicago Shredded back to January 1990 and Chicago #1 busheling back to January 2007 so here goes.
First we looked at the relationship between prompt scrap (busheling) and obsolete scrap (shredded). The spread between these grades has been extremely erratic ranging from a negative premium for busheling of $57 in January 2008 to positive $314 in August 2008 (Figure 1). The long term average has been a premium of $37 per gross ton for busheling and in June 2016 was $25. From January this year through May, busheling was priced lower than shredded in Chicago which was the longest period of negative premium since out data for busheling begins in January 2007.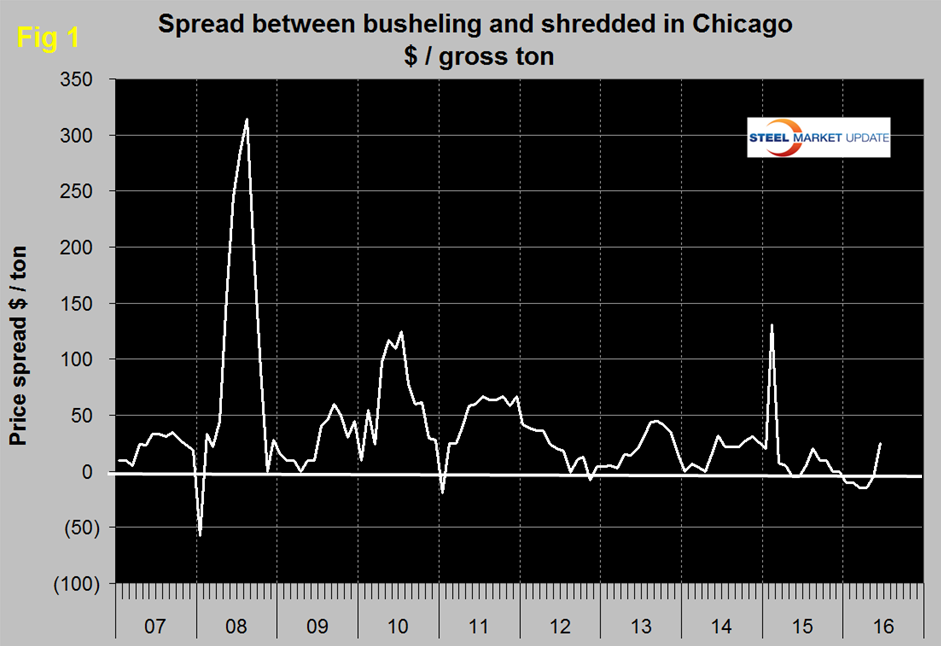 The scrap: HR spread is currently the fourth highest in history going back to 1993. In June this year the spread between shredded and HR is $412 per net ton, in March 2011 it was $476, in October 2008 it was $671 and in September 2004 it was $536 (Figure 2). Looking back to 2007 at Chicago #1 busheling we see that in June this year the spread with HR is $389, in March 2011 it was $453 and in October 2008 the spread was $591.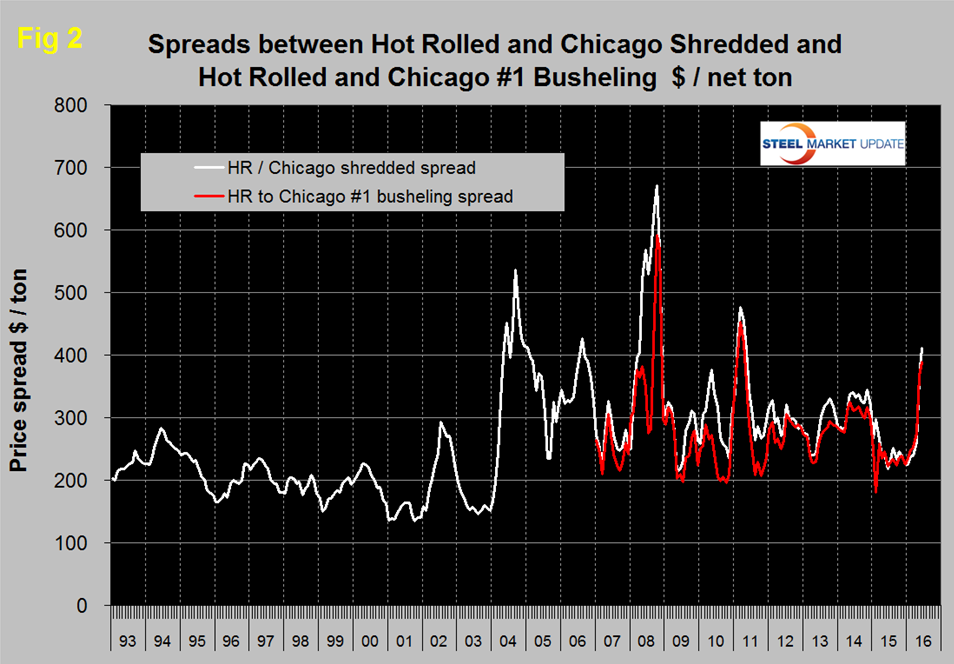 Comparing the prices of HR and CR we see that in fact the current spread of $200, driven by trade cases is the highest since 1993 (Figure 3). There are four zones to this data. In the mid-90s the spread averaged $150 per net ton. From 2000 through 2013 the spread averaged about $100 per ton with a couple of spikes to the downside in 2004 and 2009. In 2014 and 2015 there was an increase to $120 per ton followed by the 2016 escalation to exactly $200.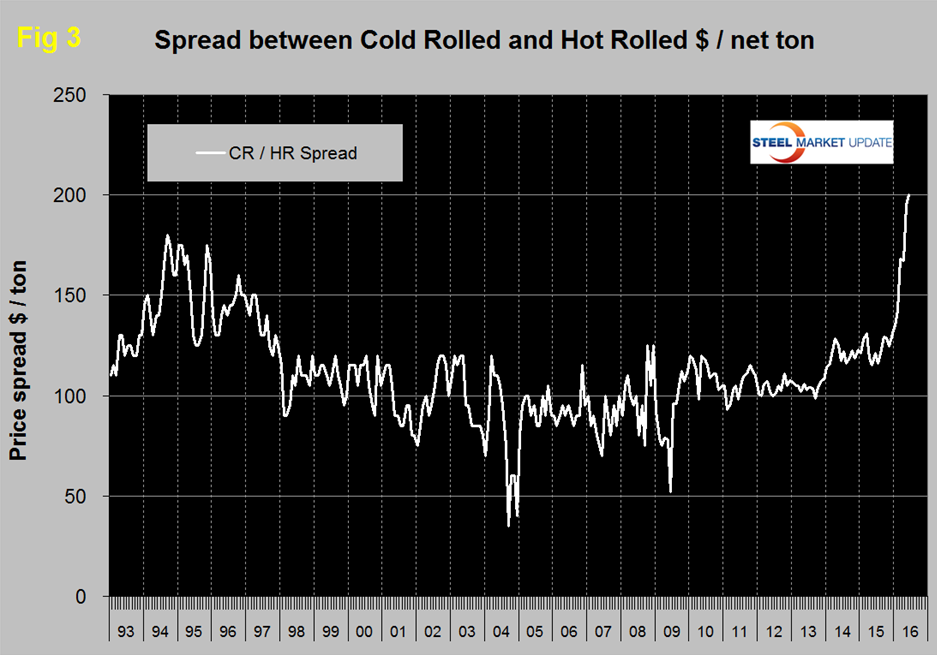 Latest in Steel Products Prices North America