Steel Products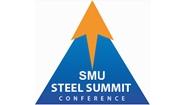 SMU Steel Summit Registrations Hit 525 (and counting)
Written by John Packard
July 22, 2017
---
Registrations for our 2017 SMU Steel Summit Conference continue to roll in. With five weeks to go before the conference begins, registrations topped 525 steel and manufacturing executives this weekend. We have more than 240 companies registered to attend and we anticipate we will add more over the final 37 days. The conference, located at the Georgia International Convention Center, will be held over three days: August 28, 29 and 30.
There is no doubt, the SMU Steel Summit Conference is the fastest growing steel conference in North America. We also have the highest percentage of steel and manufacturing decision makers under one roof during those three days in August.
Come add your company to the list below. You can register online or you are welcome to contact our offices at 772-932-7538 or 706-216-2140. Thank you for spreading the word about our conference.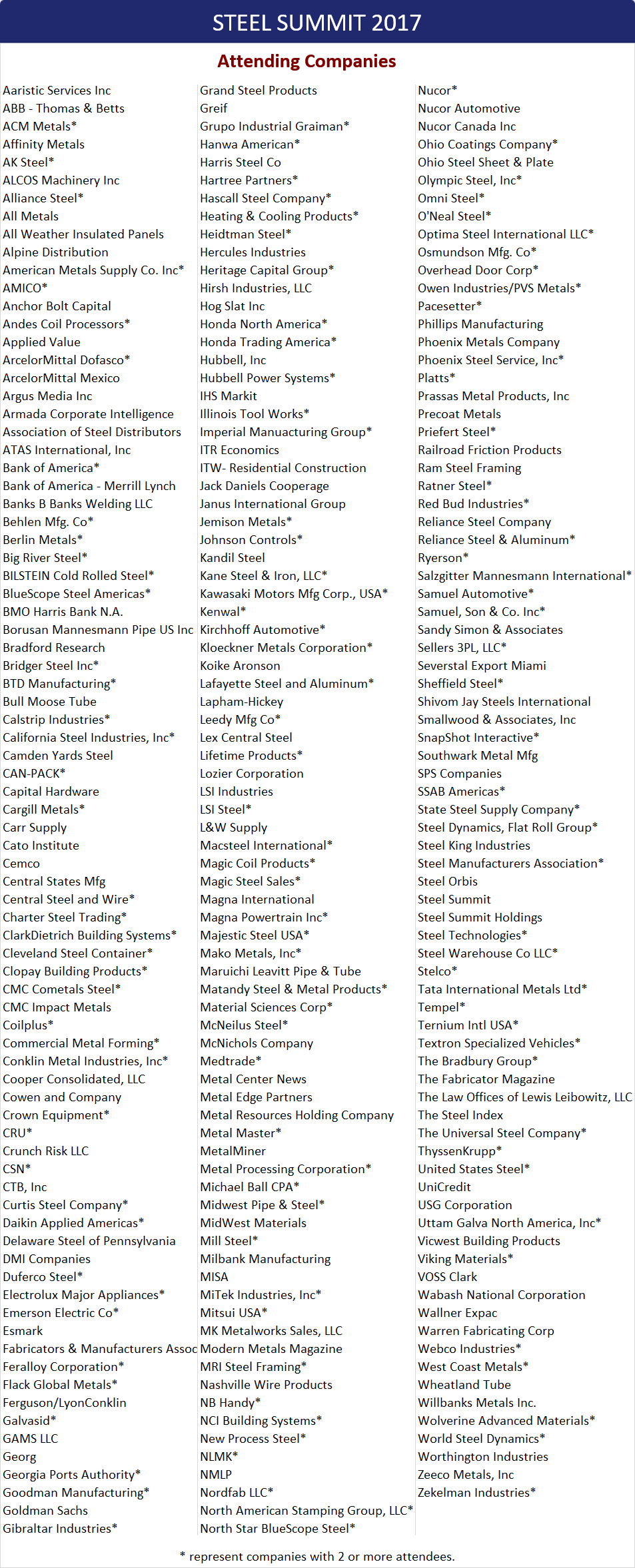 Latest in Steel Products