Steel Products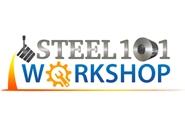 Registration Open for Steel 101 Workshop in Mobile
Written by John Packard
October 2, 2017
---
Our Steel 101 workshop has been well-received by the industry. Those new to the industry, whether in sales, purchasing, customer service, logistics, or production, can all benefit from our instructors who average 30 years of actual steel experience in manufacturing, distribution, trade or production at the steel mill level.
Mike Kruse, vice-president commercial for Heidtman Steel, attended one of our Steel 101 workshops. Heidtman wanted an experienced set of eyes to review our program to ensure their employees would benefit from attending the conference.
Kruse provided some insights to Steel Market Update during a taping at our SMU Steel Summit Conference at the end of August.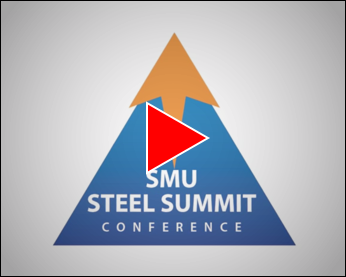 Details about the conference schedule and registration can be found here on our website. If you have any questions, do not hesitate to contact SMU at info@SteelMarketUpdate.com or by phone at 800-432-3475.
Latest in Steel Products