Economy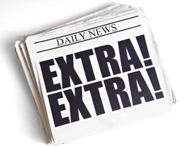 JSW Breaks Ground on One-of-a-Kind Mill in Baytown
Written by Tim Triplett
October 21, 2018
---
JSW Steel USA broke ground Friday in Baytown, Texas, on what it claims will be the most technologically advanced electric arc furnace, slab caster and plate mill in the world. It will be the only melt and manufacture plate mill with a contiguous pipe mill in North America, the company said.
Thanks to policies from Washington, JSW Steel USA is embarking on a journey to hire 1,000 new workers and invest up to $1 billion to modernize and expand its U.S. operations in Baytown and Mingo Junction, Ohio, said John Hritz, President and CEO of JSW USA.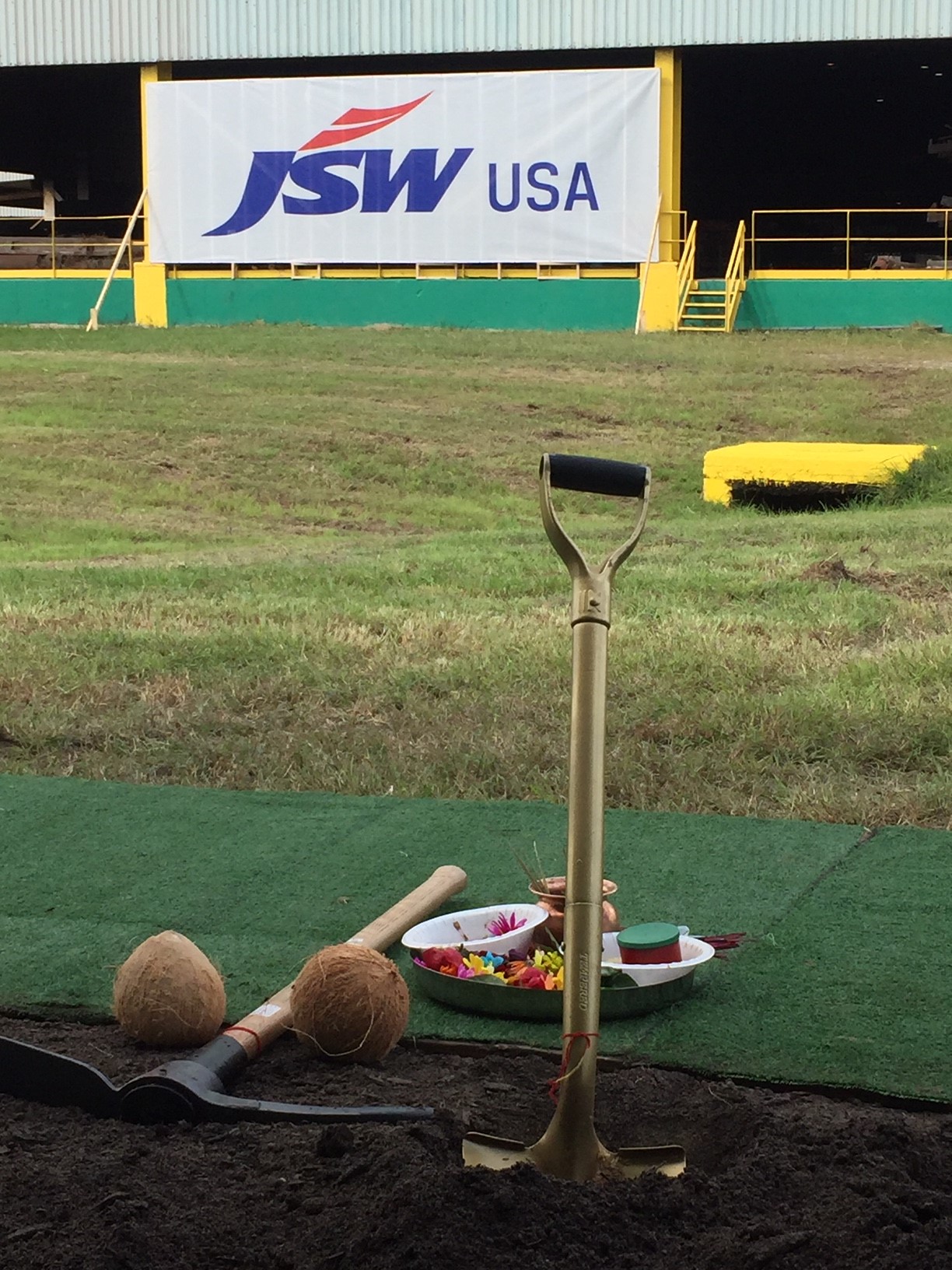 "The groundbreaking that occurred today is the culmination of over three years of hard work with engineers from JSW and international engineering teams from the finest suppliers of the most technologically advanced steel equipment manufacturers in the world," Hritz said, addressing a crowd of more than 200. "The electric arc furnace and slab caster that we have broken ground for today will be the most eco-friendly steelmaking melt shop in North America that will feed directly into the soon-to-be-revitalized plate mill of the future with a contiguous pipe mill, creating hundreds of new jobs for decades to come."
Also addressing the crowd was Parth Jindal, Director of JSW USA and son of the Chairman and Managing Director of parent company JSW Group, a $13 billion steelmaking giant based in India. "With start-of-the-art facilities spread across India, North America and Europe, the upgrade of our plant in Baytown is another step for us in achieving our goal. JSW Group is committed to giving back to the community and in actively participating in revitalizing steel production in the U.S. I would like to take this opportunity to thank the President of the United States and the Governor of Texas for their constant support in shaping our world class steelmaking dream into reality," he said.
Also in attendance were Bryan Daniel, Executive Director of the Governor's Office of Economic Development and Tourism, and Congressman Brian Babin. "Our thanks to JSW for making this massive investment in our community," Babin said, "to produce high-quality American-made steel, made here in Texas."

Latest in Economy