SMU Data and Models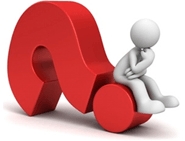 Service Center Spot Pricing: "As Clear as Mud Right Now"
Written by John Packard
November 11, 2018
---
Steel service centers are struggling to peg the spot end user markets and what price levels they need to be offering to their spot flat rolled customers, based on the results obtained from last week's flat rolled and plate steel market trends analysis performed by Steel Market Update.
Steel Market Update follows the service center spot markets as a sign of the underlying strength of the steel market. We have found over the years that when a large portion of the distributors are raising spot pricing to their end customers it portends well for steel mills to continue to collect price increases. When service centers back off from raising prices, or begin dumping steel into the market at ever lower spot numbers, steel mills are unable to collect increases.
We also found through our analysis over time that when approximately 75 percent of those in the flat rolled steel service center community are reporting lowering their spot pricing, we have reached an inflection point which we call "capitulation." This means so many distributors are dumping steel and reducing the values of their inventories that collectively they will support a move by the domestic steel mills to change the direction through a price increase announcement.
As you can see by the graphic below, the distributors were headed toward the point of capitulation when Nucor and other (not all) domestic steel mills decided to announce price increases. The service centers did not support the price increase into their spot markets and it appears the increase has failed. Steel Market Update has measured and reported price erosion since the mill increase announcements were made.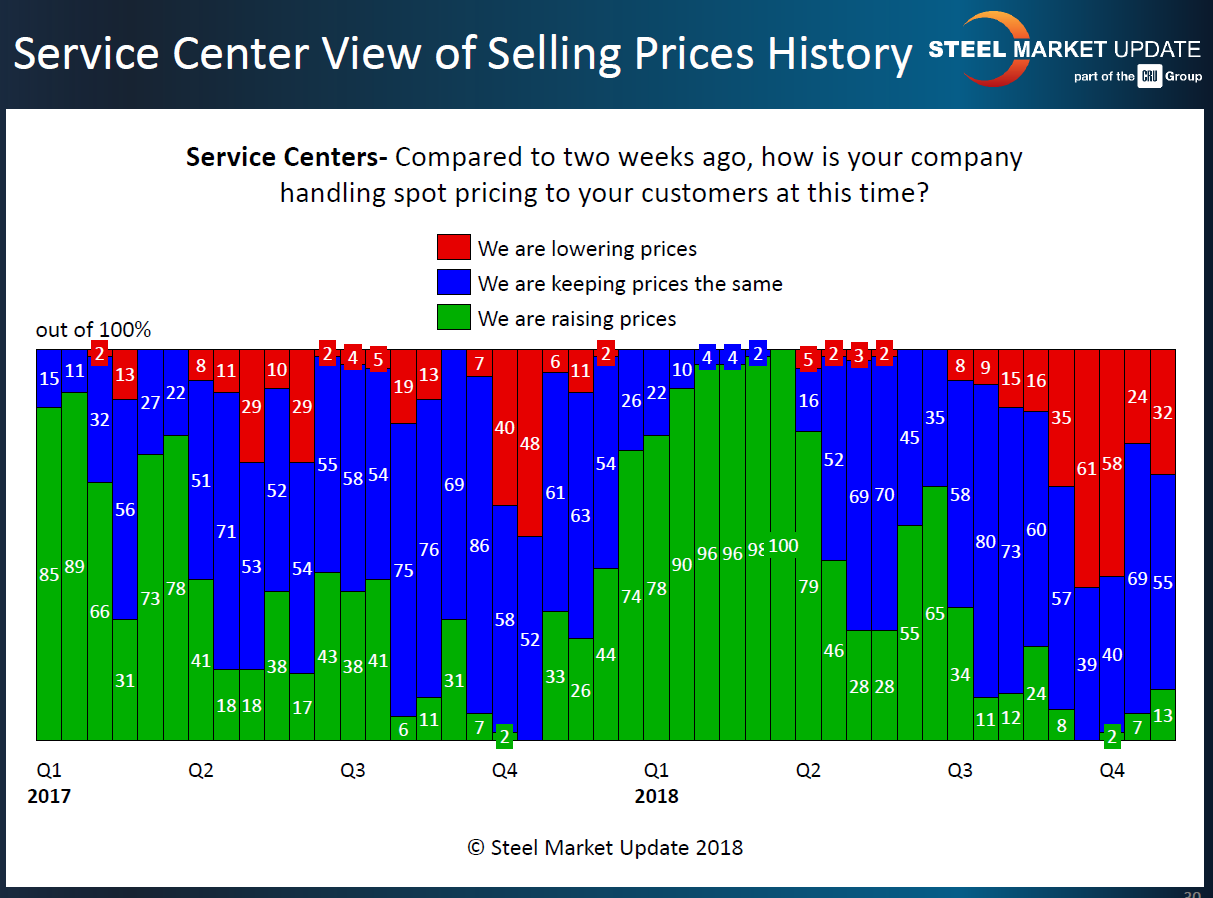 We are in a market that is, as one service center CEO put it to SMU on Friday of this past week, "about as clear as mud right now." With 32 percent of our service center respondents reporting offering lower prices and only 13 percent higher spot pricing, we are in the murky waters of indecision as buyers wait for signs of strength or weakness to push them in one direction or another.
Manufacturing companies reported results similar to the service centers, although the manufacturers did get to what would be the inflection point six weeks ago with 88 percent of the manufacturers reporting lower spot prices being offered. However, only 61 percent of the steel distributors were reporting lower spot pricing. The results we had from the end users was indicative of distributors heading toward a point of capitulation, but as James Banker, Jr., Senior Vice President of NLMK USA, put it to SMU shortly after the Nucor announcement, the announcement was a few weeks premature.
Since the mill increase announcement was made, the manufacturing companies are reporting through our survey process that the distributors have not increased spot pricing, and 50 percent of the manufacturing companies are still reporting spot prices as in decline. The percentages of the manufacturing companies reporting lower spot prices out of the suppliers has declined and supports our current theory of a market that is murky at best.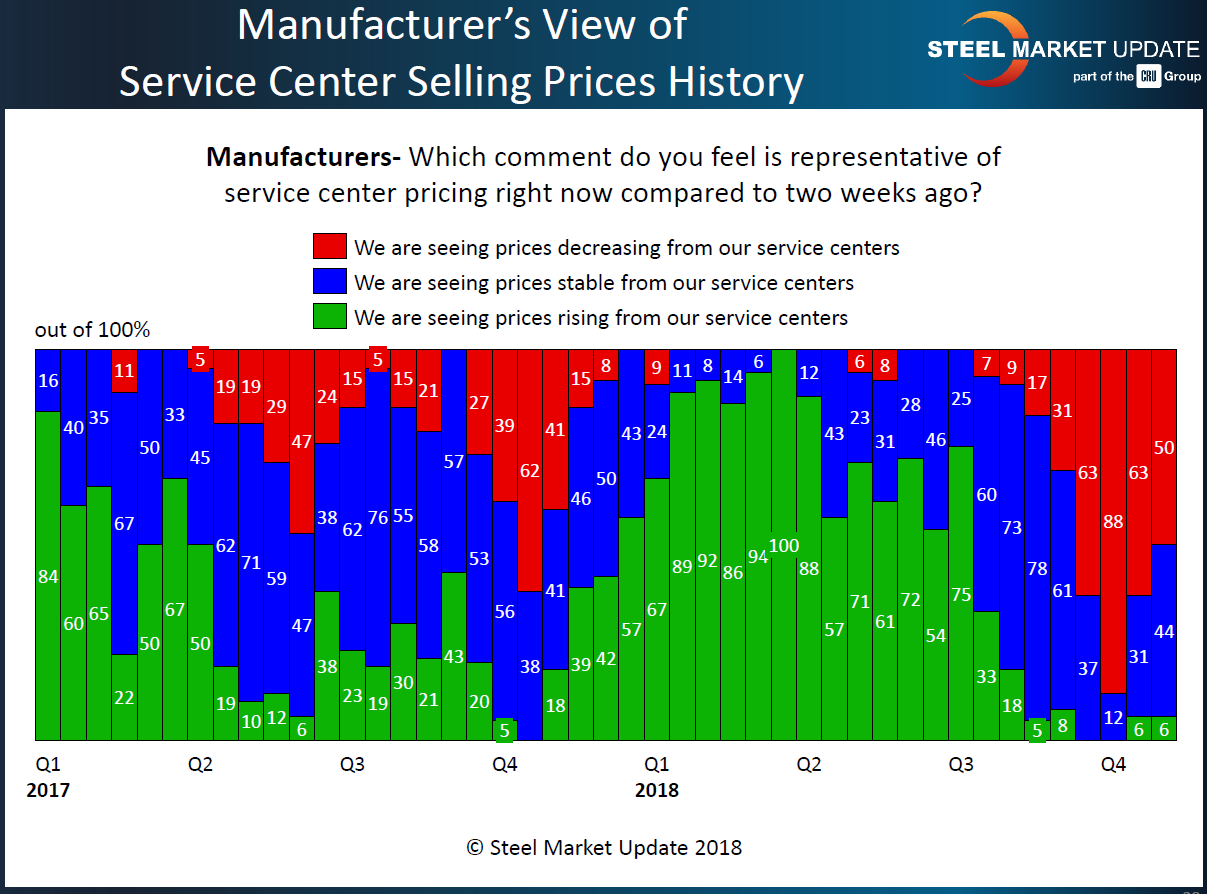 Latest in SMU Data and Models