Steel Products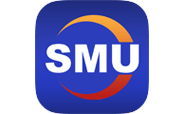 Tampa Steel Conference 2021 - Virtual Event - Feb. 2, 2021
Written by John Packard
December 16, 2020
---
What to expect at the Tampa Steel Conference 2021 Virtual Conference

Home       About       Speakers       Agenda       Register
What to expect at the Virtual Event
With the 32nd Tampa Steel Conference beingh held as a virtual event in 2021, many of you may have questions about the virtual platform and how it will work.  
If you attended the SMU Steel Summit this past August, you know what a huge turnout we had and what a resounding success the virtual event was. The Tampa Steel Conference will run on the same platform, with the same benefits for attendees and sponsors.
"Absolutely loved how SMU pivoted to the virtual conference and knocked it out of the park!"
– Chad Gossard, Sales Manager, McNeilus Steel, Inc. 
The conference will provide you with high quality information and discussion; ample time to connect and catch up with your peers; and an unparalleled opportunity to network and grow your business. 
The virtual venue will be open the week before the event so you can set up your meetings in advance, and remain open for a few weeks after the live date, so you can catch up on any agenda items you missed and continue networking.
What to expect at the virtual event: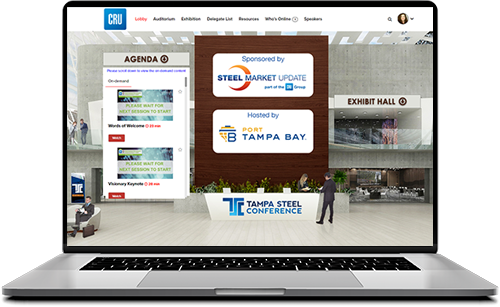 Upon logging into the conference, you will be greeted in the  lobby. From there, you can:
Go to the auditorium –  watch the live program and participate in Q&As
Enter the exhibit hall to meet with exhibitors, explore their products and services, and ask questions
Visit the attendee list to network with fellow conference attendees, reach out via voice or video call with up to 25 participants, and request meetings.
The virtual program format has been reimagined with you in mind. Now you can attend sessions, explore the exhibition, meet your peers, and still have time to check in on your day-to-day job and other responsibilities. 
No need to choose between attending a session or  a meeting – you can do both!
You can also go back and watch all the conference sessions on-demand – at a time that suits you! The platform will remain open  for a week or two after the event. And you will have full access! For the first time, you will have an opportunity to view every piece of the agenda, explore every exhibition booth, and network with others who are in the platform.
The agenda is now available to view online and includes an all-star list of speakers. In these times of uncertainty, it's more important than ever to have insider knowledge on the future of steel. Learn from the experts in and connected to steel, on where the industry is heading. 
Take a quick look at the virtual venue:

To understand how the virtual venue works, watch this short video of the tried and tested virtual platform, which we have used to run more than a dozen events to date:
We are currently in the process of constructing the virtual venue for the Tampa Steel Conference, however, it will be built on the same foundations and functionality as the SMU Steel Summit – watch the video to get an understanding of how the virtual conference will work.
Reasons to attend:
Networking, networking, networking: the virtual platform provides new ways to network to help you find new business contacts and cement existing relationships
Insights and analysis: learn from experts within and connected to the steel industry – and apply to your strategic decision-making
Understand where steel prices and commodities are headed in 2021 and why
Conveniently located at a computer near you! Wherever you are, all you need is your laptop and a broadband connection
Fit the conference around your work commitments – conference sessions will be available on-demand as well as live
No need to choose between attending a meeting or a conference session, you can now do both
Low financial risk – the cost to attend is just $150 per person!
Don't forget your discount!
If $150 wasn't already a great price for a full-one day event, there are also discounts available!
Those who have attended the Tampa Steel Conference in previous years qualify for a 50% discount ($75 per person) when you register by Dec. 31 – see here for details
If you are an SMU or CRU subscriber, you can get a $25 discount, reducing the cost to $125 each
If you attend with a colleague from the same company, you both get $25 off
And if you are an SMU or CRU subscriber AND you attend with a colleague, the price reduces to just $100 per person!
Plus, there's no airfare or hotel costs!
Title Sponsor:

Stainless Steel Sponsors:
Alloys Sponsors: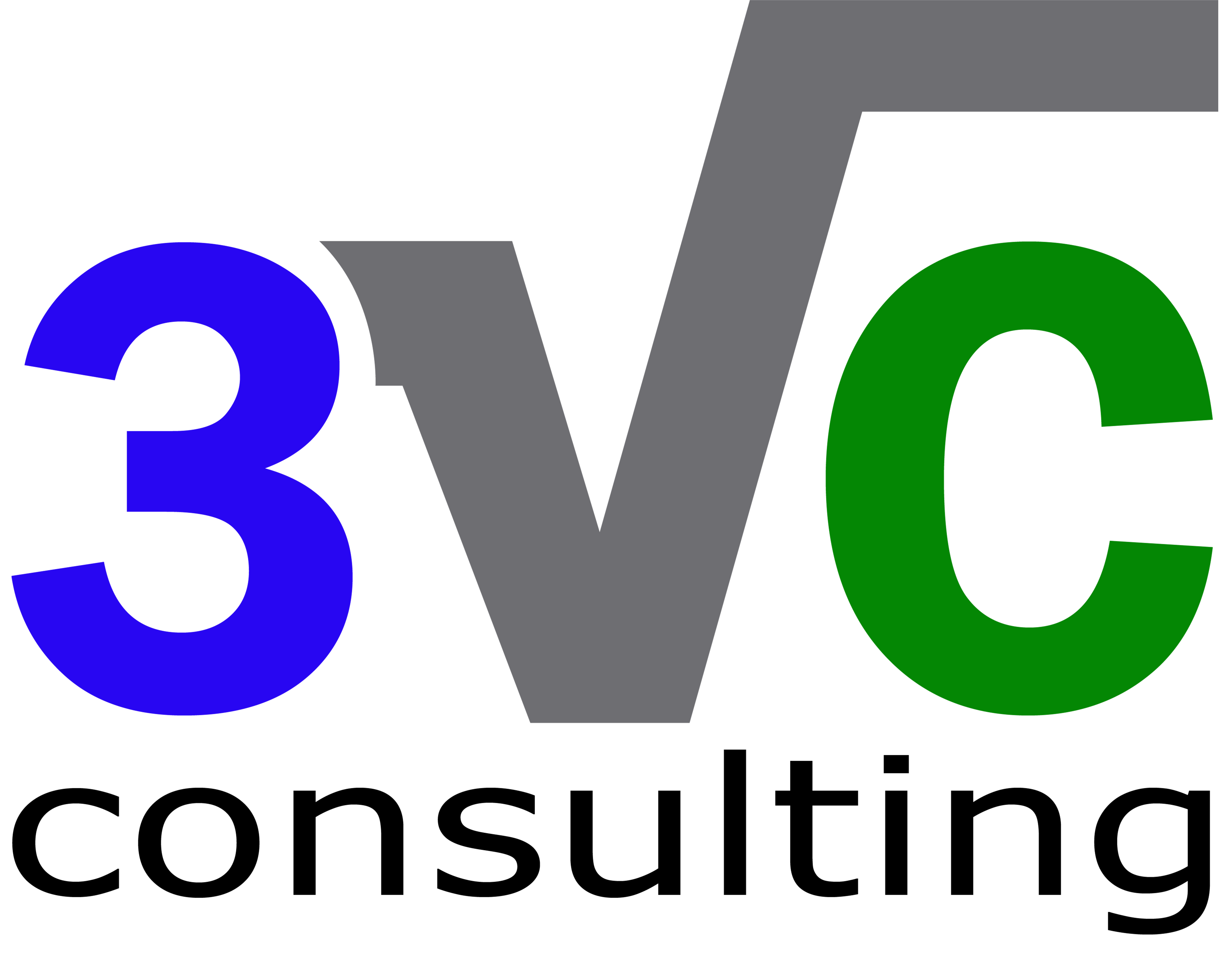 Carbon Sponsors: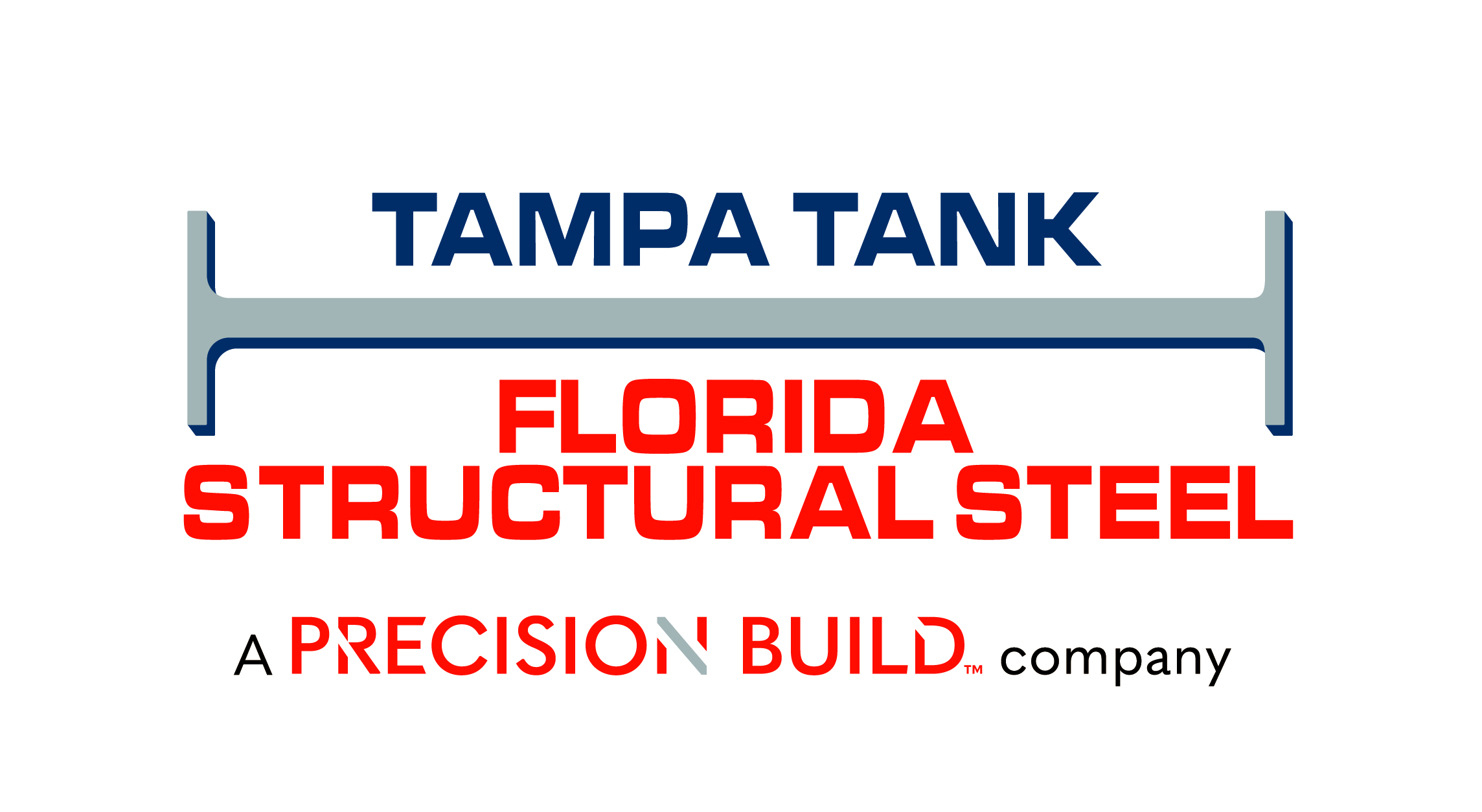 Ratings partner:

Supporters and partners:

Latest in Steel Products