Steel Mills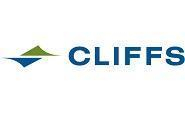 Cliffs to Restart Cleveland BF, Middletown BF Down for Repairs
Written by Michael Cowden
January 22, 2021
---
Cleveland-Cliffs plans to restart the No. 6 blast furnace at its steel mill in Cleveland, Ohio, a company spokeswoman said.
Output from the No. 6 furnace will help to replace lost production from the steelmaker taking down for maintenance the No. 3 furnace at its Middletown, Ohio, mill, she said.
 "We are not planning to increase steel production as we have enough capacity installed to best serve our customers. Cleveland-Cliffs is about value over volume," the spokeswoman said.
The Cleveland mill has two blast furnaces: No. 5 and No. 6. The No. 6 blast furnace has been on hot idle since April 2020, she said.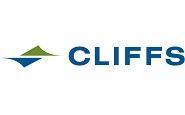 Cliffs does not plan to increase production, but instead to rotate furnaces on and off as necessary to perform maintenance while keeping output steady, the spokeswoman said.
Some steel consumers had hopes that Cliffs would restart additional capacity in order to relieve a spot market supply squeeze that has sent hot-rolled coil prices to their highest point ever.
The No. 6 blast furnace at Cleveland has annual capacity of 1.37 million tons per year, according to the Association for Iron & Steel Technology's (AISTech's) 2020 directory of iron and steel plants.
The No. 3 furnace at Middletown–the only one at that mill–has annual capacity of 2.09 million tons, per AISTech.
All told, Cliffs has 10 blast furnaces, the spokeswoman said.
Previously known primarily as a mining company, Cliffs has become the largest flat-rolled steelmaker in the U.S. following its acquisition of AK Steel and the integrated steelmaking assets of ArcelorMittal USA.
By Michael Cowden, michael@steelmarketupdate.com
John Packard contributed to this article.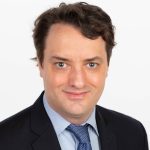 Latest in Steel Mills