Steel Markets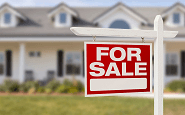 New Home Sales End 2020 on an Upward Trend
Written by Sandy Williams
January 28, 2021
---
Sales of new single-family homes jumped 1.6 percent from November to December, according to the latest Commerce data. Sales were at a seasonally adjusted annual rate of 842,000, 15.2 percent above the December 2019 estimate.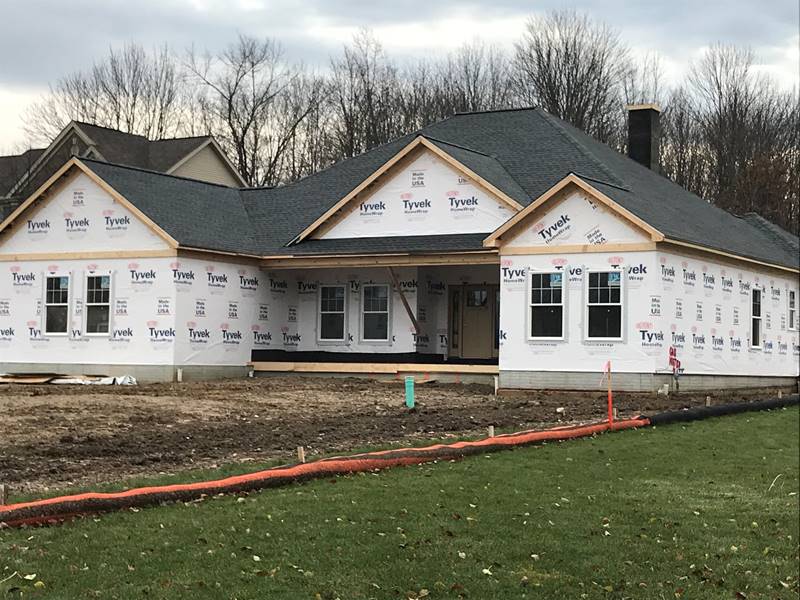 Median sales price was $355,900 and average sales price was $394,900. The seasonally adjusted inventory at the end of December was 302,000 homes, a 4.3 month supply at the current sales rate.
December sales were highest in the Midwest, with a monthly gain of 30.6 percent, followed by the West with 8.8 percent growth. Sales declined 6.1 percent in the Northeast and 5.1 percent in the South.
Sales soared 18.8 percent to an estimated 811,000 homes sold in 2020, driven by low mortgage rates and low supply of existing homes. Zillow Economist Matthew Speakman suggests that some buyers may be interested in "never-lived-in" homes due to the COVID-19 crisis.
"The supply of new homes for sale has been picking up lately, but remains low compared to historic norms — which is likely to incentivize builders to increase their activity, particularly when demand for housing remains solid," said Speakman. "Expect the future permit and starts pipeline to be quite full this year. With a banner year in the books, today's new home sales report set the stage for a solid start to 2021."
Latest in Steel Markets