Steel Markets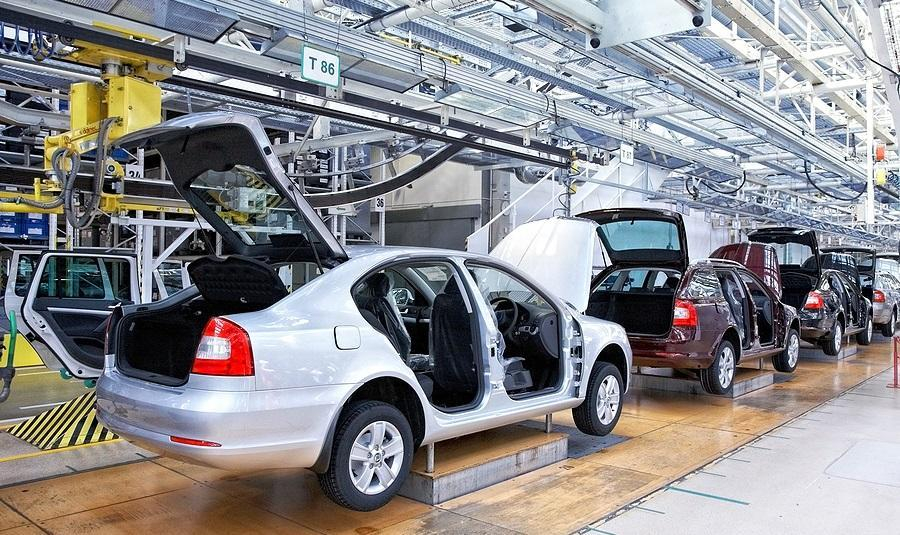 GM, Ford North America Plants Hit by Chip Shortage - Price Impact?
Written by Michael Cowden
February 3, 2021
---
Multiple major North American automakers have or will temporarily halt production because of a semiconductor shortage, something that could have an impact on steel and scrap prices.
General Motors will effectively stop production at three assembly plants–one each in the United States, Canada and Mexico–next week because of a semiconductor shortage, the company confirmed.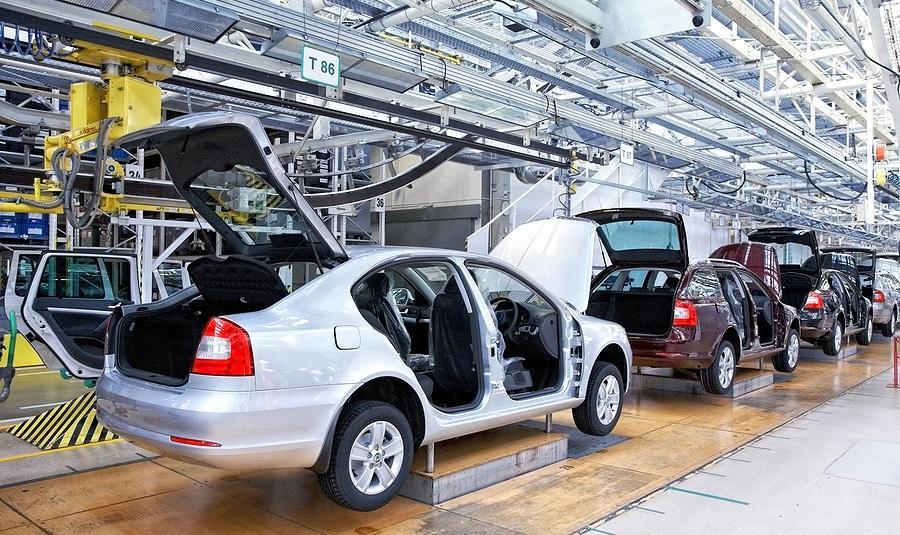 GM will "take downtime on all shifts" the week of Monday, Feb. 8, at its Fairfax assembly plant in Kansas, its CAMI assembly plant in Ingersoll, Ontario, and its San Luis Potosi plant in Mexico.
"Despite our mitigation efforts, the semiconductor shortage will impact GM production in 2021," the Detroit-based automaker said in a statement. "We are currently assessing the overall impact, but our focus is to keep producing our most in-demand products–including full-size trucks and SUVs and Corvettes–for our customers."
A GM spokesman clarified the impact: "Basically, no production at those three plants the week of Feb. 8," he said.
And the fallout is not confined to North America. GM's Bupyeong 2 assembly plant in South Korea will operate at half capacity beginning the week of Feb. 8.
Workers will be laid off too. The CAMI plant, for example, will lay off all hourly workers the week of Feb. 8 except for maintenance workers, production team leaders, and production team members not specifically asked to work, CAMI Plant Director Linda Trbizan wrote in a letter to employees Feb. 3. "The parts situation is very fluid and changes quickly," she wrote.
The chip shortage has hit not only GM's competitors in Asia, Europe and North America but also other industries such as appliance and consumer electronics. "Our intent is to make up as much production lost at these plants as possible," Trbizan wrote.
GM told Steel Market Update last week that production was "OK as of now" amid market chatter that automakers had been moving chips from abroad to North America in an effort to maintain more profitable domestic operations.
GM Is Not Alone
Dearborn, Mich.-based Ford Motor Co. plans to run one of three shifts this week at its Chicago assembly plant because of the chip shortage. Production at Ford's Louisville, Ky., assembly plant is down this week for the same reason, a Ford spokeswoman said.
And the automaker has also stopped production this week at its Oakville, Ontario, assembly plant because "the semiconductor issue was on the horizon," she said.
A host of other automakers, including transplant automakers, have already been hit by the chip shortage, to varying degrees.
Case in point: Japanese automaker Nissan took three "non-production days" at a truck plant in Canton, Miss., in late January and early February, a company spokeswoman said.
"We continue to work closely with our supplier partners to monitor the situation and assess the longer-term impact on our operations. As you know, this situation continues to evolve daily," she said.
The Price
The spreading impact of the chip shortage on the automotive sector could be severe enough that it might limit supplies of busheling scrap–a by-product of the automotive production process–and send prime scrap prices sideways next month, industry sources said.
Prime scrap grades such as busheling, because they contain fewer impurities, are a key raw material for electric-arc furnace (EAF) steelmakers that make flat-rolled products.
In contrast, the price of shredded scrap–supplies of which were expected to increase in response to high prices in January–is expected to be sharply lower in February, sources said.
It is not yet clear to what extent the chip shortage might weigh on finished steel prices. But some market participants have noted that the chip-induced automotive production slowdown has coincided with steel prices rising at a slower pace compared to the steep gains seen at beginning of the year.
That trend–potentially flat prime scrap prices and weaker steel prices–matters. The outbreak of the COVID-19 pandemic last year forced North American automakers to idle production for approximately 10 weeks. A plunge in steel demand sent flat-rolled steel prices into a tailspin while a drop in supply of prime scrap sent busheling prices sharply higher. Those dynamics resulted in an intense, albeit short-lived, squeeze to flat-rolled EAF mill profit margins.
By Michael Cowden, Michael@SteelMarketUpdate.com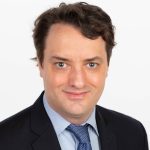 Latest in Steel Markets