SMU Community Chat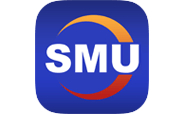 Tomorrow's Community Chat to Feature CRU Analyst Ryan Smith
Written by John Packard
March 16, 2021
---
On Wednesday, March 17, Steel Market Update will host John Packard (SMU CEO) and Ryan Smith, Senior Analyst covering global steel costing and decarbonization for CRU. This will be a special program in that Ryan resides in Sydney, Australia, thus the 3:30 p.m. EDST time instead of our usual 11 a.m. start time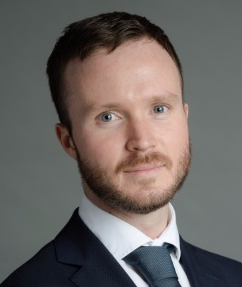 Ryan Smith has spoken at two of our SMU Steel Summit Conferences and he is an interesting speaker with a solid grasp on the subject matter he will be covering. During our approximately 45 minutes together, we will discuss how U.S. steel mills fare against their global competitors (from a cost to produce perspective). We will also discuss where U.S. mills stand on the carbon cost curve and what decarbonization of the industry will mean to the domestic mills and their customers.
In our opinion, this is subject matter everyone in the steel industry needs to be paying attention to and learning more about.
You can register for this free event by clicking here or going to the SMU Community Chat Webinar tab on our home page.
Ryan Smith manages CRU's Steel Cost Service – a service that provides comprehensive coverage of the global steel industry and details CRU's independent view of the cost structures for semifinished, flat and long product steel. Steel Cost analysis provides insight into the investment decisions made by steelmakers, allows for an understanding of what drives competitiveness around the world and how it is forecast to change over time, and forms a key part of CRU's Steel pricing methodology.
Latest in SMU Community Chat