SMU Community Chat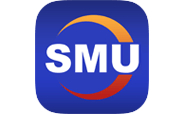 Don't Miss This Week's Free Community Chat Webinar
Written by Brett Linton
April 20, 2021
---
Chris Shipp, Vice President of Supply Chain at Priefert Manufacturing/Priefert Steel, will be the featured speaker at the next SMU Community Chat on Wednesday, April 28, at 11 a.m. ET.
Priefert serves the agriculture and ranching industries, among others. Chris purchases more than 150,000 tons of steel each year. We will discuss solar projects, infrastructure, animal confinement, and more.
Join us for this 45-minute webinar, which is free and open to all. Click here to register.
If you'd like to listen to past Community Chats you may have missed, click here.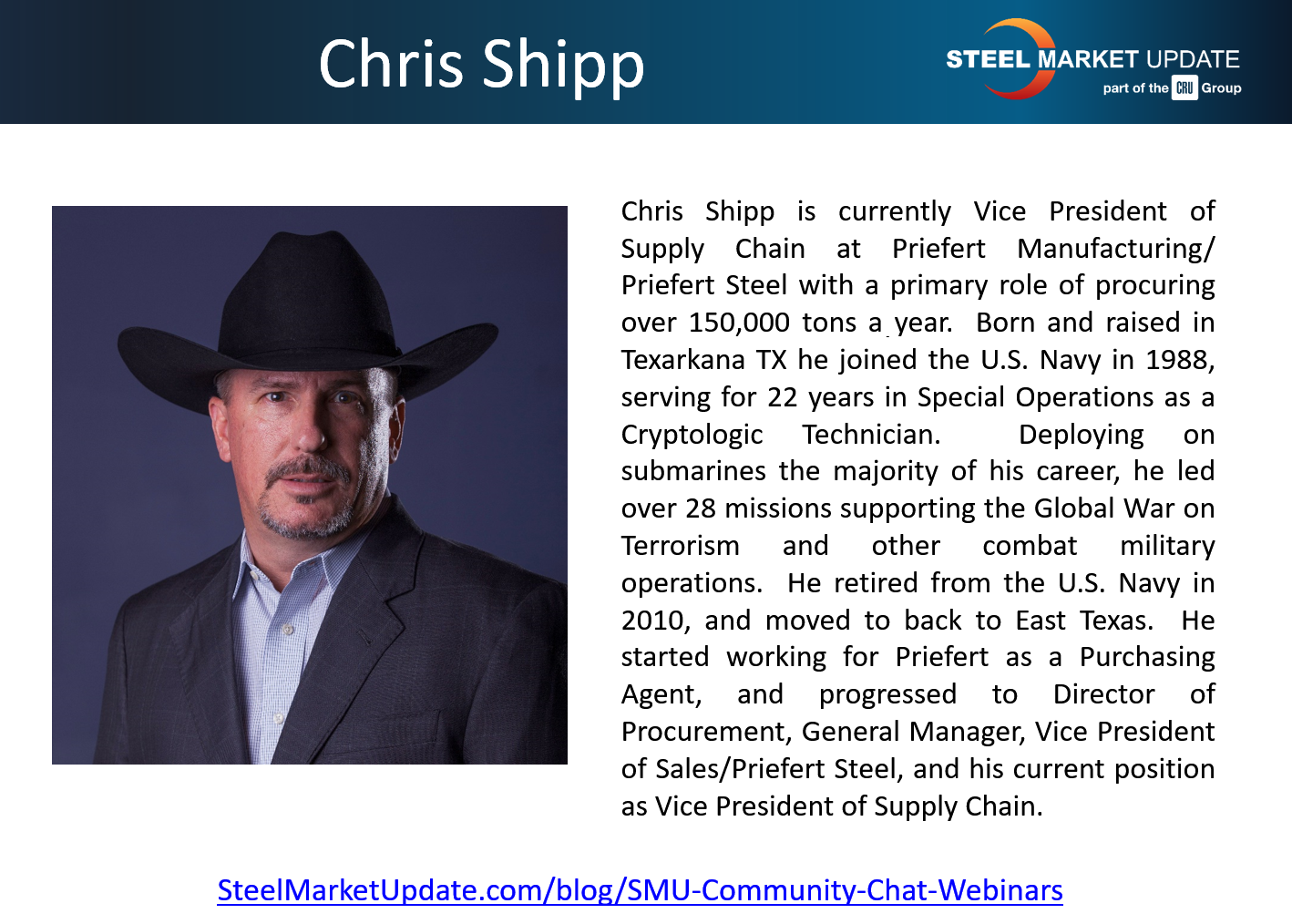 Latest in SMU Community Chat