Steel Products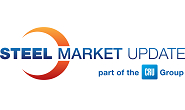 May 12th Free Webinar to Feature AISI's Brett Smith
Written by Michael Cowden
May 6, 2021
---
Brett Smith, senior director of government relations at the American Iron and Steel Institute (AISI), will be the featured speaker during the next SMU Community Chat on Wednesday, May 12, at 11 a.m. ET.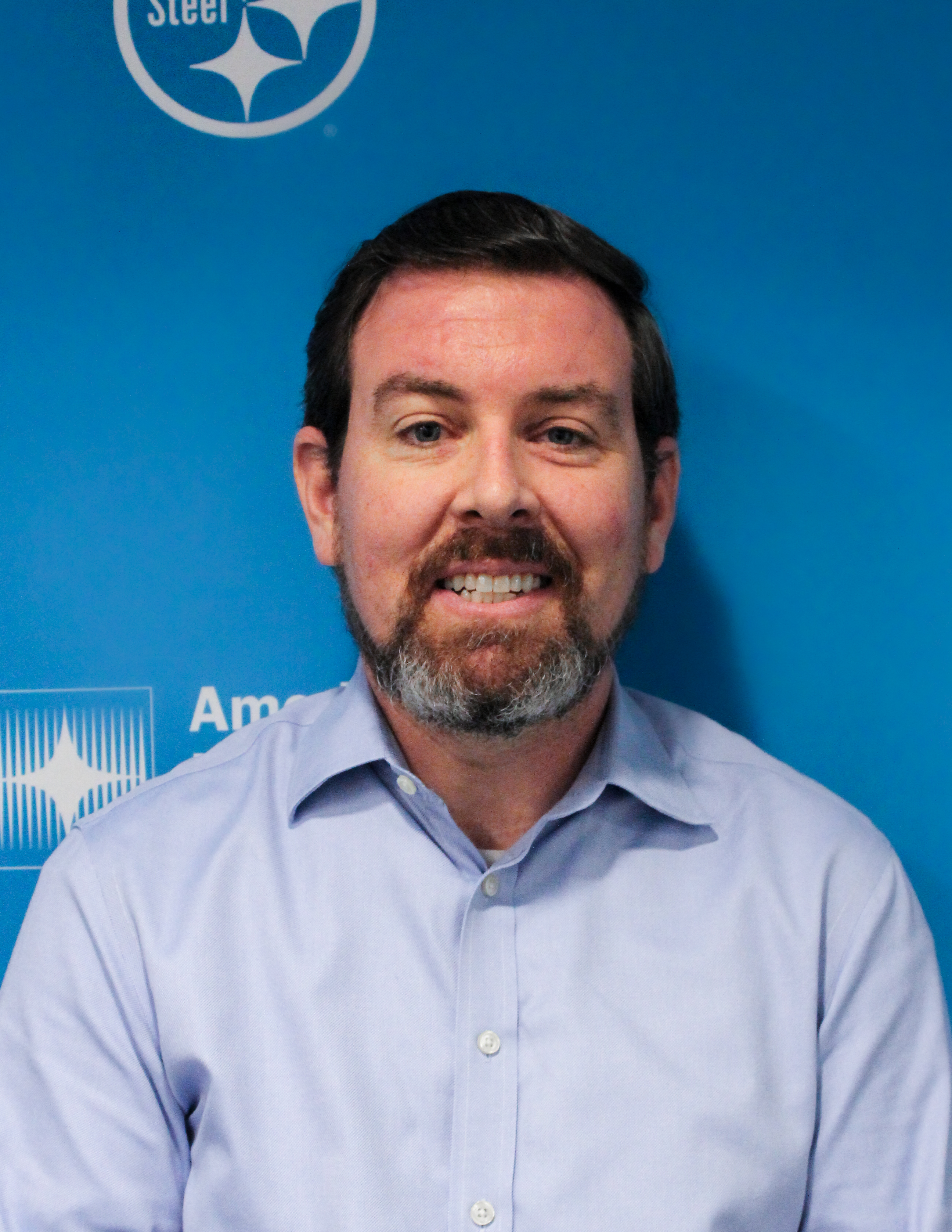 Smith serves as liaison between AISI member companies from the American steel industry and the U.S. Congress and federal agencies. He is an infrastructure policy expert – which means his insights will be of interest as Congress debates a potential multi-trillion-dollar infrastructure package.
Will the Biden administration manage to shepherd through legislation to repair crumbling U.S. roads and bridges, something the country has for decades mostly failed to do?
Other topics that Smith tracks closely are energy and climate change, transportation, and occupational health and safety.
Join us for this 45-minute webinar, which is free and open to all. Click here to register.
If you'd like to listen to past Community Chats you might have missed, click here.
Latest in Steel Products