Steel Mills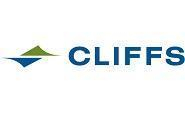 Cliffs Said Ramping Up No. 5 Blast Furnace After Minor Outage
Written by Michael Cowden
May 27, 2021
---
Cleveland-Cliffs is ramping up the No. 5 blast furnace at its steel mill in Cleveland, Ohio, after a minor incident earlier in the week, according to market participants.
A blowout on a tuyere resulted in limited damage, including melted wiring, and led to the furnace being down for several days, a source familiar with the matter told Steel Market Update on Thursday, May 27.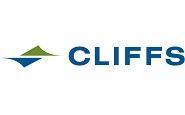 A tuyere is pipe that blows oxygen into a furnace.
"We are in the process of going back up again. It was just a temporary glitch," he said. "We should be coming back up again today or tomorrow."
The Cleveland-based steelmaker did not respond to requests for comment before this article was filed on Thursday.
The source brushed aside rumors, including some from competing mills, that the outage might have been more severe. "We might be coming back now," he said.
The Cleveland mill has two blast furnaces: No. 5 and No. 6. The No. 5 furnace has iron production capacity of approximately 4,350 tons per day and the No. 6 sports capacity of approximately 4,150 tons per day, according to SMU's blast furnace status table.
All told, Cliffs has eight operating blast furnaces in the U.S.
By Michael Cowden, Michael@SteelMarketUpdate.com
Latest in Steel Mills