SMU Community Chat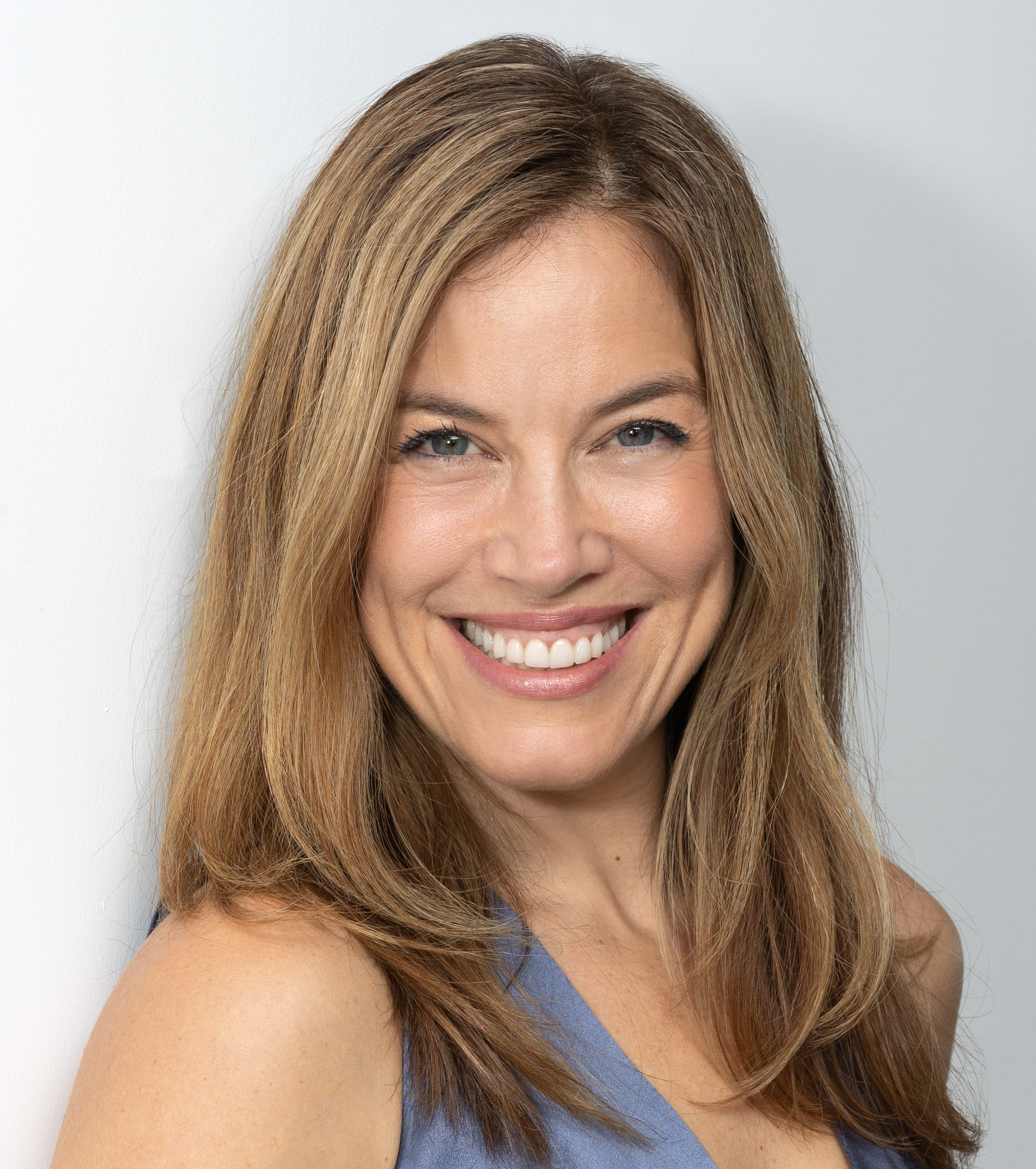 Next Community Chat To Feature Timna Tanners of Wolfe Research
Written by Michael Cowden
November 4, 2022
---
Wolfe Research managing director Timna Tanners will be the featured speaker on our SMU Community Chat webinar on Wednesday, Nov. 30, at 11 a.m. ET.
The live webinar is free. A recording will be available free to SMU members. You can register here.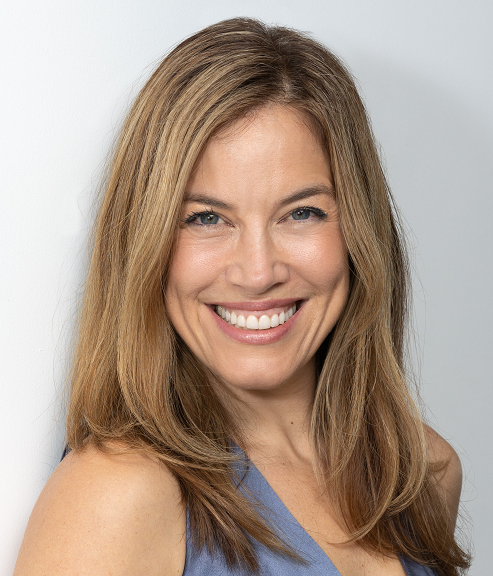 We'll talk about Tanners' outlook for steel prices, raw materials costs, as well as her updated supply and demand forecasts.
We'll also talk about what 2023 might bring. Will lead times begin to extend as we get closer to the New Year? Or does lackluster demand mean we won't see the usual seasonal patterns?
As far as supply goes, fewer imports might be welcome news for US mills. But is it enough offset the pace at which new capacity is being ramped up?
Speaking of new capacity, we'll also take a deep dive into the galvanized market and explore whether and how that increased coating capacity might be absorbed.
And we'll take your questions, too.
A respected analyst, Tanners is also one of steel's highest-profile figures and consistently among the most popular guests on our Community Chats. Her position at Wolfe means she is regularly in touch with C-suite executives across the steel and metals industries. In short, she knows the pulse of the market.
As always, we'll keep it to about 45 minutes. You can drop in, learn something – and then get on with your day.
Finally, check out our Community Chat page, if you'd like to see recordings of past webinars, including our last one with Rock Trading Advisors found David Feldstein.
By Michael Cowden, Michael@SteelMarketUpdate.com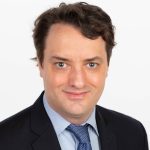 Latest in SMU Community Chat