Steel Mills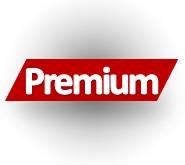 Employment by Industry: Widespread Gains a Surprise in November
Written by David Schollaert
December 7, 2022
---
The US labor market added 263,000 jobs in November, down from an upwardly revised total of 284,000 payroll gains the month prior. Last month's total, although better than expected, still marked the slowest pace of job gains since April 2021, according to data from the Bureau of Labor Statistics (BLS).
The unemployment rate held steady at 3.7%, even though payroll gains slowed. The jobless rate no longer matches the pre-pandemic low of 3.5%.
The labor market has been a bright spot following the historic loss of 22 million jobs at the onset of the pandemic. The recovery was sharp and swift. US employers added an average of 562,000 jobs per month last year, and 392,000 jobs per month this year, though the rate has been well below the average the past three months, according to BLS data.
Job gains last month were extensive, with some notable bright spots. Sectors affected by the pandemic, like healthcare and leisure and hospitality, continued to add jobs, while government and other services—a category that includes personal and laundry services—also saw solid gains.
Leisure and hospitality led the job gains, adding 88,000 positions. Health care added 45,000 to payrolls, and government saw a boost of 42,000. Other services showed a total gain of 24,000, while social assistance saw a rise of 23,000, which the Labor Department said brings the sector back to where it was in February 2020 before the pandemic.
Construction added 20,000 positions, while information was up 19,000, and manufacturing saw a gain of 14,000.
On the downside, retail establishments reported a loss of 30,000 jobs, heading into what is expected to be a busy holiday shopping season. Transportation and warehousing also declined, down 15,000.
Wages in November continued to rise, exceeding expectations, and another blow to the Fed's anti-inflation effort. Average hourly earnings rose 5.1% on a year-on-year (YoY) basis last month, and up 0.6% for the month.
The labor force participation rate declined for the third straight month, down by 0.1 percentage point to 62.1%. The rate is noticeably below the pre-pandemic level of 63.4%.
Shown below in Figure 1 is the total number of people employed in the non-farm economy as well as the month-on-month net change in total jobs in November.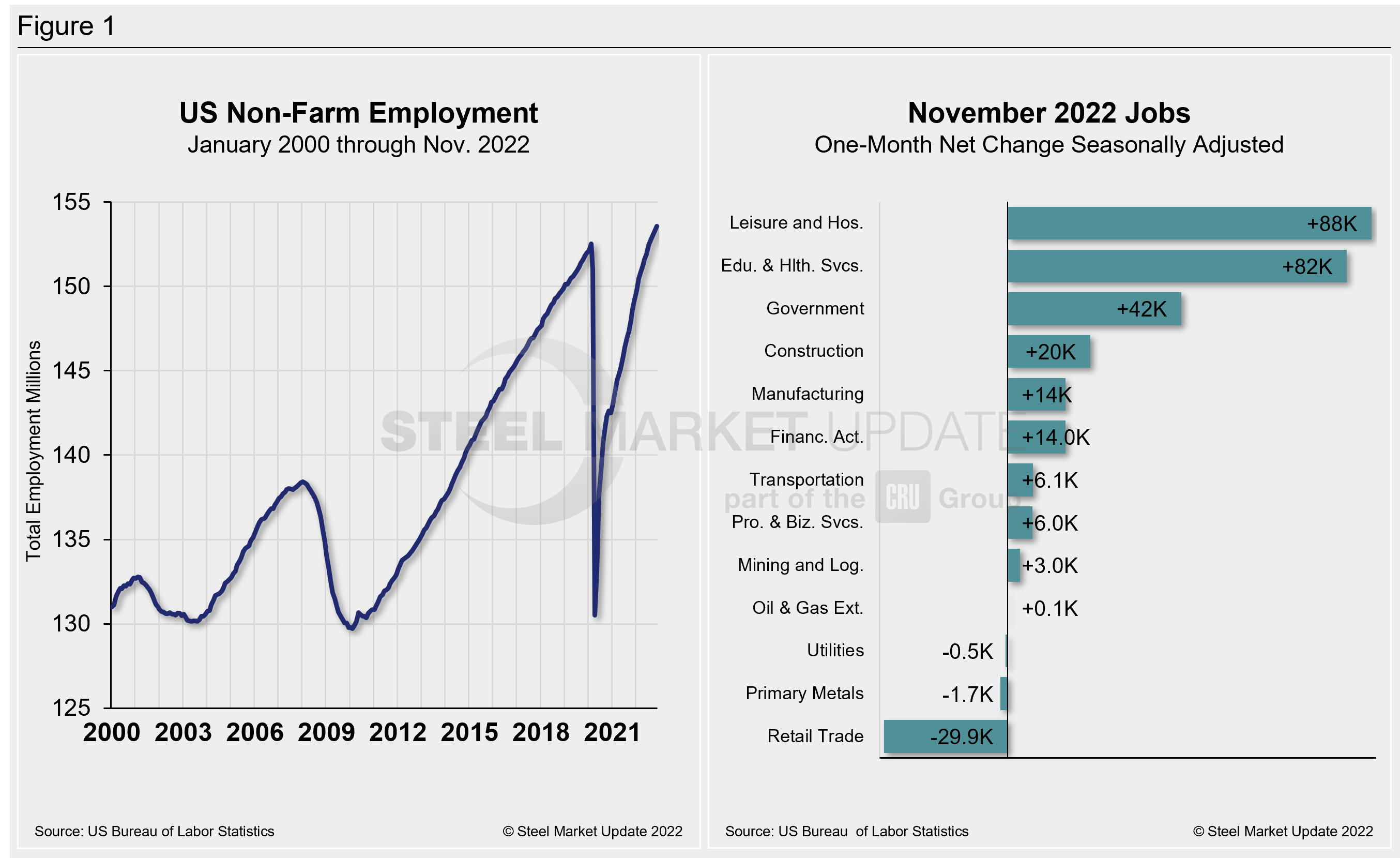 Designed on rolling time periods of one month, three months, one year, and two years, the table below breaks total employment into service industries and goods-producing industries, and then into private and government employees. Most of the goods-producing employees work in manufacturing and construction.
Comparing service and goods-producing industries in November shows both increased marginally. The steady and repeated gains have pushed both above pre-pandemic levels, where they've been for the past eight months. Construction continues to underperform, though the data shows firms would have added significantly more workers if they were available.
Note that the subcomponents of both manufacturing and construction shown in this table do not add up to the total because we have only included those with the most relevance to the steel industry.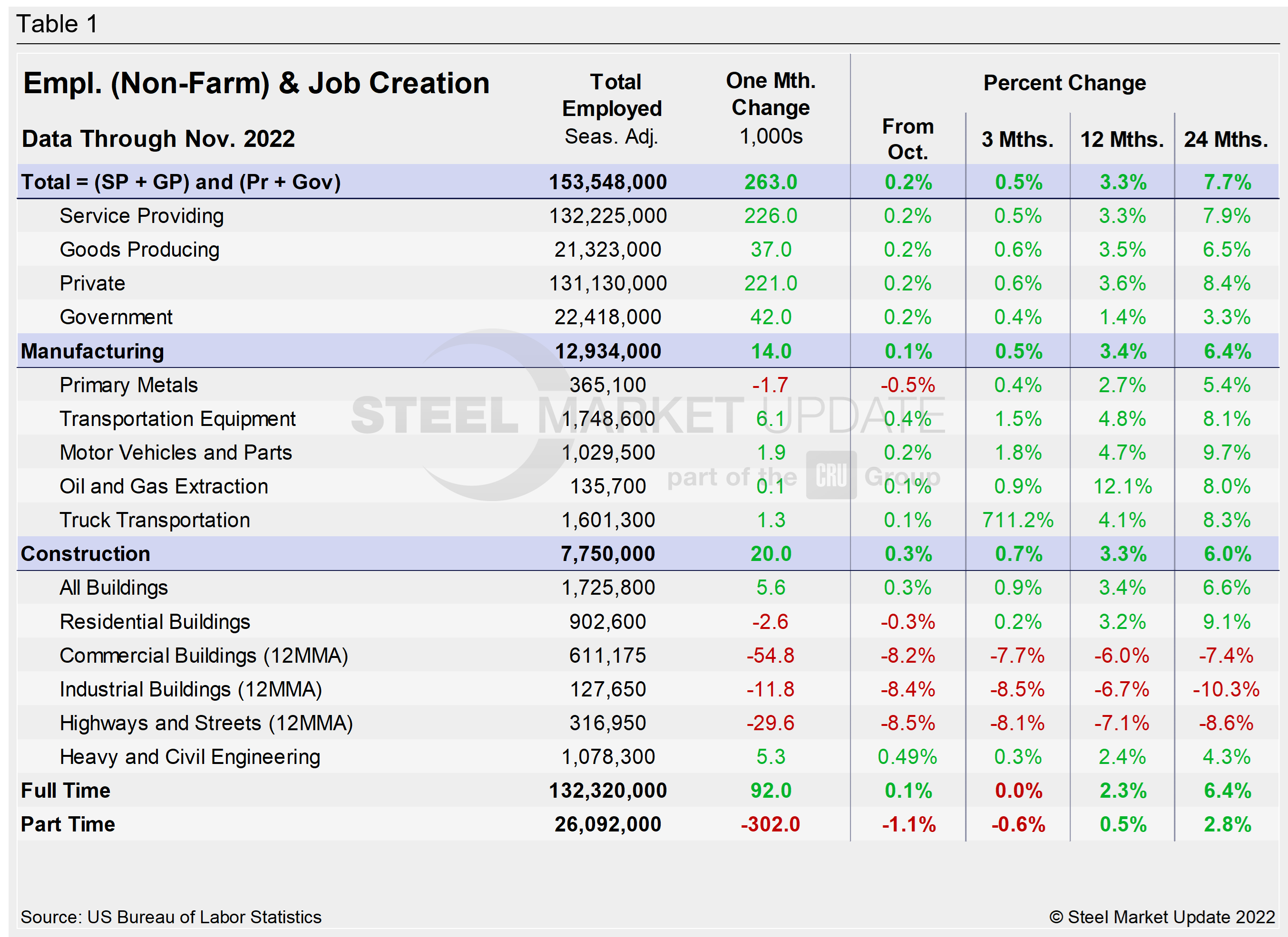 Comparing November to October, manufacturing employment was just 0.1% higher, a slight decline from growth of 0.2% seen in the past three months. Construction was up 0.3% month on month (MoM), but some subsectors have struggled. The residential market is no longer the bright spot, as strong headwinds mount with rising interest rates and inflationary cost. Though homebuilding has slowed, overall commercial and industrial buildings have taken a more notable hit. Heavy and civil engineering, a sector that suffered little during the pandemic remains a bright spot.
The three-month and 12-month comparisons show a decent recovery. Primary metals saw job losses last month, but the remaining subsectors experienced decent MoM gains.
Manufacturing employment slowed in November, adding just 14,000 jobs, less than half the 32,000 jobs added in October. Construction's 20,000 payroll gain last month was a vast improvement from the poor showing in October, when it saw just 1,000 new payrolls added. Regardless, the latest gains are a far cry from the 54,000 added in February and 35,000 added in May.
Construction and manufacturing unemployment both decreased in November after reporting increases the month prior. Construction unemployment declined 6.2% MoM from 419,000 in October to 393,000 last month. Manufacturing unemployment was down 13.4% MoM following a 11.3% increase the month prior. Manufacturing unemployment fell from 463,000 in October to 401,000 in November. Both sectors are still being heavily impacted by supply-chain disruptions, labor force constraints, and inflation.
The history of employment and unemployment in manufacturing and construction since January 2010 is shown below side-by-side in Figure 2, seasonally adjusted.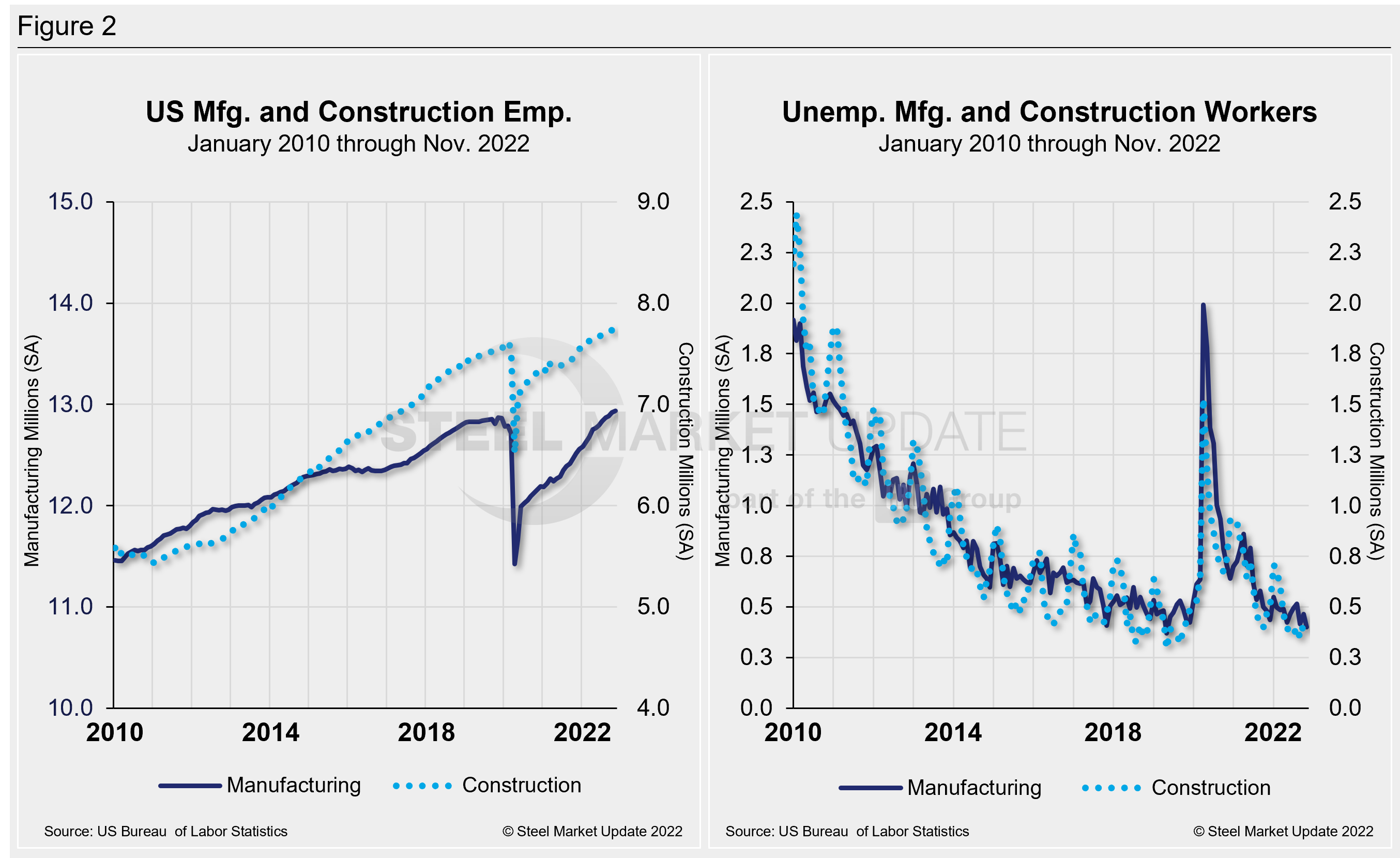 Figure 3 details employment comparisons between private and government jobs, as well as services and goods-producing jobs.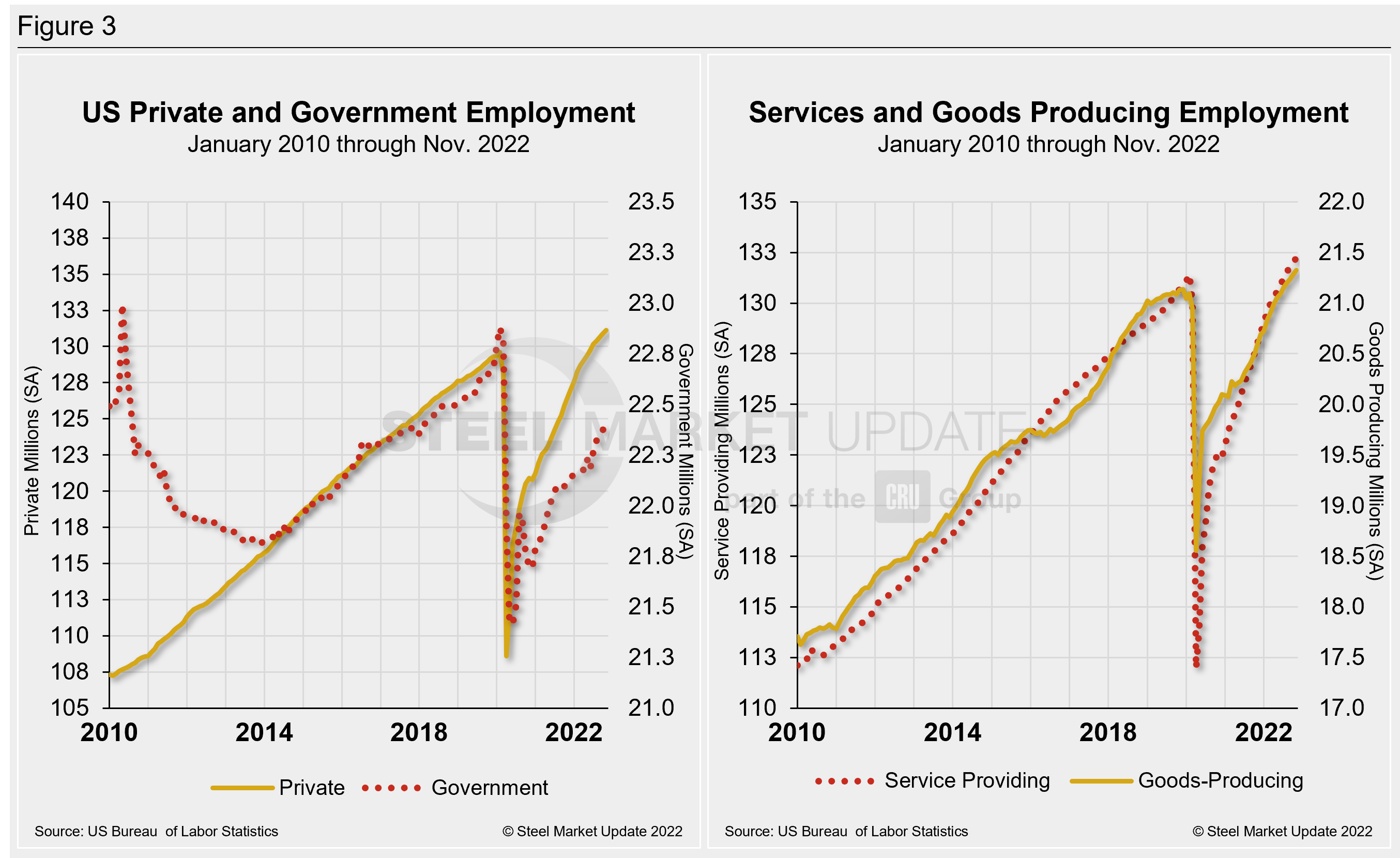 Explanation: On the first or second Friday of each month, the Bureau of Labor Statistics releases the employment data for the previous month. Data is available at www.bls.gov. The BLS employment database is a reality check for other economic data streams such as manufacturing and construction. It is easy to drill down into the BLS database to obtain employment data for many subsectors of the economy. The important point about all these data streams is not necessarily the nominal numbers, but the direction in which they are headed.
By David Schollaert, David@SteelMarketUpdate.com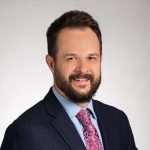 Latest in Steel Mills