Steel Mills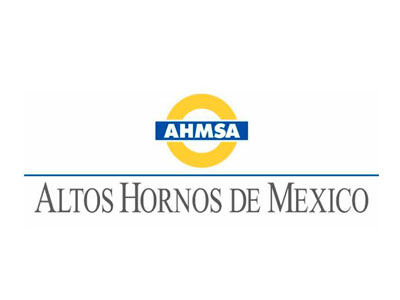 AHMSA Mills Regain Electricity
May 3, 2023
---
A federal judge in Mexico ordered that the electricity be restarted at Altos Hornos de México's (AHMSA's) steel mills, according to Mexican media reports.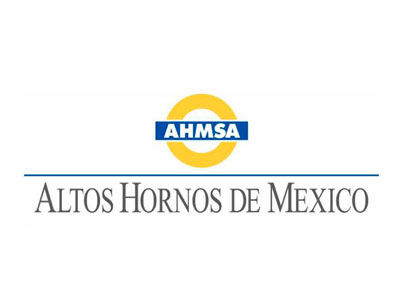 Crews from the Comisión Federal de Electricidad (CFE) started working on Monday to restore the electricity to the two mills in Monclova, Coahuila, according to a report from Mexico's Radio Zócalo on Tuesday, May 2.
AHMSA has been without electricity since the end of February because of a debt owed to the CFE, the article said.
A report from Mexico's Vanguardia on Wednesday said that AHMSA now has power.
This comes as a bankruptcy by the Mexican steelmaker clears the way for new owners to restart its operations. On April 20, Argentem Creek Partners were announced as the new shareholders.
Production at AHMSA had been stopped since December 2022.
CRU, SMU's parent comany, currently expects AHMSA to restart production in Q3 and a slow ramp up in Q4 and early 2024.
By Ethan Bernard, ethan@steelmarketupdate.com
Latest in Steel Mills