Environment and Energy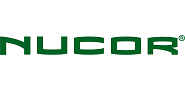 Nucor Signs Carbon Capture Agreement With ExxonMobil
Written by Becca Moczygemba
June 1, 2023
---
Nucor Corp. is joining the carbon capture movement. The Charlotte, N.C.–based steelmaker announced on June 1 that it has signed an agreement with ExxonMobil to utilize carbon from its direct-reduced iron (DRI) facility in Louisiana.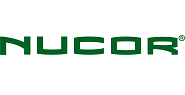 ExxonMobil will capture, transport, and store carbon – up to 800,000 metric tons of CO2 per year – from Nucor's DRI plant in Convent, La.
The carbon capture and sequestration (CCS) project is projected to begin in 2026, aligning with Nucor's objective of reaching net-zero CO2 by 2050.
"This transformative CCS project with ExxonMobil is a key part of our decarbonization strategy and will result in some of the lowest embodied carbon DRI or HBI in North America," said Leon Topalian, chair, president, and CEO of Nucor.
"We are taking a multi-faceted approach to decarbonization, and this partnership builds on previous investments we have made in a carbon-free iron start-up, renewable energy generation, and the development of small modular nuclear reactor technology," Topalian added.
"This collaboration with Nucor is the latest example of how we're delivering on our mission to help accelerate the world's path to net zero," said Dan Ammann, president of ExxonMobil Low Carbon. "We look forward to applying our technology and expertise to reducing emissions for Nucor."
Nucor said in a press release that this project furthers its ability to produce steel products with low embodied carbon.
By Becca Moczygemba, becca@steelmarketupdate.com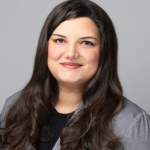 Latest in Environment and Energy