Steel Mills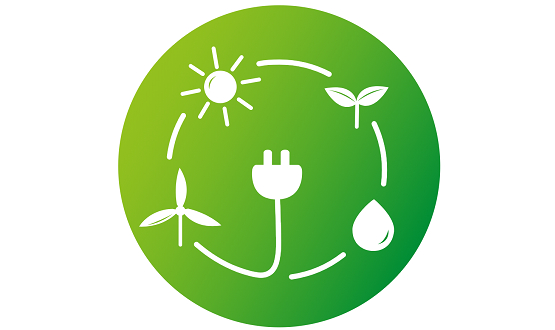 SSAB Touts Sustainable Circular Economy
June 9, 2023
---
SSAB Americas, MidAmerican Energy, and Arcosa Wind Towers met on Tuesday, June 7, with Iowa governor Kim Reynolds to discuss increasing sustainable product solutions, highlighting the companies' circular supply chain.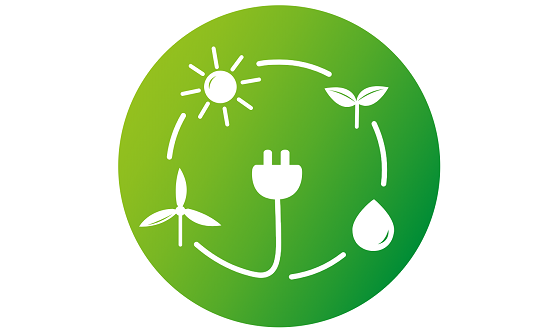 All three companies are based in the state, with steelmaker SSAB Americas part of Swedish parent company SSAB; Arcosa Wind Towers making energy products; and MidAmerican Energy providing electricity and natural gas.
Schmitt highlighted the companies' "circular supply chain economy," noting that SSAB's plant in Muscatine, Iowa, makes sustainable steel products using renewable wind energy supplied by MidAmerican Energy, including SSAB Zero™, "the world's first 0.0 CO2e steel plate."
In Newton, Iowa, Arcosa Wind Towers uses SSAB Americas sustainable steel plate to make sustainable steel wind tower products, Schmitt said.
He added that across Iowa, MidAmerican Energy takes those sustainable steel wind towers and puts wind turbines into production generating renewable electricity, which, in turn, is used to power SSAB Americas steel operations.
"The partnership between SSAB, Arcosa, and MidAmerican Energy leverages the strengths of three world-class companies to produce zero carbon emissions steel, using wind-powered electricity that will reinforce Iowa's reputation as a leader in renewable energy," Gov. Reynolds said in a statement released by SSAB Americas on June 8.
"As businesses, we are grateful and fortunate to be located in the state of Iowa," said SSAB Americas president Chuck Schmitt. "Gov. Reynolds has developed the economic fundamentals that propel growth, creativity and success."
By Ethan Bernard, ethan@steelmarketupdate.com
Latest in Steel Mills