SMU Data and Models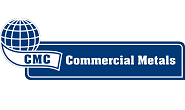 CMC Sees Construction Demand As Boon for Earnings
Written by Laura Miller
June 22, 2023
---
Positive structural trends in the North American market are supporting strong earnings results for Commercial Metals Co.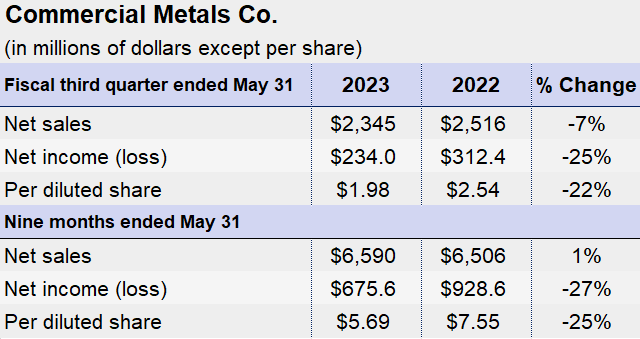 The Irving, Texas-based longs producer and metals recycler reported lower fiscal third-quarter sales and earnings compared to levels seen in the year-ago quarter during the 2022 earnings boom, but its results remain strong, said CEO Barbara Smith.
"CMC delivered strong third-quarter financial results, benefiting from robust North American construction activity, good product margins in the domestic market, and success in our continued efforts to reduce controllable costs," Smith said in a statement released with the company's quarterly results.
For fiscal Q3 ended May 31, CMC posted net income of $234 million on sales of $2.3 billion compared to income of $312 million on sales of $2.5 billion in the year-ago quarter.
Finished steel shipments were comparable to the year-ago period while average selling prices of downstream products were up by $208 per ton.
"During the third quarter, North American segment volumes were supported by significant structural trends, including the re-shoring of manufacturing and logistical supply chains, and increasing investment to improve the condition and functionality of our nation's core infrastructure and energy markets," Smith explained.
"We expect increased activity in these rebar-intensive construction sectors will continue to drive demand in the quarters and years ahead," she added.
CMC said downstream bid volumes improved year-over-year and expanded the company's contract backlog value.
Healthy end-market demand and a historically high downstream backlog will support consistent levels of finished steel shipments in the current quarter, CMC said.
Smith said the commissioning of its Arizona 2 merchant bar and rebar micro mill is progressing and happening at an "ideal time to capitalize on growing construction activity related to the Infrastructure Investment and Jobs Act, re-shoring, and the Inflation Reduction Act."
By Laura Miller, laura@steelmarketupdate.com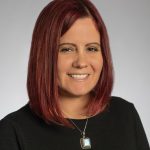 Latest in SMU Data and Models