Scrap Prices North America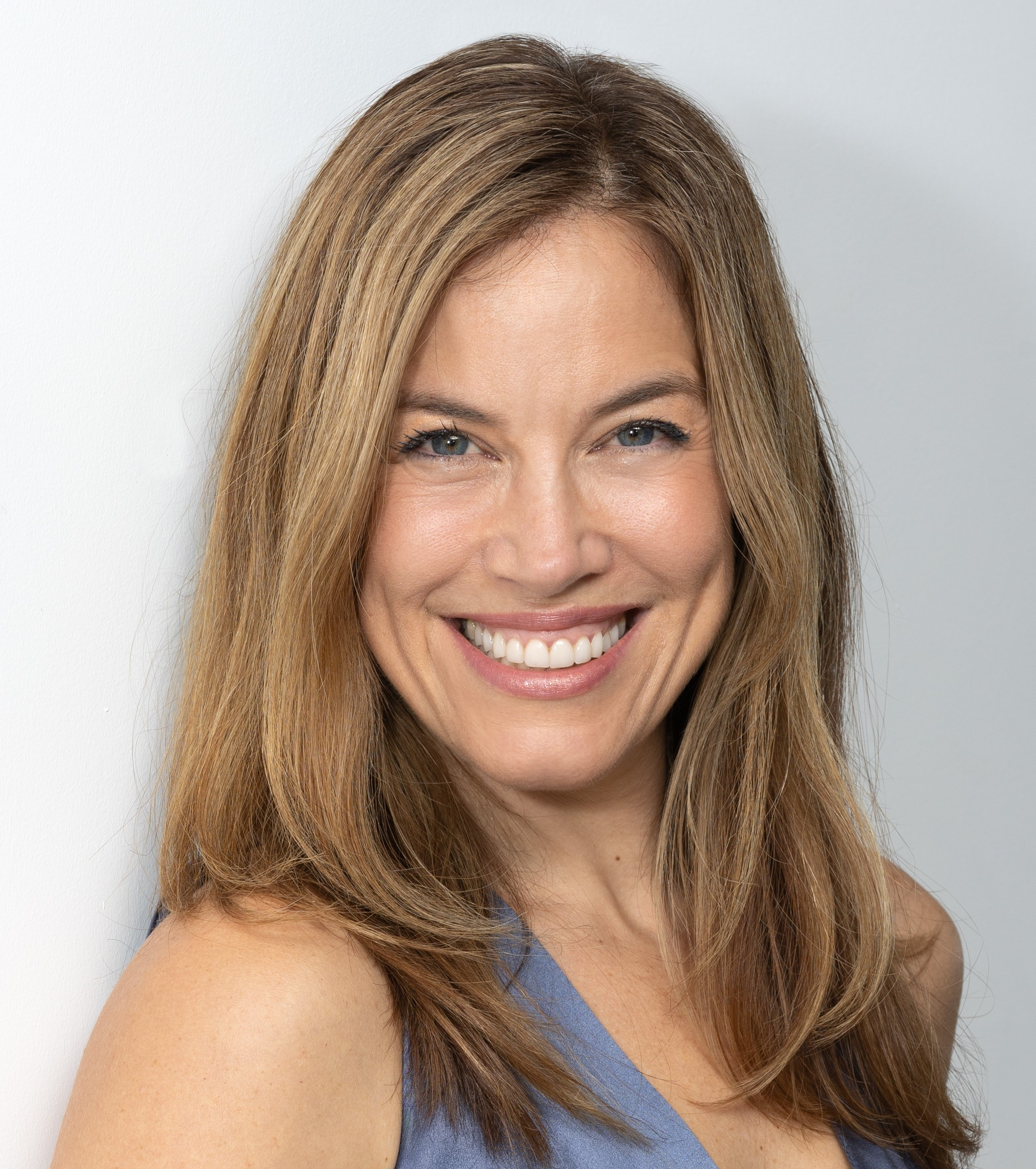 Register Now for July 12 Community Chat With Timna Tanners!
Written by Michael Cowden
June 30, 2023
---
Join us for SMU's next Community Chat webinar with Wolfe Research managing director Timna Tanners.
The webinar will be held on Wednesday, July 12, at 11 am ET. It's free for all to attend. A recording will be available to SMU members. You can register here.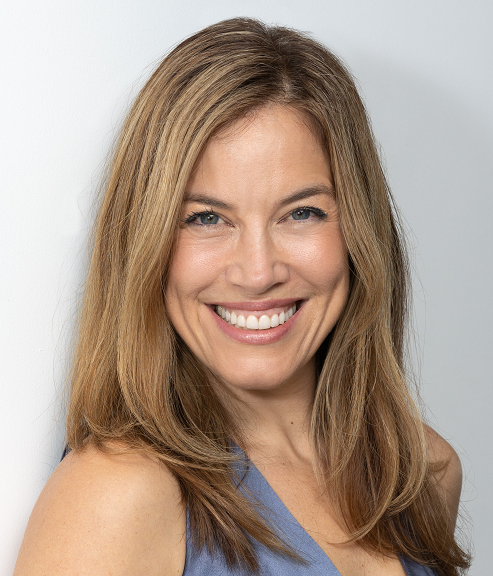 We'll talk about what Tanners describes as "the myth of mill discipline." Yes, the domestic sheet industry is more consolidated than it used to be. But do the "big four" mills – Nucor, Cliffs, SDI, and U.S. Steel – really have as much clout as advertised?
Mills in Canada continue to march to their own beat. And some of the "smaller" competition is not very small. ArcelorMittal, for example, the largest steelmaker outside of China, has significant sheet capacity in both the US (AM/NS Calvert) and Canada (Dofasco).
We'll compare the consolidation in the US sheet market to that of the domestic rebar market. Guess which is more disciplined?
We'll also talk about the galvanized market, which has quietly seen significant capacity expansion – even as HRC capacity growth garners more attention. Coated products, meanwhile, are also subject to more import competition.
Could the sheet storm come with a layer of zinc? Tune in on July 12 to find out!
PS – Tanners will also be speaking at our Steel Summit conference, the premier flat-rolled steel event in North America, on Aug. 21-23 in Atlanta. You can learn more about the event and sign up to attend here.
By Michael Cowden, michael@steelmarketupdate.com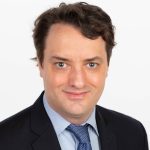 Latest in Scrap Prices North America