Steel Mills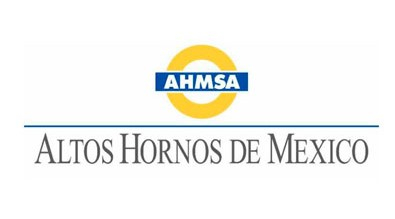 AHMSA Says It Will Restart No. 6 BF First
Written by Laura Miller
July 13, 2023
---
The ongoing drama with AHMSA continues, but the bankrupt Mexican steelmaker has finally put out an official statement.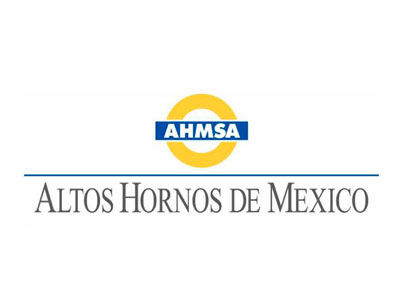 A spokesperson for the company has previously made statements to local media, but an official announcement has not been released by the company since April. On Wednesday, July 12, a statement was issued on the company's Twitter page regarding the company's blast furnaces, but it made no mention of an actual restart date or anything about the state of financing.
In the statement, AHMSA said its "work program designed to restore operations" is considering the restart of its No. 6 blast furnace, which it says has been being prepped in recent months and "whose capacity is sufficient for the initially required production." According to SMU's Blast Furnace Status Table, the No. 6 furnace has a daily capacity of 4,500 net tons.
Its No. 5 BF, meanwhile, whose daily capacity is 6,500 net tons, will only be restarted "when the volumes of steel demanded warrant it."
"The shutdown of the stoves and controlled cooling of BF 5 is a decision adopted by the technical body that is in line with the business plan established for the restart of production and will not have any impact on the future operation of the unit," said a translation of the statement originally made in Spanish.
"It does not make economic sense to continue feeding the [No. 5 furnace] with liquified petroleum," it added.
An SMU request for clarification on the statement was not returned by the company as of this story's publication.
Recall that bankrupt AHMSA announced an agreement in late-February to sell the majority of its shares to a group of foreign investors to recapitalize the company, with the shareholder later named as Argentem Creek Partners, an emerging markets credit specialist firm. Uncertainty around the sale remains, as Argentem has also asked the Kickapoo Tribe of Texas for financing for AHMSA.
By Laura Miller, laura@steelmarketupdate.com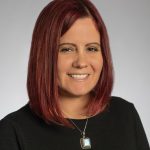 Latest in Steel Mills