Steel Mills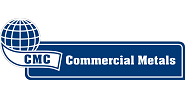 CMC Gets Go-Ahead for West Virginia Micro Mill
Written by Laura Miller
July 18, 2023
---
Commercial Metals Co. (CMC) has secured a permit giving it the go-ahead to begin construction of its new micro mill in West Virginia.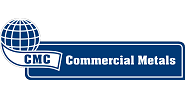 The Irving, Texas-based longs and scrap producer said on July18 the West Virginia Department of Environmental Protection granted it the permit, allowing for the commencement of construction of its "fourth technologically advanced micro mill."
"With the permit in hand, and land purchase completed, we can now begin construction to achieve our targeted commissioning date in calendar 2025," chairman and CEO Barbara Smith said in a statement.
CMC announced in December it had picked Berkeley County, W.Va., as the site for its newest rebar micro mill. The 500,000-ton-per-year project comes with a price tag of $450 million net of incentives.
Separately, CMC recently acquired EDSCO Fasteners, a producer of anchoring solutions for the electrical transmission market, for an undisclosed sum.
EDSCO makes anchor cages, bolts, and fasteners out of rebar from four manufacturing locations in Texas, Utah, Tennessee, and North Carolina.
"EDSCO's innovative reinforcement solutions are well-positioned to benefit from the long-term transition to renewable energy, which will require extensive investment in electrical transmission capacity and wind power installations," Smith noted in a press release on July 13.
By Laura Miller, laura@steelmarketupdate.com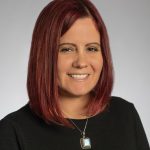 Latest in Steel Mills