Environment and Energy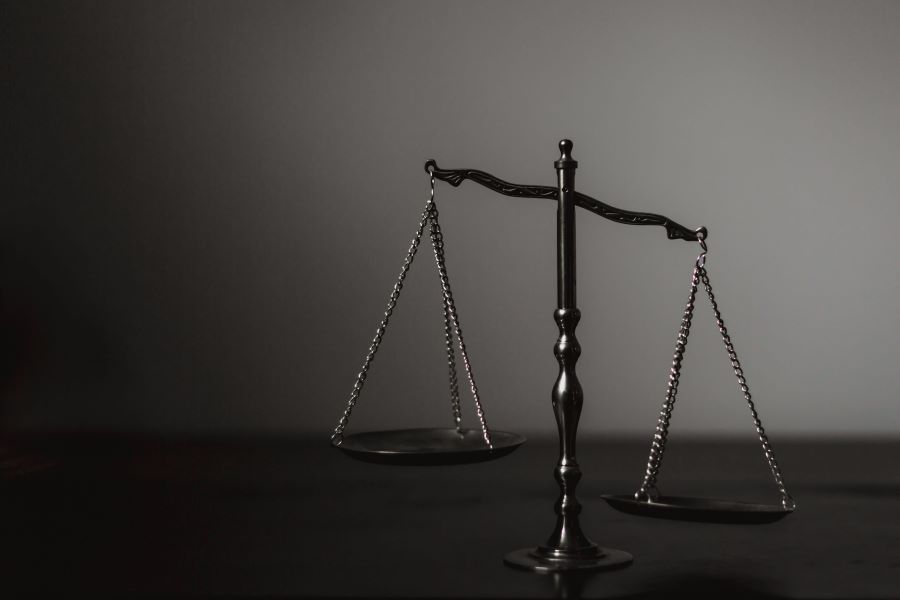 Leibowitz: Readout of the SMU Steel Summit—Steel Decarbonization
Written by Lewis Leibowitz
August 27, 2023
---
I've just returned from the SMU Steel Summit in Atlanta. I was privileged to participate in that conference for the ninth straight year.
I spoke in a panel on steel decarbonization efforts, along with my colleagues Phil Bell, president of the Steel Manufacturers Association, Kevin Dempsey, president of the American Iron and Steel Institute and Jerry Richardson, president of CSN. I took the stage as an attorney representing US manufacturers that use steel and the traders that supply about one-fourth of the steel used in this country.
My readout is that, as the Oct. 31 deadline approaches to reach an agreement on steel matters, the US and EU are headed for an impasse. Just last week, US Trade Representative Katherine Tai and Executive Vice President Valdis Dombrovskismet during the G20 meeting of trade and investment ministers in Jaipur, India. Reports on the meeting are not especially optimistic. An agreement by October will require compromise.
Because steel is one of the leading sources of carbon emissions in the industrial sector, steel plays a prominent role in climate change initiatives. And, as I've noted before, the chief culprit in steel carbon emissions is basic oxygen furnace (BOF) steelmaking. BOF mills predominate worldwide; the reason the US emits less carbon per ton is that electric arc furnace (EAF) steel mills are much more numerous in this country.
The United States leads the world in EAF-making steel production. Estimates I've seen suggest that BOF production emits almost two tons of carbon into the air, while EAF production emits about 0.6 tons of carbon per ton of steel produced, meaning EAF production releases one-third of the carbon as BOF production.
Other major steel-producing countries have a much lower percentage of EAF production than the US. The carbon emissions will vary from plant to plant, but assuming that the ratio of carbon emissions is constant (about six to one), the easiest way to reduce carbon emissions is to reduce BOF production in favor of EAF. But the US, attuned to political reality, has not mentioned this option about cutting carbon emissions here.
As I've written before, the US and the EU have different approaches to decarbonizing steel production. The US proposal is to set a benchmark for "clean" steel and impose tariffs on imports of steel that exceed that threshold. We don't know what that threshold is, but let's assume for purposes of discussion that it is the EAF emission number, about 0.6 tons of carbon emissions.
The EU, by contrast, wants to put a "price on carbon." That means that the value of carbon emissions will factor into the market price of steel, whether that steel is imported or domestically produced. Countries that put a price on carbon emissions through taxation or a "cap and trade" system would be exempt from the "carbon border adjustment mechanism" (CBAM). But those countries that do not put a price on carbon will have to pay at the EU border.
The US proposition would essentially let US producers off the hook of having to reduce their carbon footprint, whether they are BOF or EAF producers. Unlike foreign steel producers, US BOF producers would exist under the protective umbrella of tariffs, but the US producers would not have to pay tariffs.
The EU approach, which is hardly perfect, would at least require companies to reduce carbon emissions to save on paying for the right to pollute. The EU has a much lower rate of EAF production than the US, so some European producers would have a long way to go to meet the emission targets. But some European producers are already taking steps to reduce emissions substantially. For example, Thyssenkrupp, Germany's largest steel producer, has set ambitious targets for emission reduction for Scope 1 (direct emissions from steel production) and Scope 2 (emissions from production of purchased energy).
The proposals on both sides are peppered with self-interest, as most diplomatic initiatives are. The US proposal requires little direct action to reduce emissions, although the EAF portion of the domestic steel industry is taking concrete steps to locate production where it can obtain the cleanest possible electricity. The BOF sector can't relocate very easily, because no new BOF facilities have been built in 60 years. (Improving the efficiency of the electric grid is a major project that has languished in the last few decades—new transmission lines and transformers need to be put in place as soon as possible to help all Americans reduce their carbon footprints.)
The differences between the US and EU proposals to address cleaner steel production are significant—but there should be (and are) ways to give room for both proposals, as well as suggestions from other countries (Japan, Korea, Mexico, for example) to participate.
If we are serious as a country and as an international community to address climate change, a global solution is mandatory. No country can succeed in reducing its own carbon emissions if the rest of the world does not go along. If sacrifices are necessary, we all must share in them.
As President John F. Kennedy said, "We all breathe the same air." Given that reality, one country cannot change the world alone, not even the United States. We must find a way to move forward together.
At the moment, that seems a distant dream.
Lewis Leibowitz
The Law Office of Lewis E. Leibowitz
5335 Wisconsin Avenue, N.W., Suite 440
Washington, D.C. 20015
P: (202) 617-2675
M: (202) 250-1551
lewis.leibowitz@lellawoffice.com
Editor's note: This is an opinion column. The views in this article are those of an experienced trade attorney on issues of relevance to the current steel market. They do not necessarily reflect those of SMU. We welcome you to share your thoughts as well at info@steelmarketupdate.com.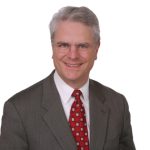 Latest in Environment and Energy