Economy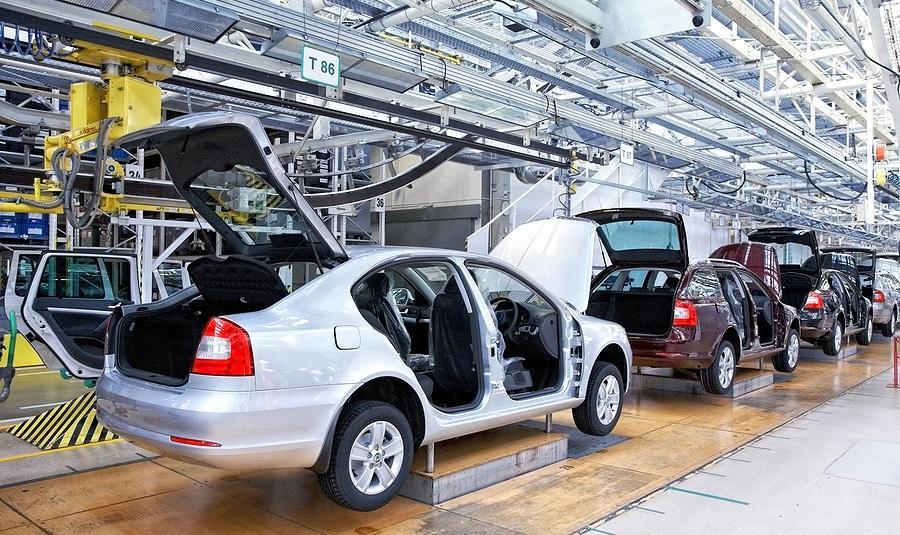 Ford of Canada Union Workers Ratify Three-Year Labor Pact
Written by Ethan Bernard
September 25, 2023
---
Ford of Canada union workers represented by Unifor ratified a new, three-year labor agreement on Sunday.
Unifor said the new deal resulted in "the highest wage increases in the history of Canadian auto bargaining."
Despite that, union members voted only 54% in favor of ratifying the deal.
Union, Ford of Canada Speak Out
"Your bargaining team pushed Ford of Canada on every front to deliver a contract that fundamentally transforms pension plans, provides protections during the EV transition, and includes the highest wage increases in the history of Canadian auto bargaining," the union said in a statement on Sunday.
Bev Goodman, president and CEO, Ford of Canada, also praised the agreement.
"This contract invests in our talented and dedicated employees," she said in a statement. She lauded the workers who remain "consistently focused" on the "critical work" of vehicle assembly, building engines and components, and improving customer satisfaction.
Contract Details Outlined
New workers in particular are slated to see big gains under terms of the new deal.
Unifor said that a Ford worker with one year of experience should see hourly pay go from CDN$25.75 (USD$19.12)  to C$46.13(USD$34.25) by the end of the agreement, or an ~80% increase.
Other highlights include a base hourly wage increase of ~20% for production workers and 25% for skilled trades over the life of the contract, the resumption of cost of living allowances (COLAs), and the transitioning of workers to a defined-benefit pension.
The agreement expires on Sept. 20, 2026. With a new contract pattern set, the union said it would select the next target among the "Detroit Three" automakers for negotiations – either General Motors or Stellantis.
UAW Strike Continues
The news of the contract in Canada comes on the heels of an expanding United Auto Workers (UAW) union strike in the US.
UAW president Shawn Fain on Friday called on all workers in parts distribution at General Motors and Stellantis to go on strike.
The move impacts 38 locations across 20 states. But most are clustered in the Midwest.
The UAW is not expanding the strike against Ford. That's because Fain said "real progress" had been made with the automaker.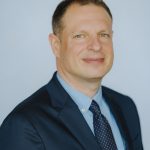 Latest in Economy