Features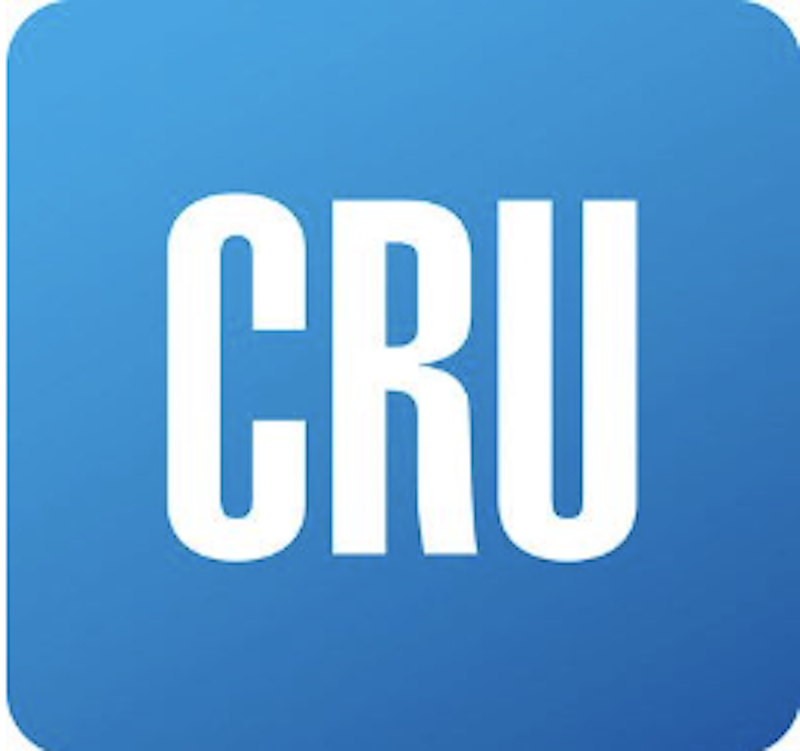 CRU Aluminum: UAW Strikes and Slowing Trailer Build Rates Lower Demand Outlook
Written by Matthew Abrams
October 15, 2023
---
The LME aluminum 3-month price was stable on the morning of Oct. 13, trading at $2,201 per tonne at that time. The market is under negative pressure from the stronger-than-expected US inflation data released on Thursday.
The SHFE aluminum price was slightly lower, with the cash contract close to RMB19,015/t, down 1.1% from the previous day. After SHFE trading reopened on Oct. 9, the cash contract demonstrated a continuous weakness throughout the week and LME aluminum was back to the key $2,200 level as it lost its support from the SHFE.  
AA Reports US Extruded Product Shipments' Growth Fell in August
On Oct. 10, the US Aluminum Association (AA) reported on shipments of extruded products. Total shipments in North America totaled 376.1 million pounds (170,596 tonnes) during August 2023 – a decrease of 15.6% year over year (YoY). Compared to the previous month, shipments increased 3.9% over the revised July 2023 total of 362.0 million pounds (164,200 t). Year-to-date shipments through 2023 totaled 3,151.1 million pounds (1,426,315 t), down 12% from the 2022 year-to-date total of 3,582.7 million pounds (1,625,085 t).
While an increase month over month (MoM), this marked the lowest August for extrusion shipments in over 10 years. Weak demand has been a theme throughout 2023 as B&C (bottles and cans), consumer durables, and other end-use sectors slow. However, this recent data release highlights the risk for a further slowdown in Q4. Trailer build rates were projected to decline sharply and recent data suggest they are falling faster than expected. Adding that to the ramp-up of the United Auto Workers (UAW) strikes to include higher output automotive plants slow expectations for the start of 2024.
Australian Aluminum Council Releases Used Beverage Cans Life-cycle Study Results
On Oct. 12 the Australian Aluminum Council released the findings of a study that analyzed the entire life-cycle of the used beverage cans (UBCs) such as regulatory schemes, collection infrastructure, recycling and landfill rates and regional trade flows.
According to the study, Australians consume more than 9 billion aluminum cans per year, and this figure is projected to increase by 25% between 2020 and 2030 to 11 billion cans annually. The aim of the study was also to understand better what happens to these cans at the end of their life as Australia has limited domestic recycling capacity. For example, the CEO of the Australian Aluminum Council, Marghanita Johnson, pointed out that "the closure of Australia's car industry a decade ago was accompanied by a closure in the two aluminum rolling mills, which also provided Australia with domestic aluminum recycling capacity. Since then, aluminum cans and other scrap have been exported for recycling."
The study reveals that while a small proportion of cans are recycled within Australia, the majority are recycled in South Korea, Thailand, and Saudi Arabia. Additionally, 65% of recovered cans are reintegrated into producing a new generation of aluminum cans, closing the can-to-can recycling loop.
Regarding UBCs collection, Johnson also added that "Australia will have container deposit schemes in place in all States and Territories by the end of the year and already has a voluntary extended producer responsibility (EPR) scheme." These initiatives will allow Australia to reach a can recovery rate of 74%. However, the report also highlights key improvement levers, including better awareness about the benefits of aluminum can recycling, investment in infrastructure and quality waste streams. If implemented, Australia should be able to reach recovery rates of >90% in the next five years.
LG Energy to Invest $3B to Supply Toyota With EV Batteries
LG Energy Solution will supply lithium-ion battery modules for Toyota Motor Corp. (TOYOF) beginning in 2025, the two companies announced. The 20 GWh-capacity batteries will be made of high-nickel NCMA (nickel, cobalt, manganese, aluminum) pouch-type cells. To meet the terms of the agreement, LG Energy will invest roughly $3 billion in new production lines at its Michigan battery plant.
"Having secure supplies of lithium-ion batteries at scale with a long-term relationship to support Toyota's multi-pathway approach and growth plans for BEVs in North America is critical to achieve our manufacturing and carbon reduction plans," Toyota Motor North America CEO Tetsuo Ogawa said in a press release.
The deal is LG Energy's "largest single supply agreement … outside of joint venture[s]," the company said. LG Energy now supplies batteries to all of 2022's five top-selling global auto manufacturers. "With our 30 years of experience in lithium-ion batteries, we will provide innovative power solutions to support Toyota's push further into battery electric vehicles," LG Energy CEO Youngsoo Kwon said in the statement. "The agreement also presents another big opportunity for us to strengthen our production capacity in North America," Kwon concluded.
Latest in Features