Shipping and Logistics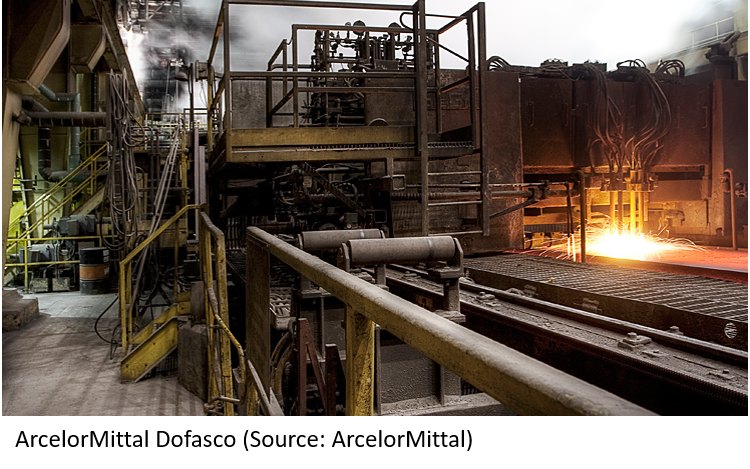 ArcelorMittal Warns St. Lawrence Strike Could Hit Dofasco Raw Material Supplies
Written by Michael Cowden
October 26, 2023
---
Canadian steelmaker ArcelorMittal Dofasco could be impacted by a strike on the St. Lawrence Seaway, a company spokeswoman said.
The Hamilton, Ontario-based sheet producer is one of the largest users of shipping lanes on the Great Lakes and on the St. Lawrence, she said in email to SMU on Thursday, Oct. 26.
ArcelorMittal Dofasco relies on locks in Montreal, Quebec, and in Welland, Ontario, for shipments of iron ore, coal, and coke as well as seaborne steel slabs.
"As the navigation season has a finite shipping period and is a critical aspect of our business, we are watching the situation closely and trust a swift resolution will be reached," the spokeswoman said.
ArcelorMittal Dofasco makes hot-rolled, cold-rolled, galvanized, Galvalume, pre-paint steel, and tin plate. The company employs nearly 5,000 people. And it ships approximately 4.5 million tons of flat-rolled steel per year to customers in the automotive, energy, packaging, and construction sectors, according to its website.
Recall that members of Canadian union Unifor – which also represents automakers in Canada – went on strike against the St. Lawrence Seaway management company last weekend.
The St. Lawrence Seaway is a vital trade route for steelmaking raw materials from the Atlantic Ocean to the Great Lakes.
The SLSMC is a not-for-profit corporation responsible for marine traffic through 13 of the 15 locks between Montreal and Lake Erie.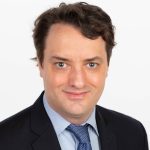 Latest in Shipping and Logistics