Shipping and Logistics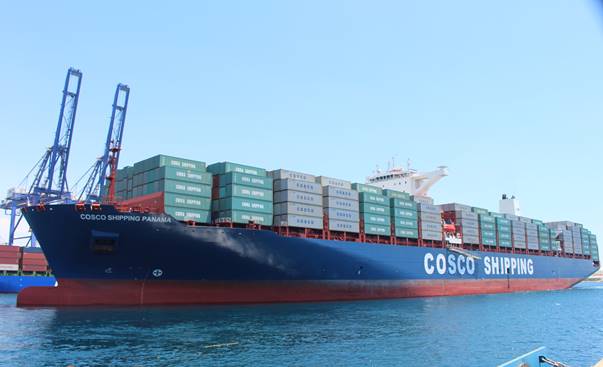 Longshoremen Could Strike on East, Gulf Coasts Next October
Written by Ethan Bernard
November 9, 2023
---
The leader of the International Longshoremen's Association (ILA) warned that members on the East and Gulf Coasts could go on strike in October of next year when the union's contract expires.
In a press release on Nov. 4, ILA President Harold Daggett said next year's negotiations will be "challenging."
He said that the union "will hold firm on its pledge not to extend the contract beyond its expiration date of Sept. 30, 2024." He added that "members should prepare for the possibility of a coast-wide strike in October 2024."
In a speech in July, Daggett noted that "the union will continue to fight automation at any of its ports," and that he expects the United States Maritime Alliance (USMX) "to deliver a landmark compensation package."
The union represents 45,000 dockworkers on the East and Gulf Coasts, according to an article in FreightWaves.
A spokesman for the union said on Thursday, Nov. 9, that the ILA Great Lakes Ports are not part of the ILA – USMX Master Contract Negotiations. He had no further comment than what is available on ilaunion.org. 
The potential for a strike is noteworthy for SMU readers as a significant quantity of steel passes through ports such as Houston, New Orleans, and Camden, N.J.
Latest in Shipping and Logistics