Economy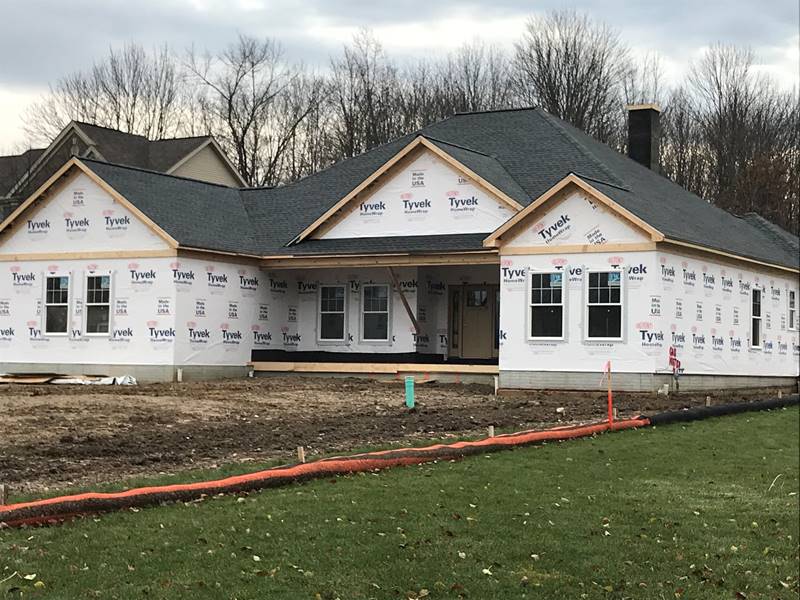 NAHB: Builder Confidence Down for Multifamily and Single-Family Starts
Written by Becca Moczygemba
November 17, 2023
---
Increasing mortgage rates have caused builders to lose confidence in the market, according to the National Association of Home Builders (NAHB).
A report on single-family housing noted a decline in builder confidence for the fourth consecutive month in November.
The NAHB/Wells Fargo Housing Market Index's (HMI) report released on Nov. 16, said that builder confidence for new, single-family homes built in November dropped six points to 34.
NAHB chairman Alicia Huey said rising interest rates have moderated builders' views on the market. "Higher short-term interest rates have increased the cost of financing for home builders and land developers, adding another headwind for housing supply in a market low on resale inventory," she said in the report.
However, not all is doom and gloom. "Recent macroeconomic data point to improving conditions for home construction in the coming months," said NAHB chief economist Robert Dietz.
Dietz added, "The 10-year Treasury rate moved back to the 4.5% range for the first time since late September." Decreasing rates will help bring mortgage rates close to or below 7.5%, he said.
In November, 36% of builders reported lowering home prices, an increase from 32% in the previous two months. This marks a tie with November 2022 for the highest percentage of builders decreasing prices, the report said. Builders who provided sales incentives receded, with 60% giving incentives compared to 62% in October.
According to regional HMI scores, the Northeast dropped by one to 49, the Midwest fell by three to 36, the South fell seven points to 32, and he West decreased by six points to 35.
NAHB forecasts roughly a 5% increase for single-family starts in 2024.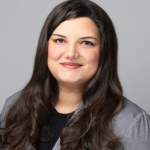 Latest in Economy