Steel Mills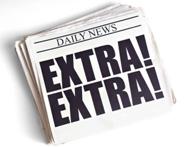 Severstal Begins Sale Process for Dearborn and Columbus Steel Mills
Written by John Packard
May 10, 2014
---
Steel Market Update sources confirmed that the two Severstal North America (NA) steel mills are for sale.  At 7.0 million tons of steelmaking capacity, Severstal NA is the fourth largest flat rolled steel producing mill in the United States.
Rumors of the possible sale of the Dearborn and Columbus facilities had been circulating around the steel industry for a number of months. Earlier this week, Steel Market Update interviewed Saikat Dey, Severstal NA CEO and we asked him about the rumors of the mill being for sale. He responded that the company had "no comment" at that time.
The rumors began many months ago when SMU sources advised us that there were talks between U.S. Steel and the Russian parent company about the Severstal NA assets which consist of two mills: Severstal Dearborn located in Dearborn, Michigan (formerly Rouge Steel) and Severstal Columbus which is located in Columbus, Mississippi (former joint venture mill called SeverCorr).
We have learned from our sources that approximately two months ago a number of mills around the world were contacted about the potential sale of the Severstal NA assets. Approximately 4 weeks ago two financial instritutions: Evercore and Citigroup provided a more in depth analysis of the two mills and solicited non-binding bids from interested parties. Our sources have advised us that the non-binding bids were submitted earlier this week.
Our understanding is a number of steel mills are participating in the non-binding bid process including the lead bidder for a number of months for ThyssenKrupp Steel USA, but ultimate loser to ArcelorMittal/Nippon Sumitomo, CSN out of Brazil. The ThyssenKrupp Calvert operation was purchased for $1.550 million plus working capital and net dept adjustment. The deal also calls for the new company, AM/NS Calvert to take 2 million metric tons of slabs per year from the CSA mill owned by ThyssenKrupp SA in Brazil.
Unlike the ThyssenKrupp Calvert steel mill, which is rated at 5.3 million metric tons (5.8 million net tons) of rolling capacity (4.1 million metric tons of flat rolled and balance is rolling stainless substrate). The Severstal mills make steel and are not subject to long lead times for foreign slabs in order to run the mills.
The Severstal NA mills consist of one fully integrated mill located in the Northern USA and one electric arc furnace or "mini-mill" located in the South.
Severstal SA out of Russia first entered the U.S. market when they purchased the assets of the former Rouge Steel out of bankruptcy in December 2003 and closed on at the end of January 2004. The original purchase price was $285.5 million.
Since that time, Severstal has poured approximately $1.5 billion into the Dearborn mill rebuilding the blast furnace, caster conversion, modernized the hot strip mill, a new pickle tandem mill and a new hot dipped galvanizing line.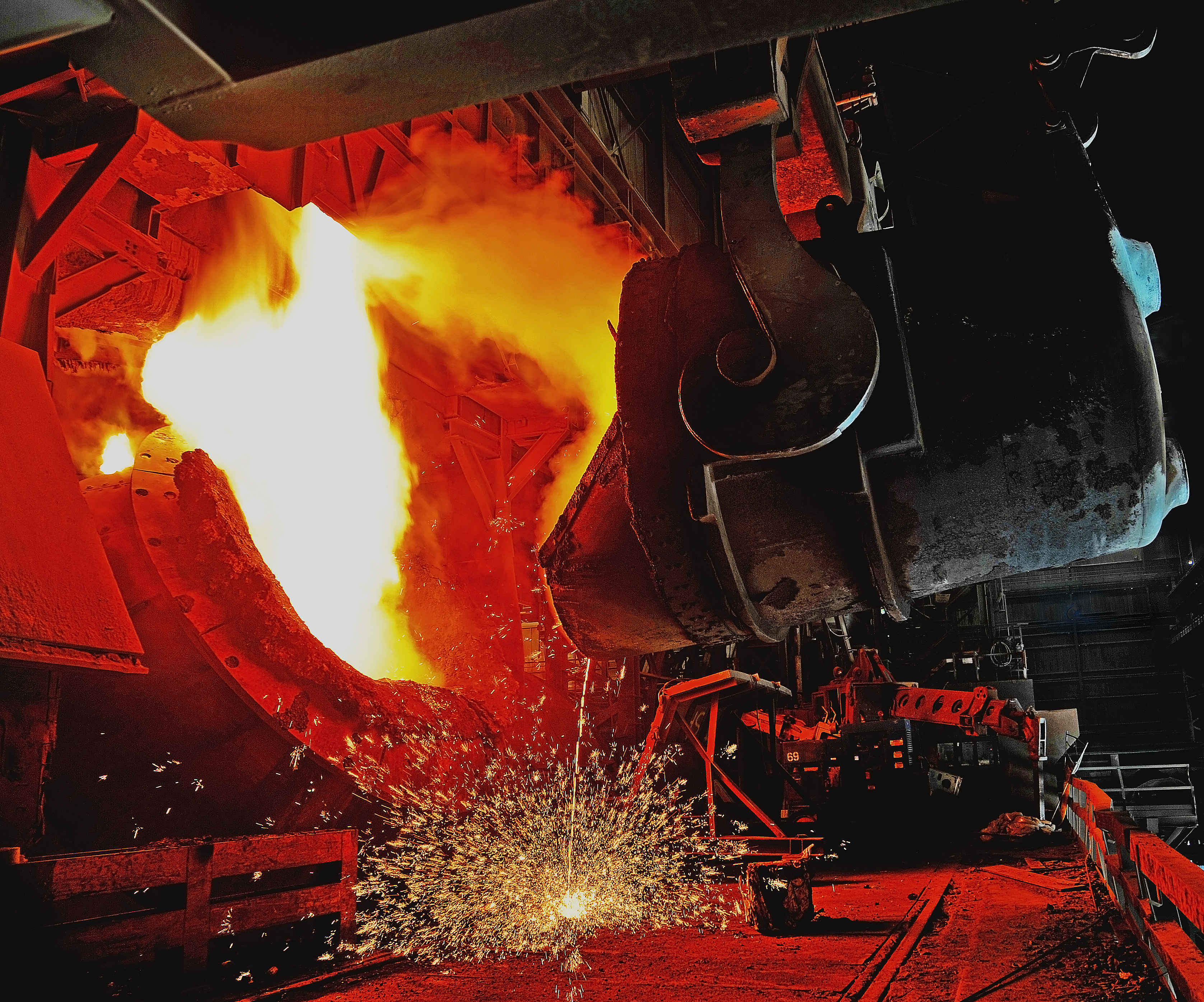 The Dearborn facility is a fully integrated (blast furnace/BOF) flat rolled steel mill capable of producing 3.6 million tons of flat rolled products annually. The mill has 1 blast furnace which was rebuilt in 2007 with a rated capacity of 6,000 tons per day of pig iron production (AIST). The steelmaking process is completed with two basic oxygen furnaces (BOF) with a rated steelmaking capacity of 4.1 million tons.
Dearborn also includes 2 ladle metallurgy furnaces, 1 RH degasser, 2 slab casters, 1 hot strip mill with modernized reheat furnace (2008), 1 couple pickle line tandem cold mill (2011), 2 batch annealing shops, 1 temper mill, 2 hot dipped galvanizing lines including a new automotive quality HDGL (2011) and 1 electrolytic galvanizing line (zinc and alloy).
The Severstal Columbus steel mill is located on 1400 acres in Columbus, Mississippi and is the product of a $1.4 billion investment and capable of producing 3.4 million tons of flat rolled products.
Severstal Columbus was originally a joint venture called SeverCorr between Severstal and John Correnti (now building Big River Steel) which began in 2003. In 2007 the non-Severstal partners were bought out by Severstal and the name of the mill was changed to Severstal Columbus. At that time the mill consisted of one EAF and was capable of producing about 1.5 million tons of steel.
In 2011 the company more than doubled the size of the mill by adding a second electric arc furnace, LMF, caster and tunnel furnace as well as a second vacuum ejector system,  fourth pickle tank, push-pull pickle line, additional batch annealing bases and furnaces and a second galvanizing line.
Severstal has had a number of mill purchases that did not end well. This included the $810 million purchase of the ArcelorMittal Sparrows Point (originally Bethlehem Steel) facility. They also purchased WCI Steel for $140 million and Wheeling Pittsburgh from Esmark for $1.25 billion. The three mills which cost Severstal $2.2 billion to buy and much more to operate were sold to the Renco Group for $1.25 billion (RG Steel). All three mills were later bankrupted and dismantled.
Our sources are telling us that the "target" price is $2.7 billion (total) for the Dearborn and Columbus operations…
On Friday Steel Market Update requested a statement from the Severstal NA spokesperson but we have not yet received a response. Previously the company spokesperson advised SMU that they do not comment on rumors.

Latest in Steel Mills