Service Centers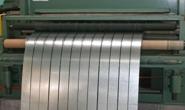 State-of-the-Art Slitter Introduced at Randall Metals
Written by Sandy Williams
April 9, 2015
---
Randall Metals Corporation, a distributor of prime tin mill products in North America, announced the commissioning of a multi-million dollar, 50,000-pound capacity 72-inch Slitter line at its East Chicago Service Center. The line, designed with Athader, a global coil processing and technology leader, features the latest advancements in processing automation, operator control and display systems, smart safety systems, and real-time diagnostics with remote troubleshooting.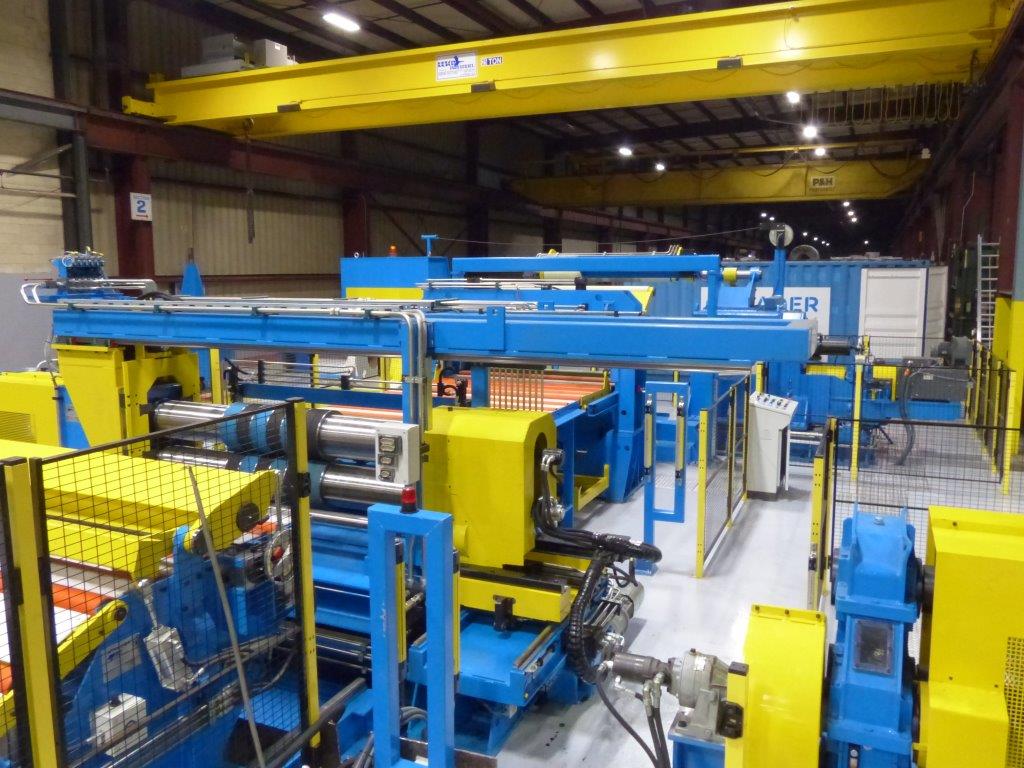 The 72-inch slitter line is driven by an advanced, fully automated operator control system with a bi-lingual graphical user interface that displays every discreet step along the slitting process, from coil loading to coil slitting to finished product. The custom-designed slitter line is believed to be the only one of its kind in the United States.
The line is expected to deliver dramatically improved performance and operational efficiencies for Randall Metals OEM customers' high-quality, tight-tolerance requirements for tin and flatrolled steel products.
"With our significantly increased capacity we can better manage our customers' tight-tolerance flat rolled requirements for a variety of end users, whether as their strategic service center partner or as their toll processor. This capacity and customized configuration translates into higher-quality products than is currently available in the marketplace," said Randall Metals CEO Larry Leffingwell.
Beyond enhancing Randall Metal's competitive edge, the investment is long-term commitment to Northwest Indiana's business and economic engine, said Leffingwell.
Randall Metals Corporation, headquartered in Elk Grove Village, Ill.,  is one of the largest distributors of prime tin mill products in North America. RMC also maintains service facilities in East Chicago and Salisbury, N.C. While RMC specializes in the tin mill market, the company also offers an array of Cold-Roll, Galvanized and Pre-Painted products to a wide range of OEMs.

Latest in Service Centers