Final Thoughts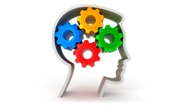 Final Thoughts
Written by Tim Triplett
September 18, 2020
---
As of Friday, the National Interagency Fire Center was reporting that 80 large fires were still burning across the western United States. Varying reports indicate the flames have consumed anywhere from 4-7 million acres so far and at least 34 people have died. The death and destruction is heartbreaking, no doubt.
Viewed in terms of their impact on the entire U.S. economy, however, the fires are more a regional calamity, much like a hurricane that batters the coast or a giant snowstorm that paralyzes the northern states.
I sent a note to one of our favorite economists, ITR Economics President Alan Beaulieu, and asked: "I'm wondering if Steel Market Update should be reporting on the fires on the West Coast and their aftermath in terms of their potential impact on commerce, specifically on manufacturing and steel demand. We've all seen video of burned out vehicles headed for the scrapyard and destroyed homes that must be rebuilt. Has ITR done any analysis you can share on the fires' economic impact or is this a tragic, but relatively short-term regional event?"
His kind response: "It's more B than A, but there will be some benefit that accrues to the steel industry. I would not build a budget around it, though, as it could be a slower and more regional process than many think. Overall, blue tarps and lumber win and insurance companies lose. "
The number of vehicles destroyed is likely to be limited as one would assume people used them to escape the flames, he added. "Hopefully for them, anyways."
SMU would welcome comments (on or off the record) from readers in the West who would care to share their observations on business conditions and how the fires have affected operations, employees and customers. Just email your thoughts to Tim@SteelMarketUpdate.com.
As hot rolled steel prices approach $600 per ton, are increased foreign offers just around the corner? How high can steel prices rise before the U.S. market starts to attract more imports? The percentage of foreign suppliers currently quoting competitive prices is relatively small, but growing (see chart from SMU's Sept. 14 poll). Steel Market Update will be keeping a close eye on imports and foreign vs. domestic pricing.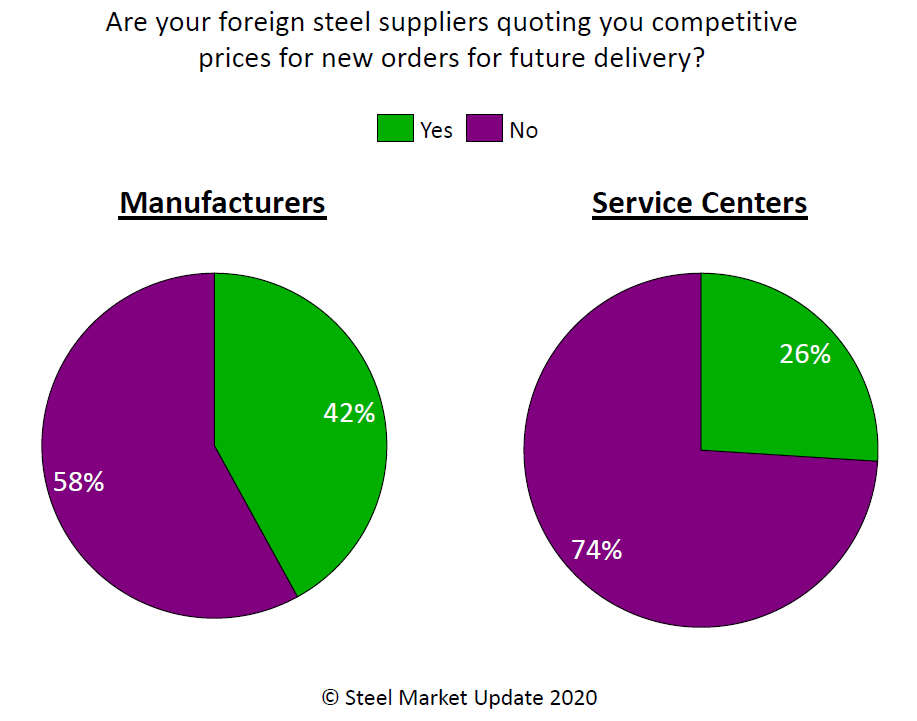 As always, your business is truly appreciated by all of us here at Steel Market Update.
Tim Triplett, Executive Editor

Latest in Final Thoughts