Steel Markets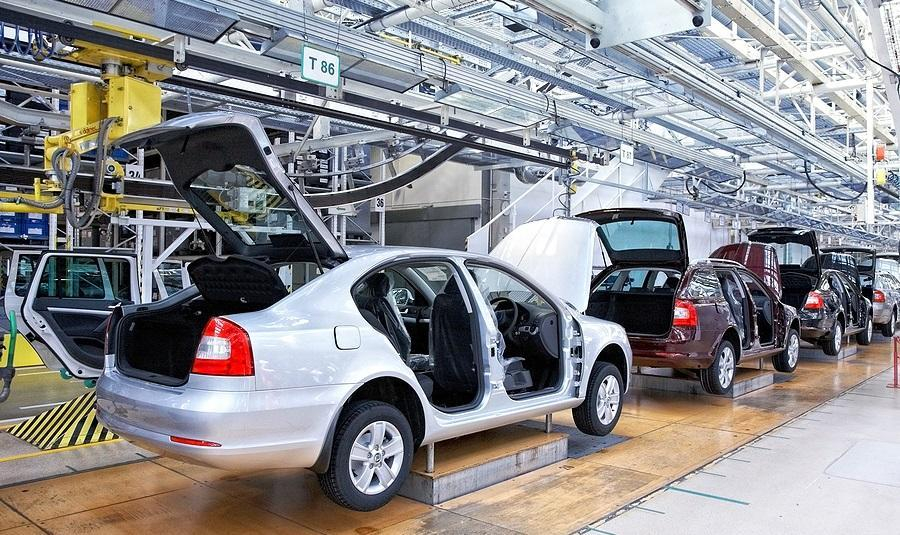 Stellantis, Toyota Join List of Automakers Hit by Chip Shortage
Written by Michael Cowden
January 20, 2021
---
At least two more automakers with substantial North American operations have cut production because of a global microchip shortage, according to company representatives.
Stellantis has scheduled "down time" at an assembly plant in Brampton, Ontario, a company spokeswoman said. The Canadian plant makes the Chrysler 300, Dodge Charger and Dodge Challenger cars.
The company – known as FCA until recently (and as Chrysler before that) – has also delayed restarting its plant in Toluca, Mexico.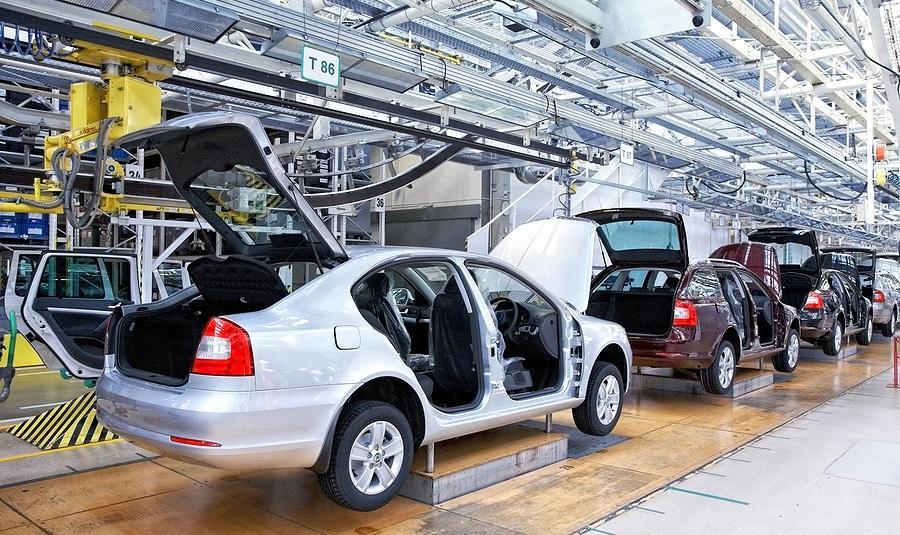 The Toluca plant, which makes the Jeep Compass, had been scheduled to be shut down over the holidays and through the first week of 2021 to "balance production with demand," she said.
"This will minimize the impact of the current semiconductor shortage while ensuring we maintain production at our other North American plants," the Stellantis spokeswoman said.
She declined to say whether or to what extent the actions taken in Canada and Mexico might have on steel sourcing by Stellantis.
Toyota has also been hit by the chip supply issue. "The global semiconductor supply shortage primarily impacts production of the Tundra, manufactured at our Texas plant, with components also produced in our Alabama, Tennessee and Missouri operations," a Toyota spokeswoman said.
The Tundra is a pickup truck, and the chip issue mostly affects the availability of a component necessary for its driveline electronics, she said. The driveline includes the axles, wheels and other parts that translate force by the engine into movement.
The Toyota spokeswoman declined to say whether the issue would reduce the company's steel purchases. "We do not comment on business conditions of our supply partners," she said.
Subaru, which operates an assembly plant in Lafayette, Ind. – about 90 minutes from major U.S. sheet mills in northwest Indiana—has also been forced to scale back production because it hasn't been able to procure enough semiconductors.
Market participants disagree over whether the chip shortage might impact steel prices. Tags have been unscathed to date—and just this week reached new all-time highs.
Case in point: Steel Market Update's hot-rolled coil price now averages $1,130 per ton ($56.50/cwt), up 4.6% from $1,080 a week ago and up 5.6% from the prior all-time high of $1,070 per ton recorded in July 2008—more than 12 years ago.
By Michael Cowden, michael@steelmarketupdate.com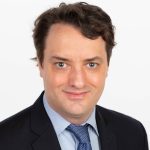 Latest in Steel Markets