Steel Markets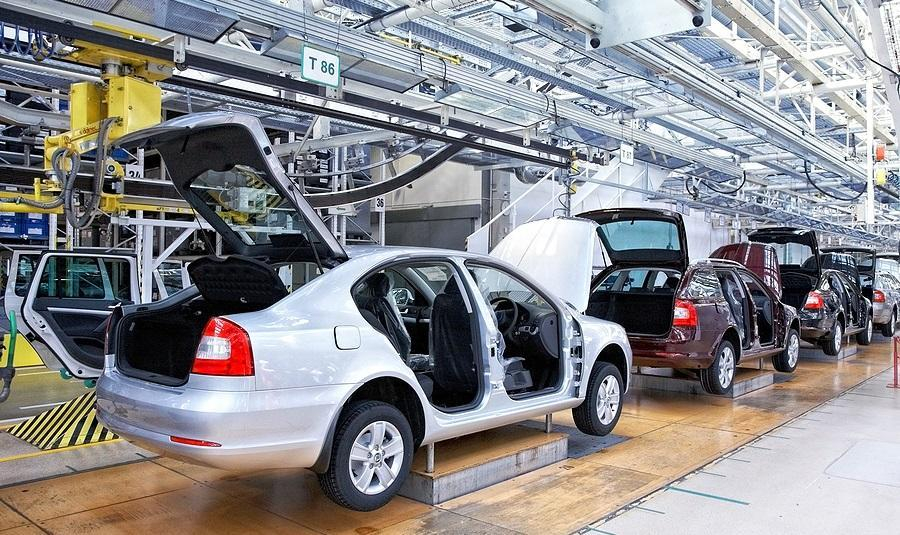 Biden Signs Supply Chain EO Amid Fears of Q2 Chip Shortages
Written by Michael Cowden
February 24, 2021
---
President Joe Biden has signed an executive order officially implementing a U.S. supply chain review for critical products such as semiconductors – a lack of which has led to widespread automotive production outages.
"Recent shortages of automotive semiconductor chips have forced slowdowns at car manufacturing plants, highlighting how shortages can hurt U.S. workers," the White House said in a press release.
The order comes amid concerns from market participants that the chip shortage could extend automotive shutdowns into the second quarter and that its impact might spread into other steel-intensive industries such as appliances.
The issues could impact not only steel prices but also price and availability of prime scrap, which is generated from manufacturing activity such as stamping. Less automotive production means less prime scrap, something that typically leads to higher prices for a key raw material for electric-arc furnace (EAF) steelmakers.
General Motors – the largest automaker in the United States – said earlier this month that it plans to extend production shutdowns at several North American plants into mid-March because of continued difficulty in securing enough microchips.
To date, the automaker has not acknowledged whether the production issues might stretch into the second quarter. A GM spokesman instead referred SMU to a statement from the American Automotive Policy Council (AAPC).
"We thank President Biden and the administration for their efforts to address the global shortage of auto-grade semiconductor wafers," the AAPC said.
"The U.S. auto industry needs immediate action to resolve plant closures and U.S. vehicle production losses, which are impacting hundreds of thousands of American auto workers, our customers, our businesses and our economy," the group said.
The AAPC is a Washington, D.C., lobbying group that represents the "Big Three" Detroit-area automakers: Ford, General Motors and Stellantis (formerly Chrysler).
Biden's executive orders will result in an "immediate" 100-day review across federal agencies to examine not only the microchip issue but also other key products – such as rare earth minerals used in electric motors, carbon fibers used to make airplanes, and large-capacity batteries used in electric vehicles.
"Over the years we have underinvested in production – hurting our innovative edge – while other countries have learned from our example and increased their investments in the industry," the White House said.
The order in addition calls for a more in-depth one-year supply chain review – one that will cover industrial supply lines for a broad spectrum of sectors, including defense, energy and transportation.
"President Biden has also directed his administration to work with U.S. partners and allies to ensure that they too have strong and resilient supply chains," the White House said.
The chip shortage to date has not negatively impacted steel prices, which remain at record high levels.
Steel Market Update's average hot-rolled coil price is at $1,210 per ton ($60.50/cwt), up 7% from $1,130 per ton a month ago and up 23% from $985 per ton at the beginning of the year.
By Michael Cowden, Michael@SteelMarketUpdate.com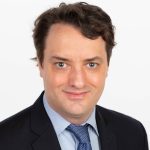 Latest in Steel Markets