Steel Mills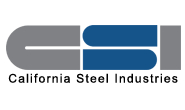 CSI Opens June Flat-Rolled Books, Increases Prices
Written by Michael Cowden
March 17, 2021
---
California Steel Industries (CSI) has opened its June flat rolled orderbook, and the West Coast slab converter has also increased prices by as much as $90 per ton ($4.50/cwt), according to market participants.
"The purpose of this letter is to inform you that CSI's June flat rolled orderbook is now open," the company said in a letter to customers on Wednesday, March 17.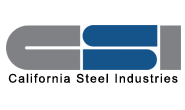 The letter did not specify an increase. But sources said CSI had offered them hot-rolled coil at $1,330 per ton, up from $1,240 per ton previously.
The increase could put CSI on par with mills east of the Rocky Mountains, some of which are offering hot band for as much as $1,340 per ton. And several sources think that prices east of the Rockies could go higher still when other domestic producers re-open their orderbooks.
U.S. hot-rolled coil prices, meanwhile, are already at all-time highs.
Steel Market Update's average hot-rolled coil price stands at $1,300 per ton, up nearly 32% from $985 per ton at the beginning of the year and nearly triple an August low of $440 per ton.
SMU's prior high was $1,070 per ton in July 2008. That's $1279.41 per ton when adjusted for inflation, according to a U.S. Bureau of Labor Statistics inflation calculator.
CSI, approximately 50 miles east of Los Angeles in Fontana, Calif., has the capability to make hot-rolled, pickled-and-oiled, cold-rolled and galvanized products as well as welded pipe.
By Michael Cowden, Michael@SteelMarketUpdate.com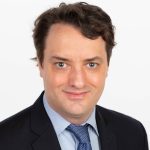 Latest in Steel Mills